Baghi's
Via dell'Artigianato, 34, Castello di Godego, 31030 Province of Treviso, Italy
www.baghis.com
| | |
| --- | --- |
| Year of establishment | 2000 |
---
Company history
We are two super fans of good food, good and above all really healthy! Baghi's is the result of our passion, born over the years researching (and tasting!) The real flavors, those not given by "additions" or chemical "helpers", but those deriving only from a right alchemy between raw materials of excellent quality and passion for things done well. We ourselves are real "gourmands" and so it was natural for us to concentrate on desserts, even more difficult to find if we are talking about really natural desserts, without additives, aromas or dyes.
Translate
Certifications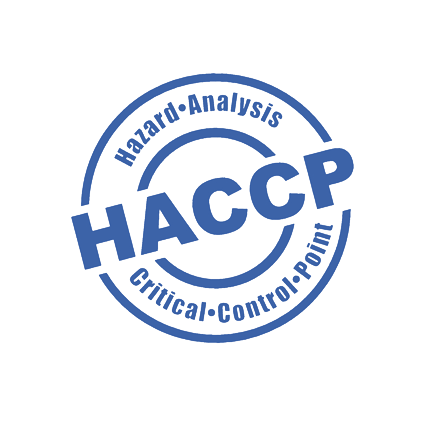 ---
Brand Details
Register as a buyer to get access to this information
Main selling territory
---
Headquarters
Via dell'Artigianato, 34, Castello di Godego, 31030 Province of Treviso, Italy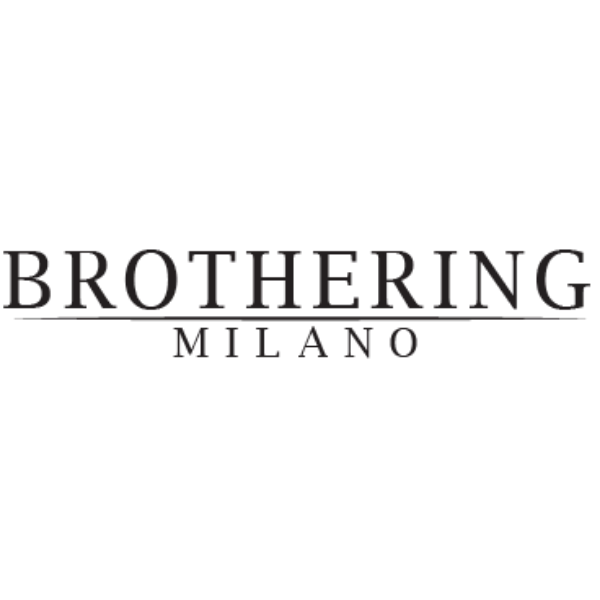 Brothering Milano nasce con l'idea di proporre catering unici e innovativi ad eventi di moda e design.
Curiamo al dettaglio tutta la parte food&beverage di campagne vendita, press-day e sfilate, permettendo ampie possibilità di personalizzazione.
Il nostro impegno è volto alla creazione di una nuova forma di comunicazione del fashion attraverso il food.