Our vision, our tradition
Food passion has always been part of our DNA as Italians. For this reason, we're globally recognized for our awesome food. Emerge helps amazing producers stand out and make their products accessible to the world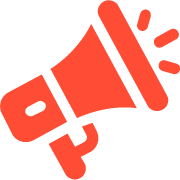 New opportunities every month
We offer real business opportunities and provide facilitated services for producers to help them grow.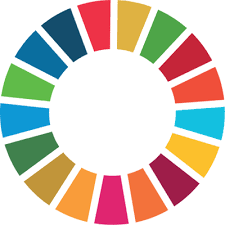 We believe in SDGs
Emerge embraces the 17 Sustainable Development Goals (or SDG's) set by the United Nations General Assembly in 2015 for the year 2030.
Discover more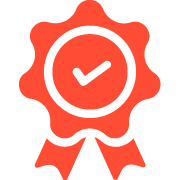 Our vision, our tradition
We work on innovative and sustainable solutions to promote product quality, the foundation of our food culture.