| | |
| --- | --- |
| Year of establishment | 2011 |
---
Company history
Multi Awarded olive oil from Coratina olive variety. We are among the 50's best world's producers. We suppy the best gourmet shops, Michelin Starred Restaurant, 5 stars hotel, Corporations, etc. We are located in Puglia, on the Adriatic coast and near the Ionic sea, a land full of ancient history, arts, traditions, great food, wine and friendly people. Surrounded by a marvelous seaside and a very rich countryside, Puglia is the National leader for olive oil production, wine, wheat, fruits and vegetables.
Translate
Certifications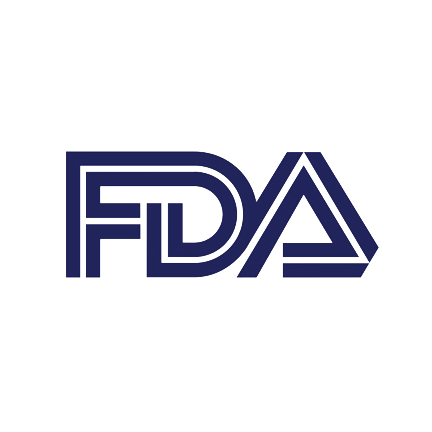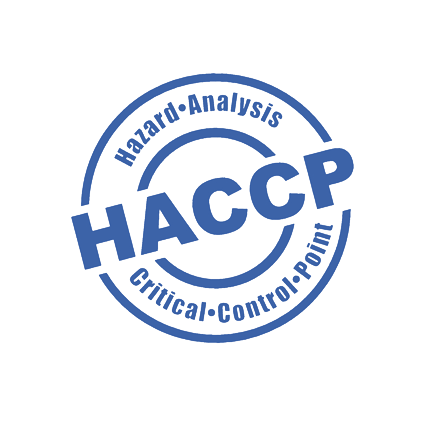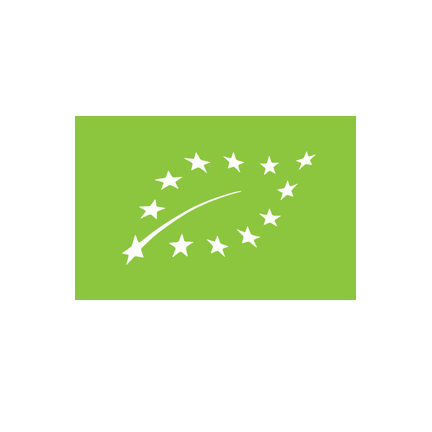 ---
Brand Details
Register as a buyer to get access to this information
Main selling territory
---
Headquarters
Via Callano, 119, Barletta, 76121 Province of Barletta-Andria-Trani, Italy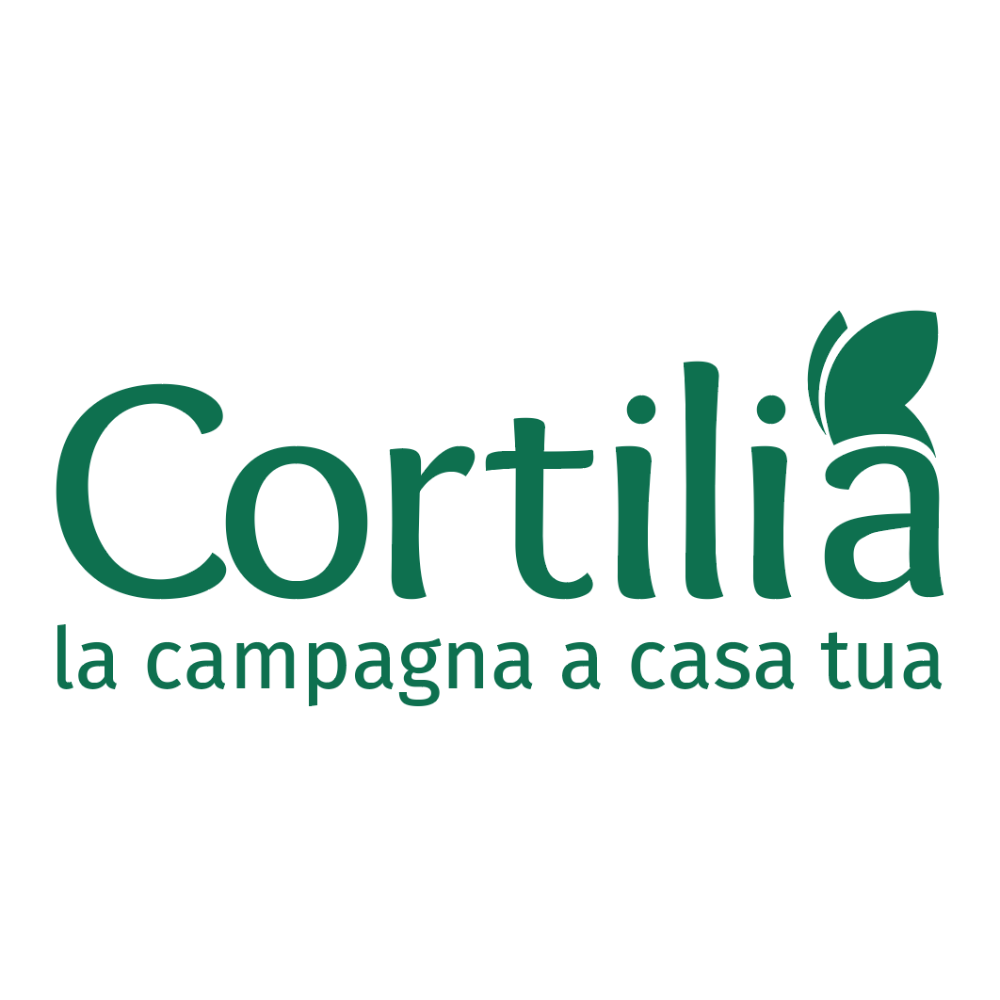 Cortilia è un e-commerce la cui missione è quella di portare i migliori prodotti alimentari nelle case di tutti quei consumatori che desiderano l'eccellenza fin dalla scelta della materia prima. Frutta e verdura fresche di stagione, formaggi, uova, carni, salumi, pesce fresco, pasta, pane e riso, vino e molto altro ancora: sempre più persone scelgono Cortilia come alternativa di qualità alla grande distribuzione. Alta attenzione nella selezione dei prodotti e sui metodi di coltivazione e di allevamento: vengono analizzati i mangimi, i processi di macellazione, le tecniche di lavorazione e di conservazione dei prodotti lattiero-caseari: solo le produzioni che rispecchiano questi valori entrano a far parte del catalogo Cortilia.