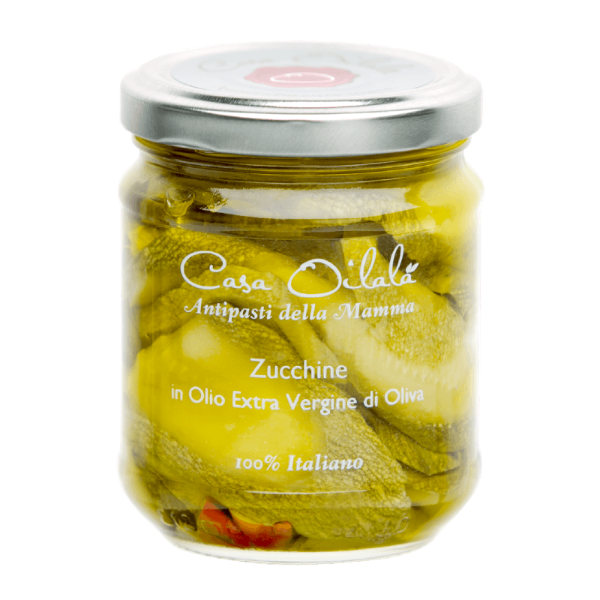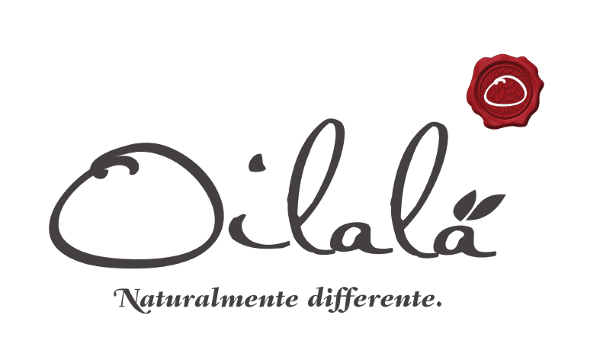 Canned food, preserves and pickles
Product description
After the harvest, the fresh zucchini are washed and cut into thin slices then laid carefully one by one in the jar.
Translate
Ingredients
Sea salt, wine vinegar, chili, mint, parsley, extra virgin olive oil 33%, Zucchini 61%
Translate
Certifications
How to cook
Not necessary
Translate
How to serve
They can be served along with sea food salads or with tuna fish.
Translate
How to taste
They are delicious eaten just out of the jar as a snack or with aged or semi-aged cheese (such as pecorino cheese). Also delicious used in vegetable mix, pasta and rice salads.
Translate
Key Facts
Register as buyer to view these fields
Maximum annual production
*********
Minimum order quantity
*********
Private label availability
*********
Shelf life
*********
Product availability
*********
Packaging
| | |
| --- | --- |
| Barcode (EAN) | 8053677560805 |
| Storage temperature | 18 - 22 °C |
| Product size | 190 g |
| Packaging typology | Jar |
| Packaging material | Glass |
| Packaging sustainability | 100% recyclable , Made up of only one material |
---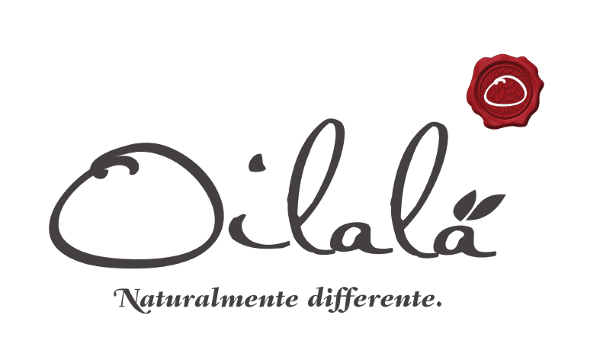 Via Callano, 119, Barletta, 76121 Province of Barletta-Andria-Trani, Italy
Production site
via Callano 119, 76121 Barletta
---