| | |
| --- | --- |
| Year of establishment | 2012 |
---
Company history
Finagricola is a cooperative made up of 9 members and featuring a production base of 24 farms. Finagricola is committed from two generations to a careful selection process of varieties and local products in order to guarantee an high organoleptic quality and a reliable traceability system. The company gives importance to all aspects which define the product taste performance by processing only raw material produced in its 24 farms, all located in the fertile Piana del Sele.
Translate
Certifications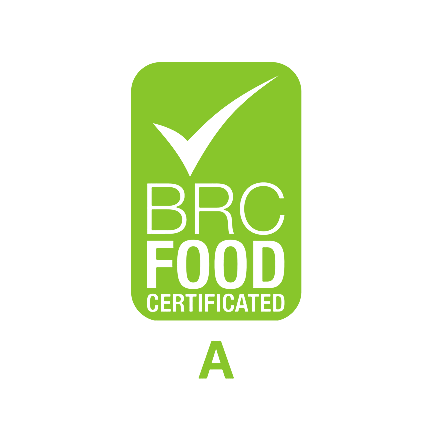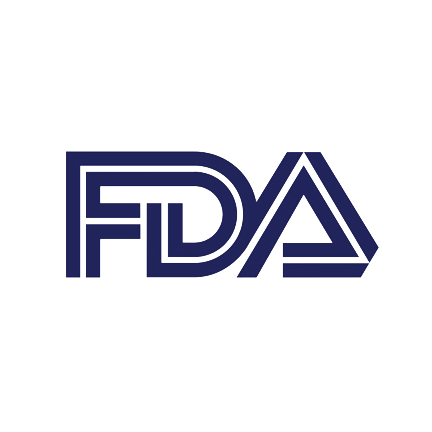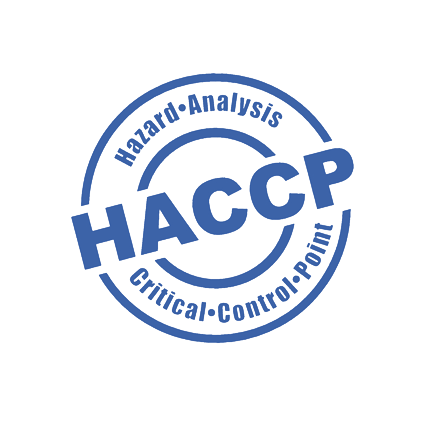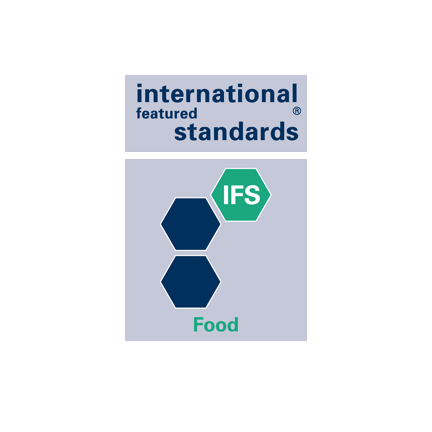 ---
Brand Details
Register as a buyer to get access to this information
Main selling territory
---
Headquarters
Viale Spagna, 6, 84091 Asi SA, Italia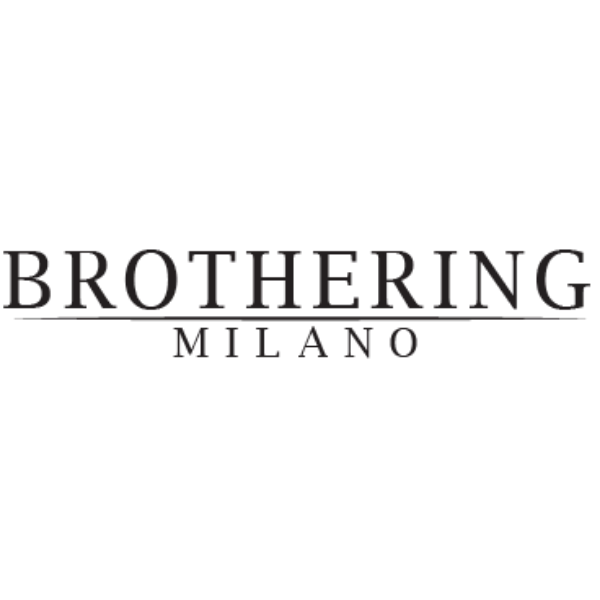 Brothering Milano nasce con l'idea di proporre catering unici e innovativi ad eventi di moda e design.
Curiamo al dettaglio tutta la parte food&beverage di campagne vendita, press-day e sfilate, permettendo ampie possibilità di personalizzazione.
Il nostro impegno è volto alla creazione di una nuova forma di comunicazione del fashion attraverso il food.