| | |
| --- | --- |
| Year of establishment | 2013 |
---
Company history
L'azienda agricola Amabile sorge a Castelvetrano (TP), comune della Valle del Belice, posto nella Sicilia occidentale, a pochi km da Selinunte, antica colonia greca, e si estende su una superficie coltivata interamente ad uliveto per molti ettari. Gli ulivi presenti in azienda sono quasi esclusivamente cultivar "Nocellara del Belice" e producono un olio extra vergine d'oliva D.O.P, IGP Sicilia e Biologico di altissima qualità, oltre a croccanti olive da tavola e saporiti patè di olive.
Translate
Certifications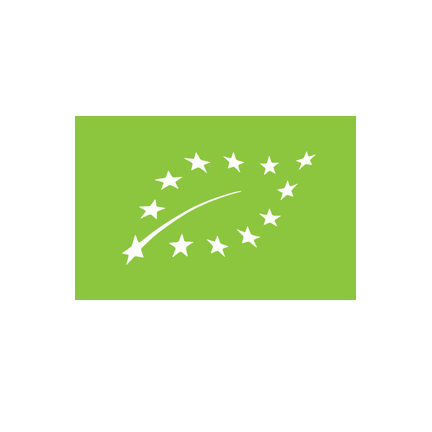 ---
Brand Details
Register as a buyer to get access to this information
Main selling territory
---
Headquarters
Viale Roma, 159, Castelvetrano, TP, Italia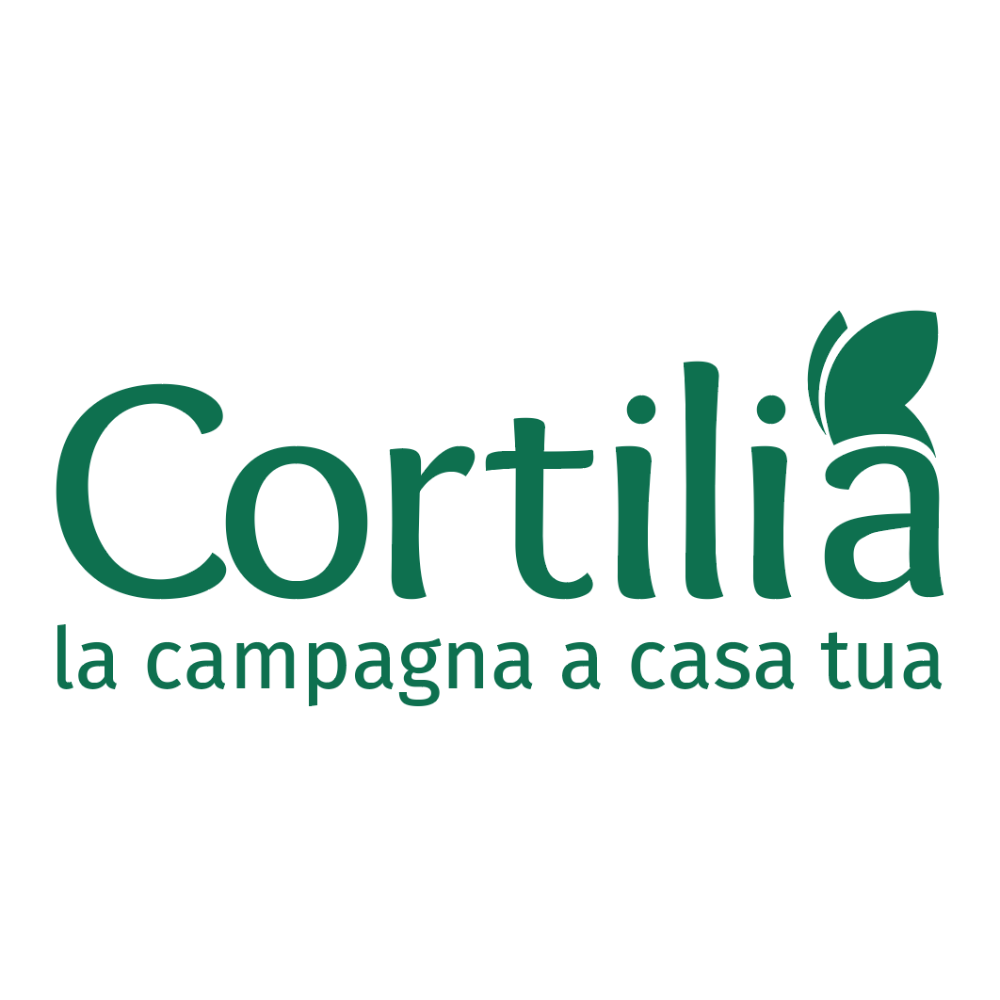 Cortilia è un e-commerce la cui missione è quella di portare i migliori prodotti alimentari nelle case di tutti quei consumatori che desiderano l'eccellenza fin dalla scelta della materia prima. Frutta e verdura fresche di stagione, formaggi, uova, carni, salumi, pesce fresco, pasta, pane e riso, vino e molto altro ancora: sempre più persone scelgono Cortilia come alternativa di qualità alla grande distribuzione. Alta attenzione nella selezione dei prodotti e sui metodi di coltivazione e di allevamento: vengono analizzati i mangimi, i processi di macellazione, le tecniche di lavorazione e di conservazione dei prodotti lattiero-caseari: solo le produzioni che rispecchiano questi valori entrano a far parte del catalogo Cortilia.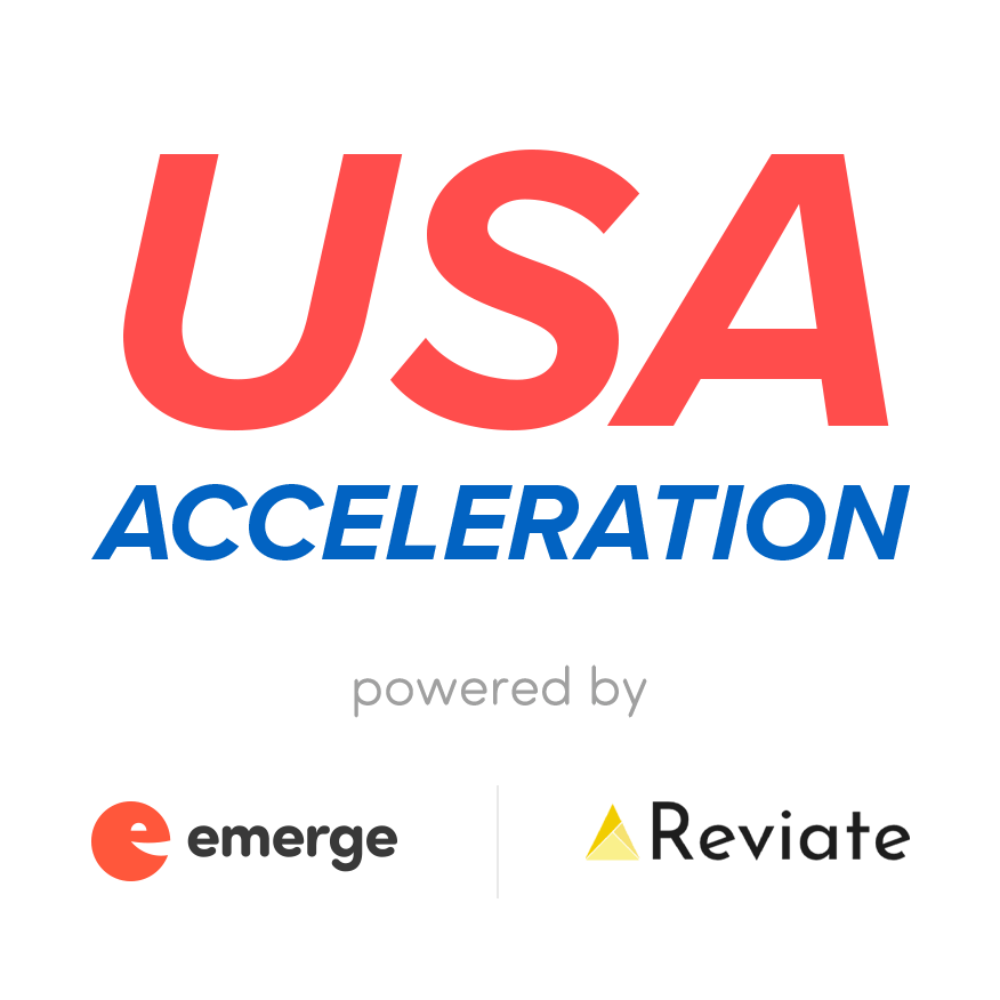 Pronto a vendere in USA? Emerge sta cercando produttori che vogliano vendere negli Stati Uniti ed espandere il proprio business con Reviate. Si tratta di un programma "chiavi in mano" in cui i produttori selezionati verranno seguiti da professionisti con grande esperienza che, come sales manager dedicati, porteranno i prodotti a retailer ed e-commerce mirati. La parte più dura è il marketing: la gestiamo noi! Verranno aperte opportunità commerciali, ma soprattutto vi saranno campagne di marketing dedicate per far sì che i prodotti ed i brand prendano piede.