| | |
| --- | --- |
| Year of establishment | 2005 |
---
Company history
Azienda Agricola Alicos selects and produces the best traditional, organic and Vegan Sicilian products. Our treasured recipes have been handed down from generation to generation. Combined with our special harvesting process of only the finest, freshest ingredients, the result is optimum taste. Only Sicilian extra-virgin olive oil is used in enriching our products.
Translate
Certifications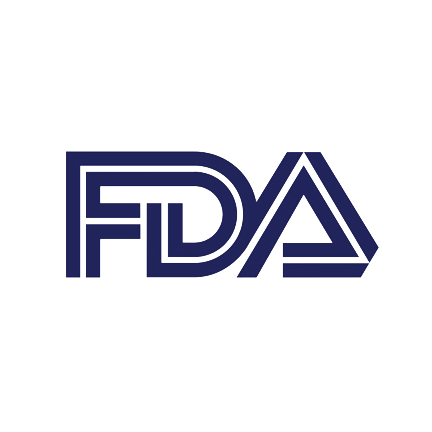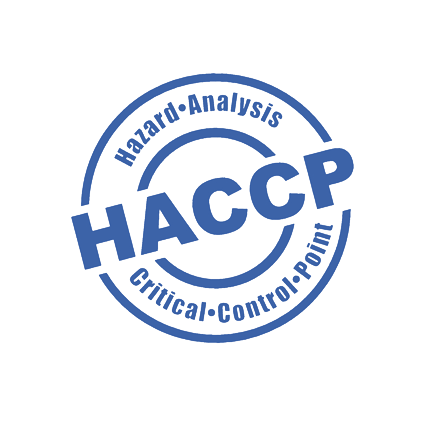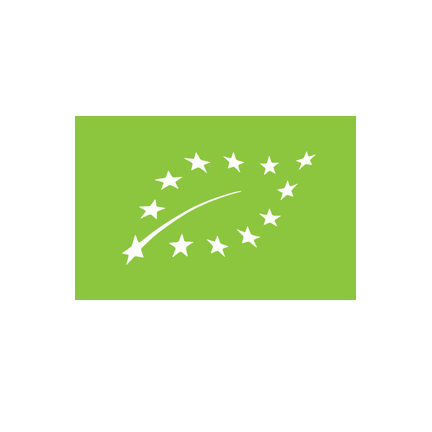 ---
Brand Details
Register as a buyer to get access to this information
Main customers
Tsjdoaijsdoi Tsjdoaijsdoi
Main selling territory
---
Headquarters
via M. Cremona, 21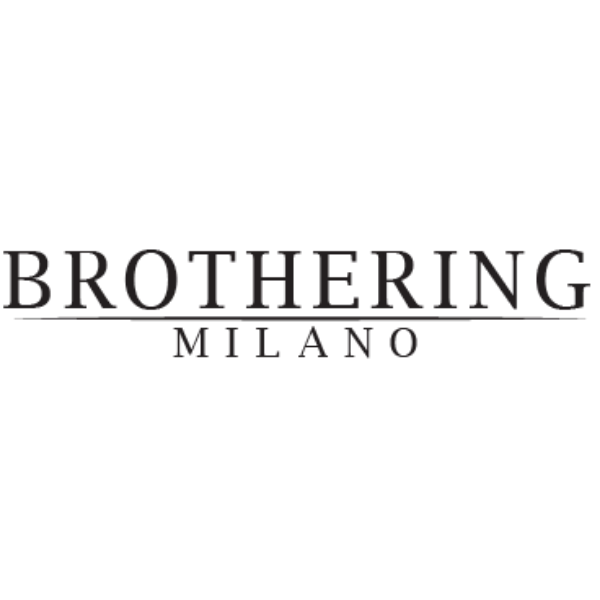 Brothering Milano nasce con l'idea di proporre catering unici e innovativi ad eventi di moda e design.
Curiamo al dettaglio tutta la parte food&beverage di campagne vendita, press-day e sfilate, permettendo ampie possibilità di personalizzazione.
Il nostro impegno è volto alla creazione di una nuova forma di comunicazione del fashion attraverso il food.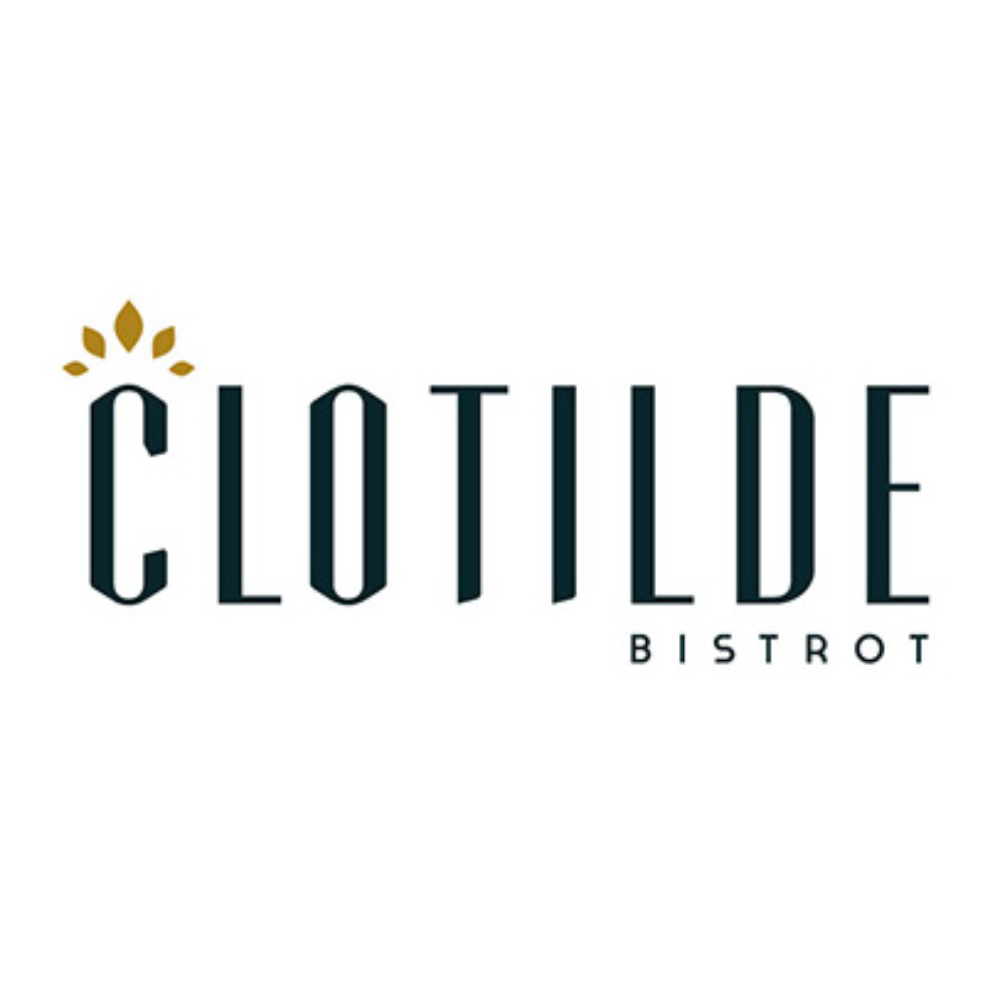 Al tempo della principessa Clotilde, i cuochi meneghini celebravano la semplicità delle materie prime, il loro legame con la natura e le stagioni. Era una cucina di prodotto, con pochi passaggi di lavorazione e con un grande rispetto per la sua origine. Questi sono i principi che hanno ispirato la filosofia di Clotilde Bistrot: recuperare quella devozione per gli ingredienti di qualità, interpretati in chiave moderna ed esaltati in tutta la loro nobile semplicità.