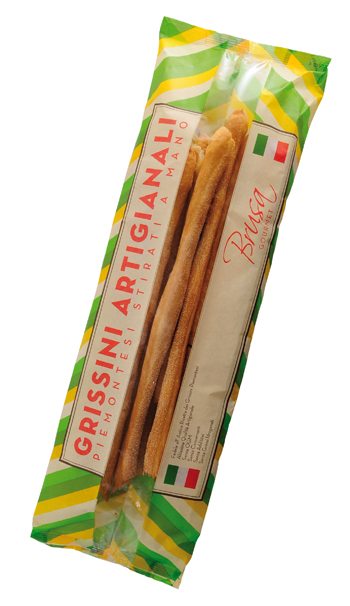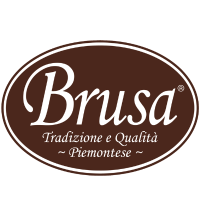 Product description
Grissini are a popular bread substitute, they are light and at the same time tasty.
Translate
Ingredients
Yeast ,Salt ,Extra virgin olive oil ,Malt extract ,Wheat flour
Translate
How to cook
Not necessary
Translate
How to serve
As a appetizer or asbread substitute.
Translate
How to taste
Pick as many as you like and eat them as bread substitute or as a tasty snack.
Translate
Key Facts
Register as buyer to view these fields
Maximum annual production
*********
Minimum order quantity
*********
Private label availability
*********
Shelf life
*********
Packaging
Storage temperature
18 - 22 °C
Packaging typology
Bag
Packaging material
Paper
Packaging sustainability
100% recyclable
---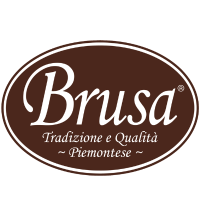 Via Ferruccio Nazionale, 3 - Biella - Italy
Production site
via Nazionale, 3 Biella, Italy
---