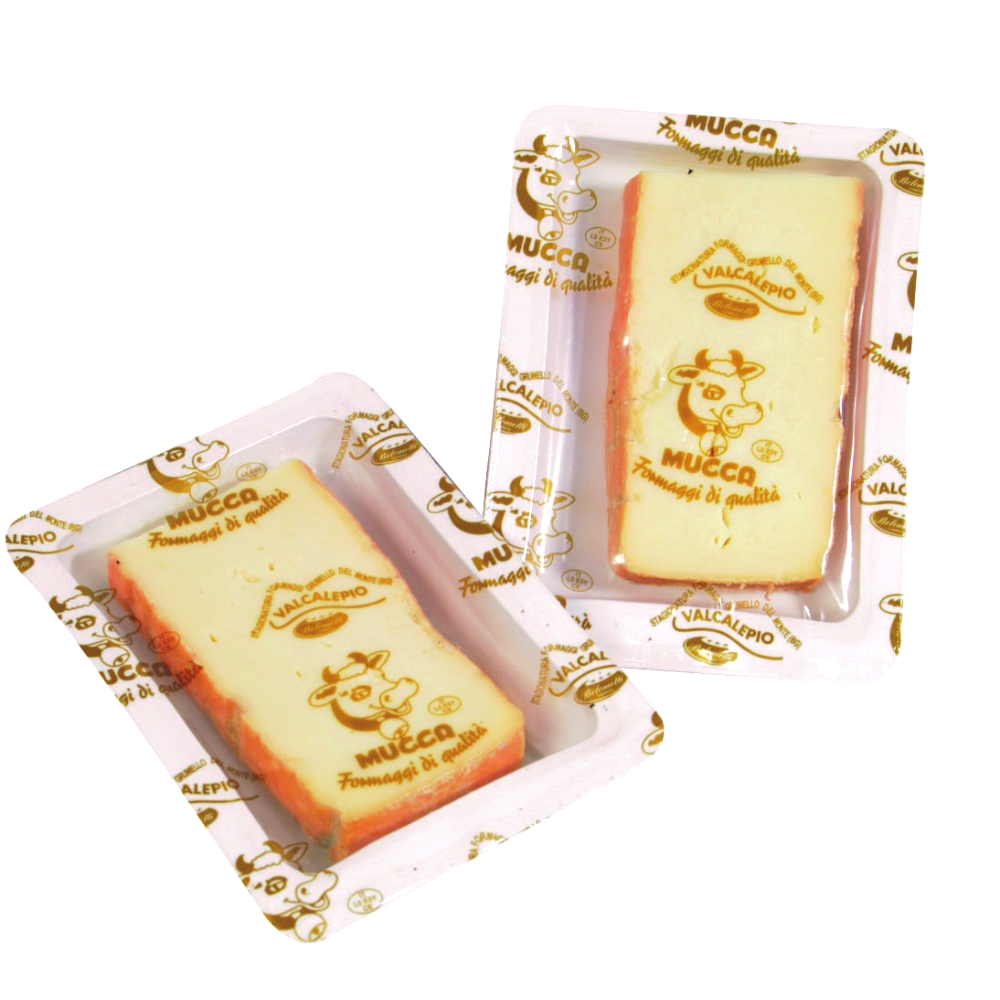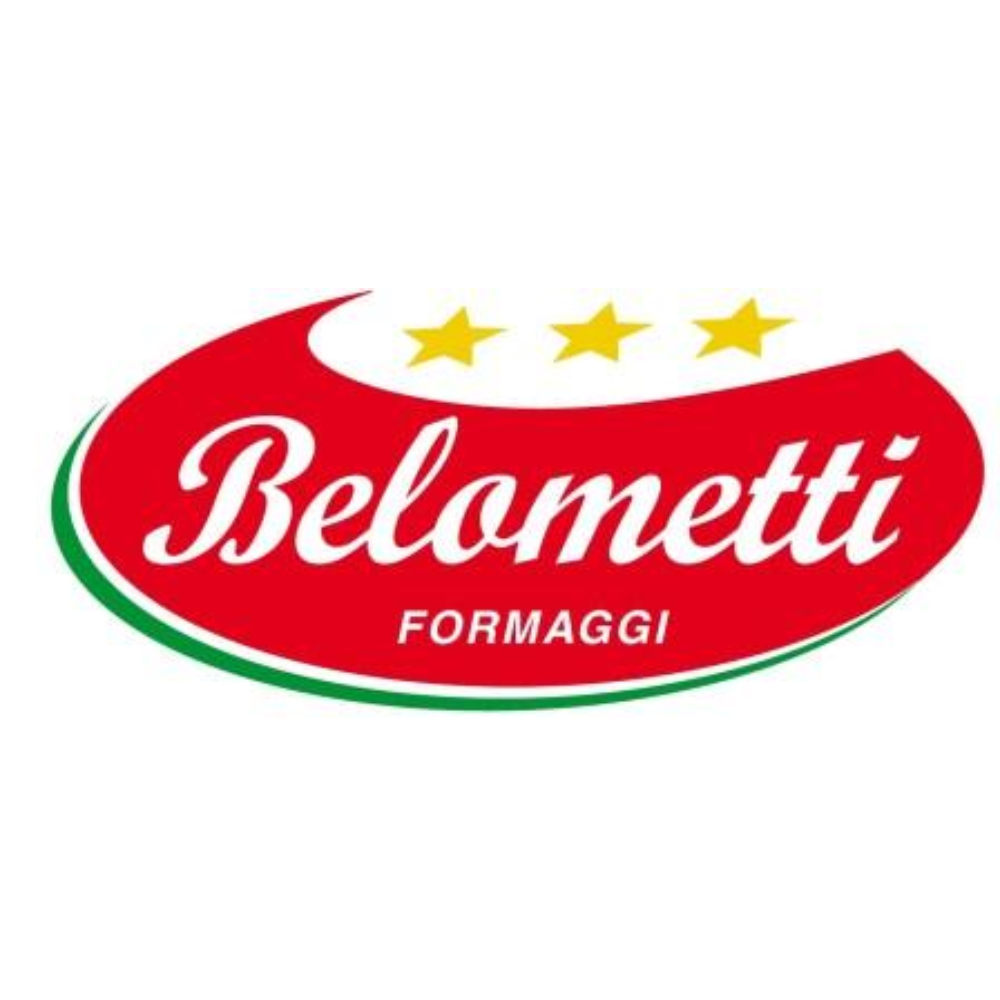 Cheese
|
la stagionatura di 60 giorni invece che i canonici 35 gli conferisce un gusto più intenso e particolare
Translate
Product description
Formaggio vaccino, a pasta molle e crosta lavata, di consistenza morbida e di colore rosato naturale, con presenza di muffe caratteristiche color grigio e verde – salvia chiaro. La pasta è uniforme e compatta, più morbida sotto la crosta e a fine stagionatura, più friabile al centro della forma. Il sapore è dolce, con lievissima vena acidula, leggermente aromatico, alle volte con retrogusto tartufato. Poesia di tradizioni delle valli antiche. Fuori scontroso, dentro che parla sorprendentemente al cuore e al palato.
Translate
Ingredients
LATTE vaccino, sale, caglio
Translate
Allergens
Milk
Certifications
Nutrition Facts
| | | |
| --- | --- | --- |
| Average nutritional values for | 100 | g |

Energy value
1292
Kj
312
Kcal

| | | |
| --- | --- | --- |
| of which saturated fat | 18 | g |
How to cook
Il Taleggio DOP è un formaggio estremamente versatile nella creazione di piatti e nuove ricette. Il suo gusto unico lo rende un eccellente formaggio da tavola.
Translate
How to serve
Il prodotto va servito come si presenta, possibilmente estraendolo da frigorifero almeno 10 minuti prima del consumo.
Translate
How to taste
Lasciare rinvenire il prodotto fresco per una decina di minuti, tagliare e gustare.
Translate
Key Facts
Register as buyer to view these fields
| | |
| --- | --- |
| Maximum annual production | ********* |
| Minimum order quantity | ********* |
| Price comment | ********* |
| Private label availability | ********* |
| Shelf life | ********* |
| Product availability | ********* |
Packaging
| | |
| --- | --- |
| Barcode (EAN) | 8010529001176 |
| Storage temperature | 0 - 4 °C |
| Product size | 100 g |
| Packaging typology | Takeaway box |
| Packaging material | Paper |
| Packaging sustainability | Low carbon footprint |
---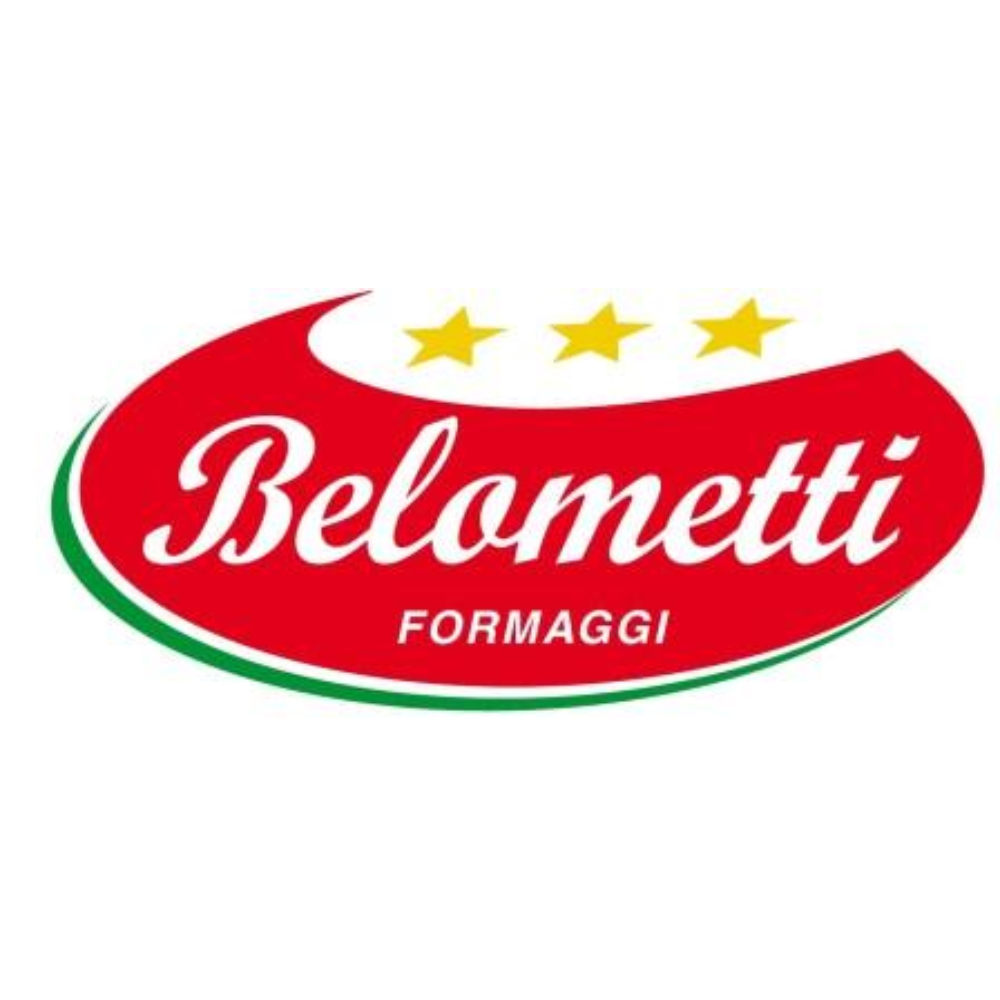 Via Roma, 186, 24064 Grumello del Monte, BG, Italia
Production site
Via Roma, 186, Grumello del Monte, BG, Italia
---