| | |
| --- | --- |
| Year of establishment | 2008 |
---
Company history
Totem Food is an Italian market leader specialized in supplying frozen italian cheese. Our products have a shelf life of 12 months which in turn guarantee consistent quality, more efficient stock management, improved food safety and significant savings on transport costs. Thanks to the latest IQF/ BQF freezing techique which we use, we are able to guarantee the products freshness, flavor and consistency once defrosted as if it were freshly made, at all times. Long shelf life, no waste, convenient stock management and savings on transport costs are just some of our strengths.
Translate
Certifications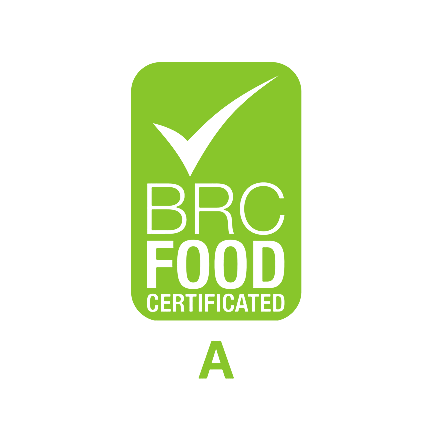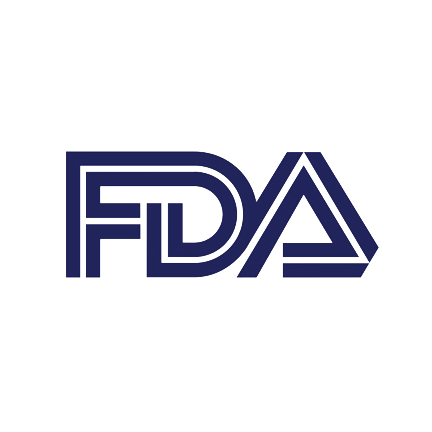 ---
Brand Details
Register as a buyer to get access to this information
---
Headquarters
Via Guglielmo Marconi, 32, Acquaviva delle Fonti, BA, Italia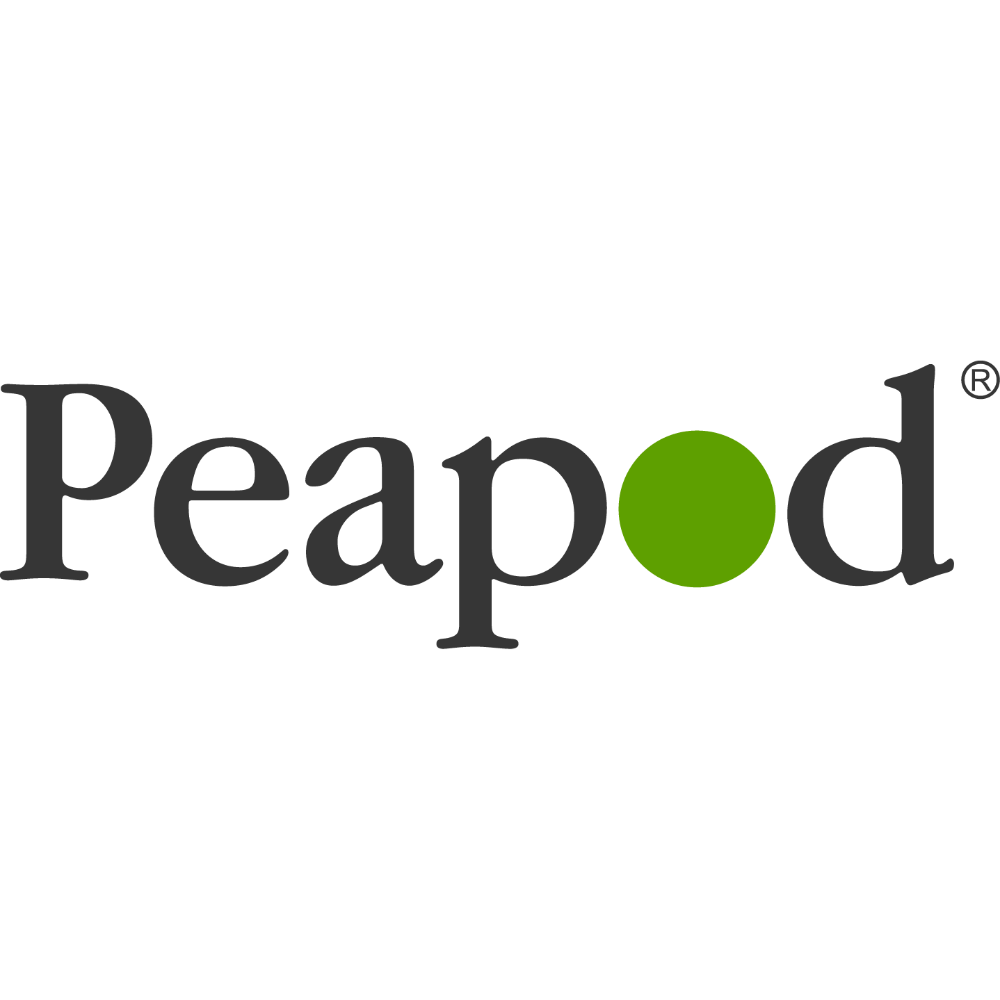 Autentico è un progetto di Emerge insieme a Peapod, il primo ecommerce online degli Stati Uniti, per portare ricette genuine italiane con prodotti di qualità nelle case degli americani. Peapod è il più grande ecommerce USA con un fatturato superiore a 1 Miliardo.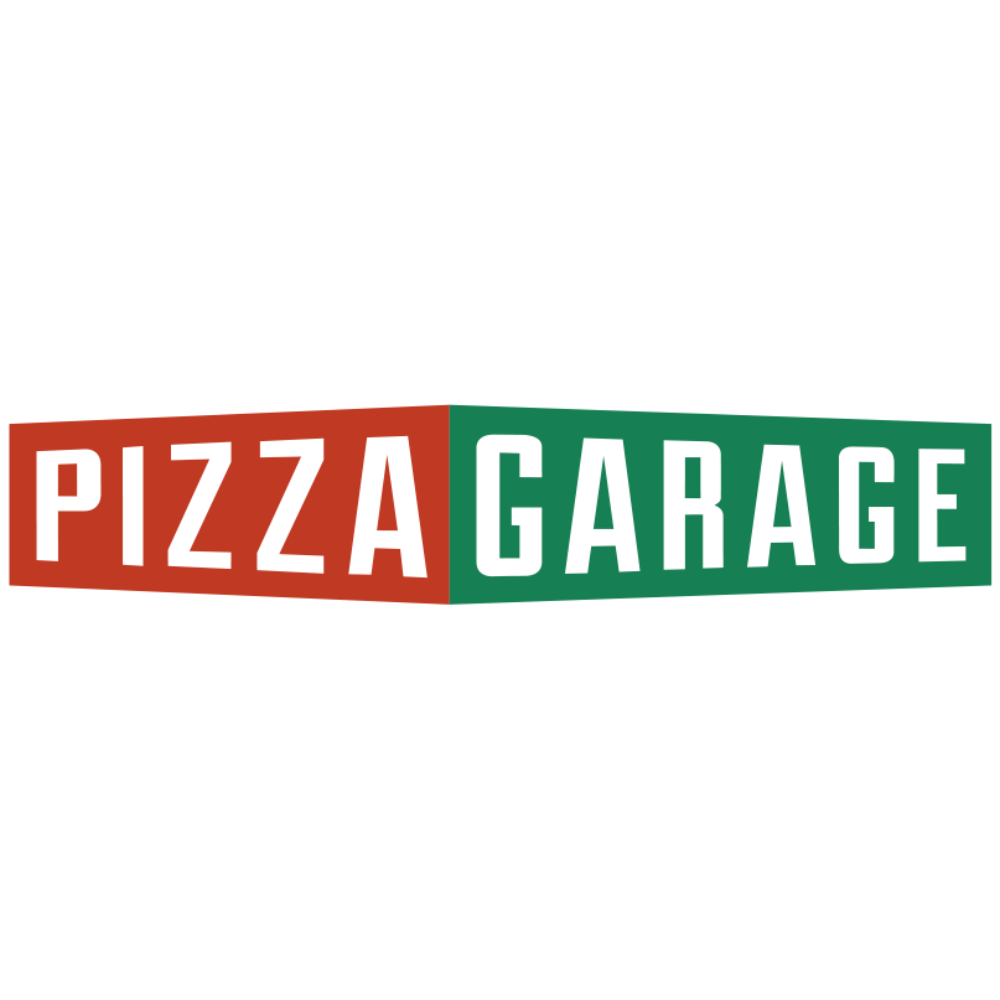 Pizza Garage è un nuovo format di ristorante che vuole rispondere alla sempre più presente domanda di qualità nel segmento del casual dining e dei family restaurant. Situata a Como nelle vicinanze del Multisala Cinelandia e del supermercato Esselunga, Pizza Garage è una realtà in forte espansione che pianifica l'apertura di molti punti vendita nei prossimi anni.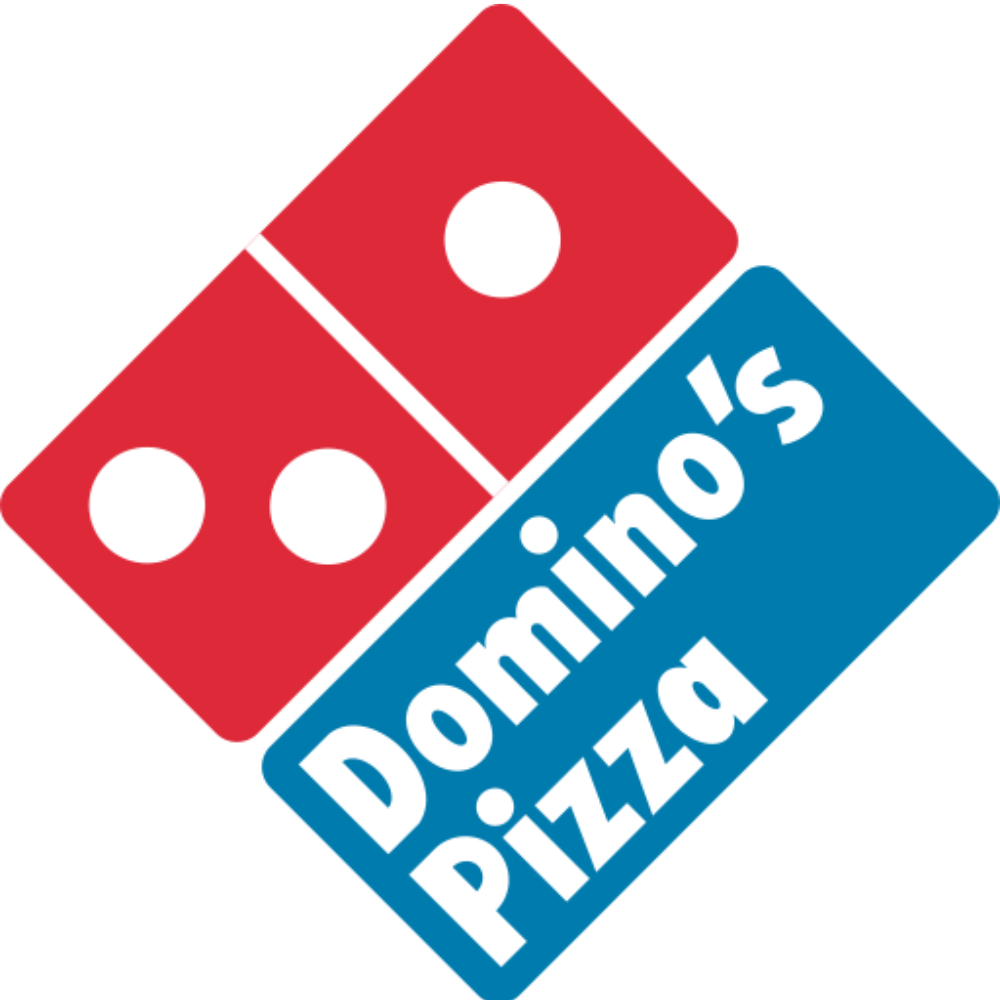 Domino's Pizza è un'impresa di ristorazione internazionale specializzata nella vendita di pizza. La sua sede è ad Ann Arbor, Michigan. Ad oggi conta più di 20 punti vendita in Italia ed il gruppo è in espansione.