| | |
| --- | --- |
| Year of establishment | 1930 |
---
Company history
DAL 1930 LA TRADIZIONE IN TAVOLA. La tradizione della famiglia Belometti nasce negli anni '30 sulle pendici del Monte Bronzone. Abbiamo iniziato a raccogliere i prodotti dei casari delle malghe Locali e ci siamo specializzati nel tempo nella stagionatura di altri formaggi di alta gamma, in particolare Taleggio DOP, Quartirolo Lombardo DOP, Stracchino Monte Bronzone, Torta Oro, Gorgonzola DOP, Nostra' di Malga, Salva Cremasco, Toma Lombarda Betta. Da 20 anni siamo specializzati in porzionatura e confezionamento a peso calibrato, in ATP e sottovuoto .
Translate
Certifications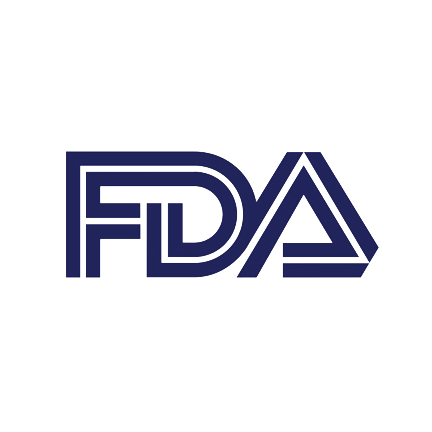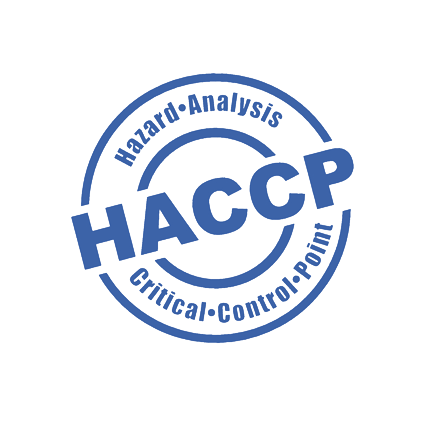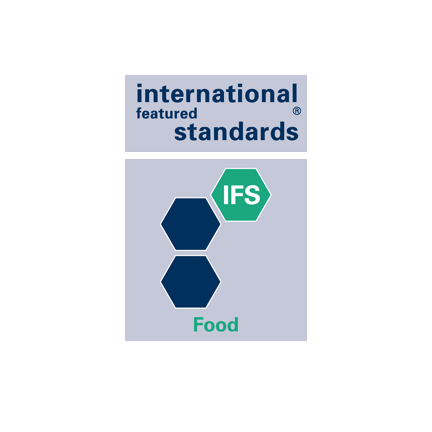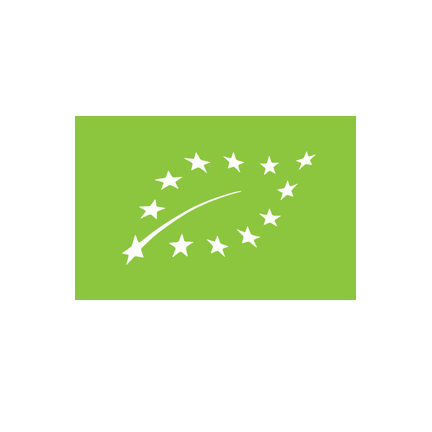 ---
Brand Details
Register as a buyer to get access to this information
Main selling territory
---
Headquarters
Via Roma, 186, 24064 Grumello del Monte, BG, Italia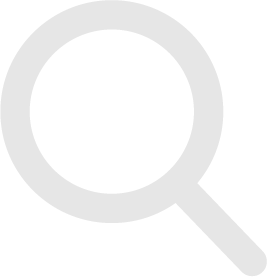 No applications found
Here you will find the list of your applications. Check the opportunities tab to view the available sourcing requests and proceed with your first application.