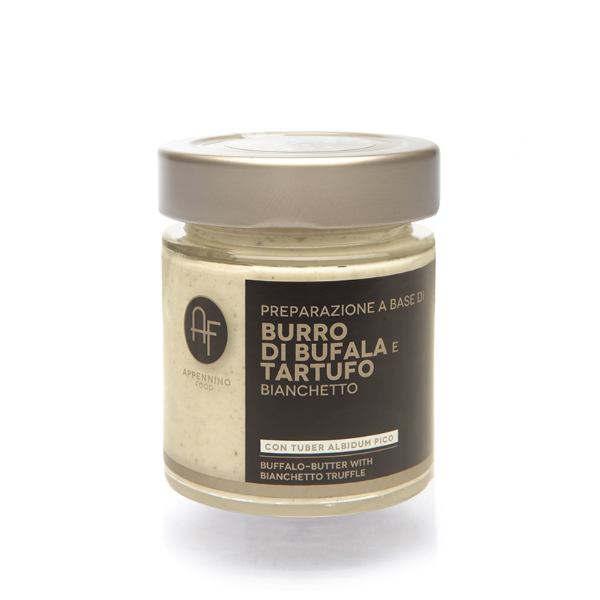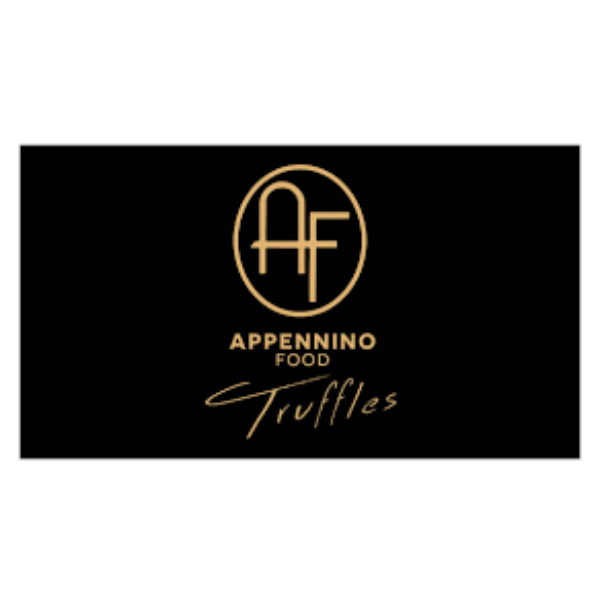 Product description
Butter made with buffalo milk is an excellent product of the Italian kitchen. It has a light colour and a more intense and tasty flavour than the one produced with cow milk and it matches perfectly with the garlicky aroma of bianchetto truffles with which it is mixed.
Translate
Ingredients
butter made from buffalo-milk (milk), Bianchetto truffle 3% (Tuber albidum Pico), flavouring, preservative E 200.
Translate
Allergens
Milk
How to serve
It is a tasty dressing, particularly suitable to accompany meat bases dishes.
Translate
Key Facts
Register as buyer to view these fields
Packaging
Product size
120 g
Packaging typology
Jar
Packaging material
Glass
---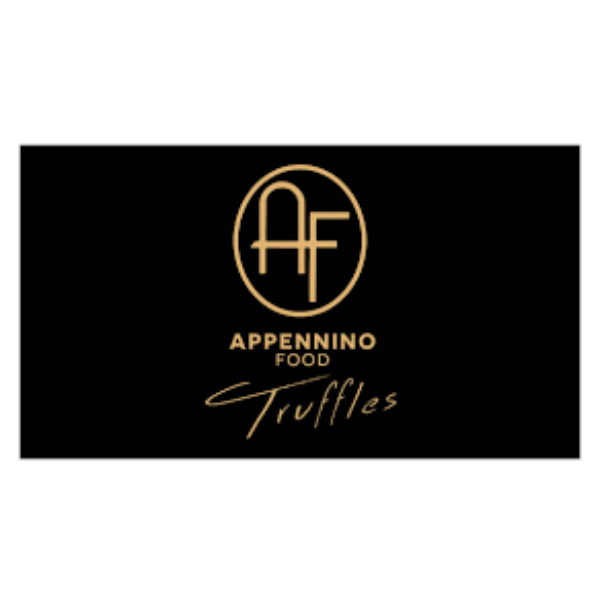 Via del Lavoro, 14/b 40053 Loc.Savigno, Valsamoggia (BO) Italia
Production site
Valsamoggia, BO, Italia
---