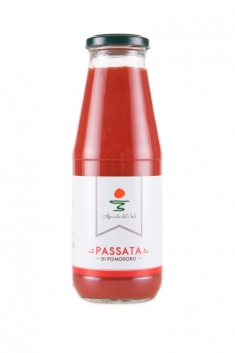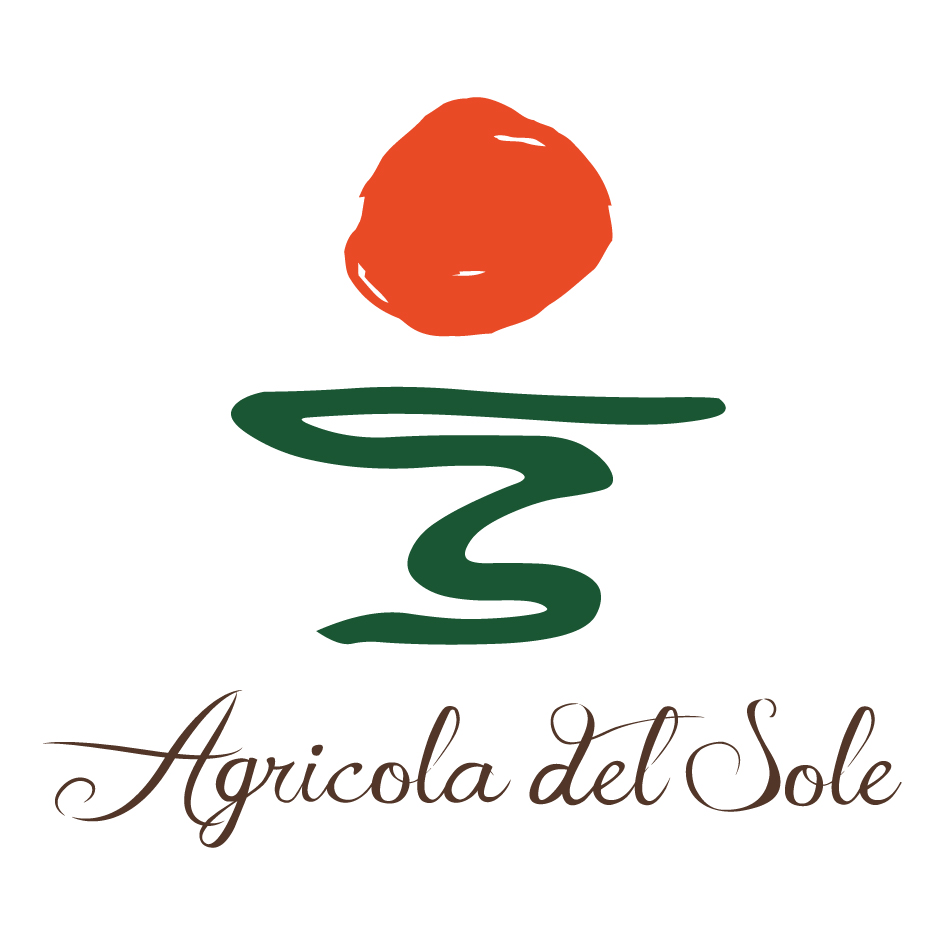 Product description
Just mature tomatoes and basil. This is the Agricola del Sole's tomato puree, traditionally italian, Made with genuine and Mediterranean raw ingredients.
Translate
Ingredients
tomato, basil
Translate
Certifications
How to cook
Heat up in a pan with oil and minced garlic and onion.
Translate
How to serve
Agricola del Sole's tomato puree is ideal for seasoning simple, Mediterranean dishes. It is suitable even for the preparation of eggplant and zucchini parmesan, or for the filling of traditional panzerotti, fried or baked, stuffed with mozzarella and ham.
Translate
Key Facts
Register as buyer to view these fields
Maximum annual production
*********
Minimum order quantity
*********
Private label availability
*********
Product availability
*********
Packaging
| | |
| --- | --- |
| Barcode (EAN) | 8054188464590 |
| Storage temperature | 18 - 22 °C |
| Product size | 720 g |
| Packaging typology | Bottle |
| Packaging material | Glass |
| Packaging sustainability | 100% recyclable |
---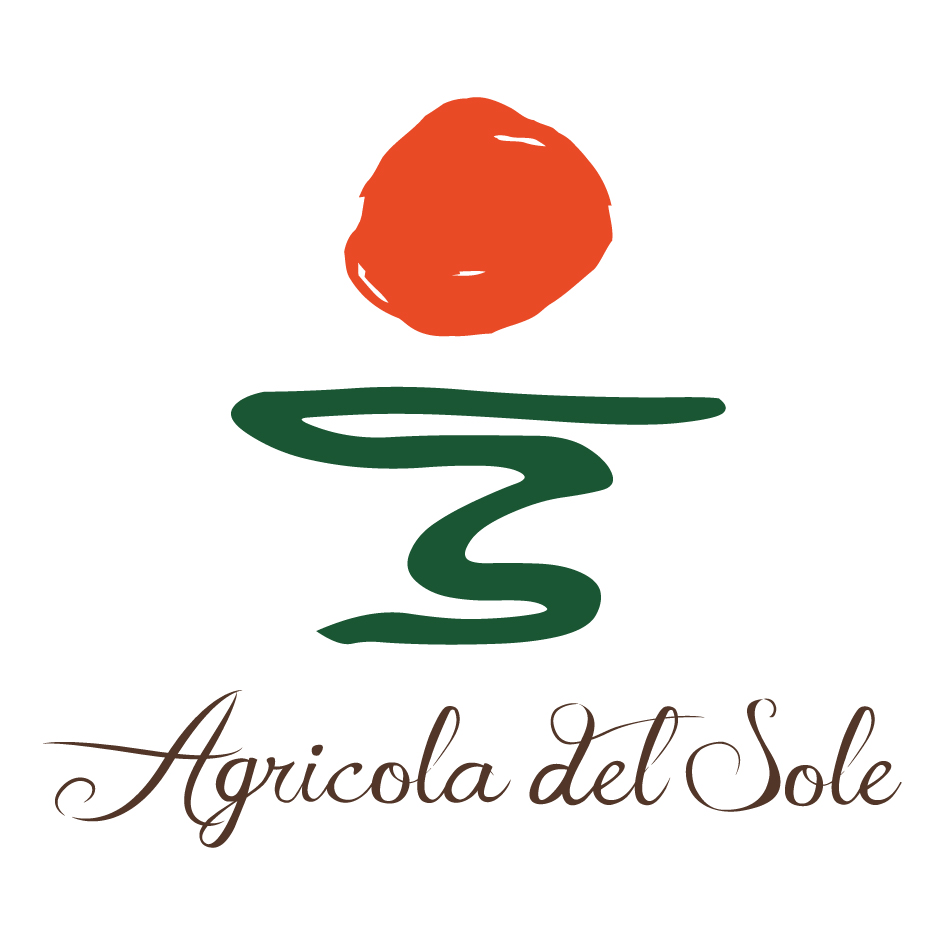 Via Sant' Elia, Corato, BA, Italia
http://www.agricoladelsole.it
Production site
Via Sant'Elia z.i. - Corato (BA) 70033
---