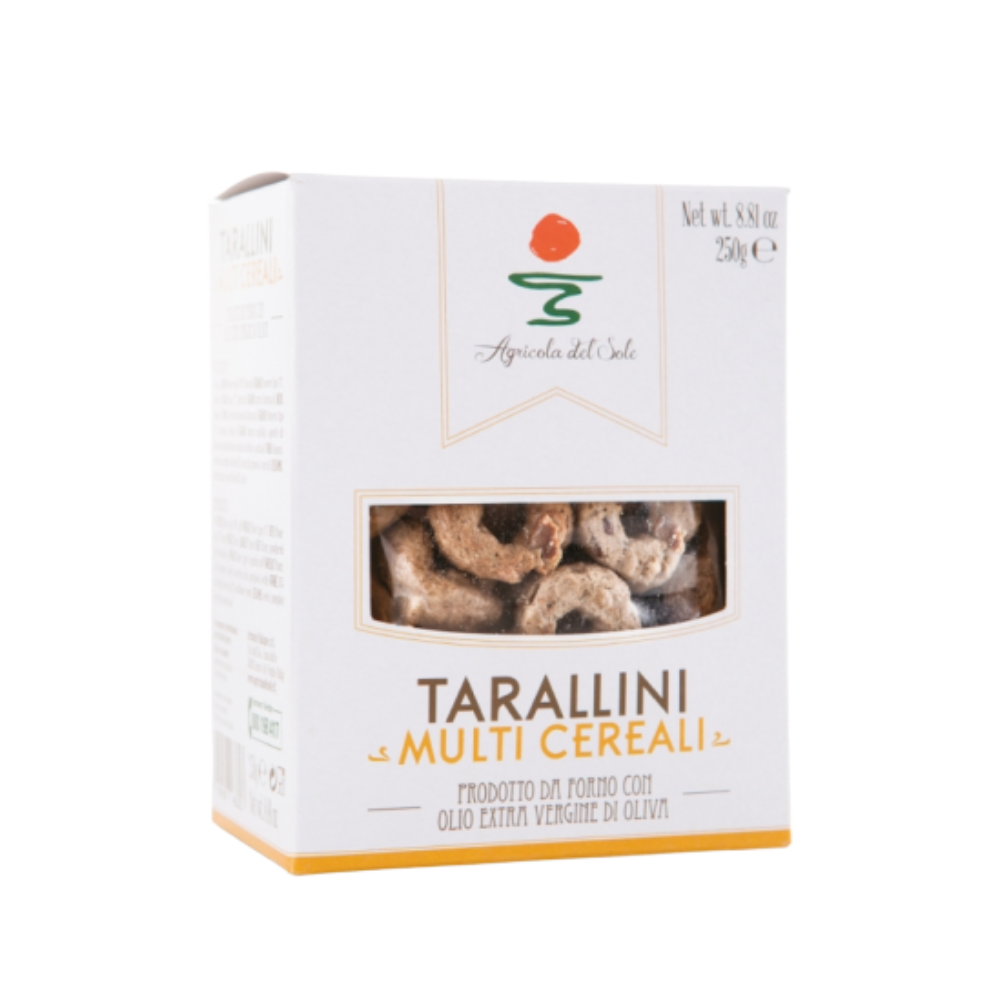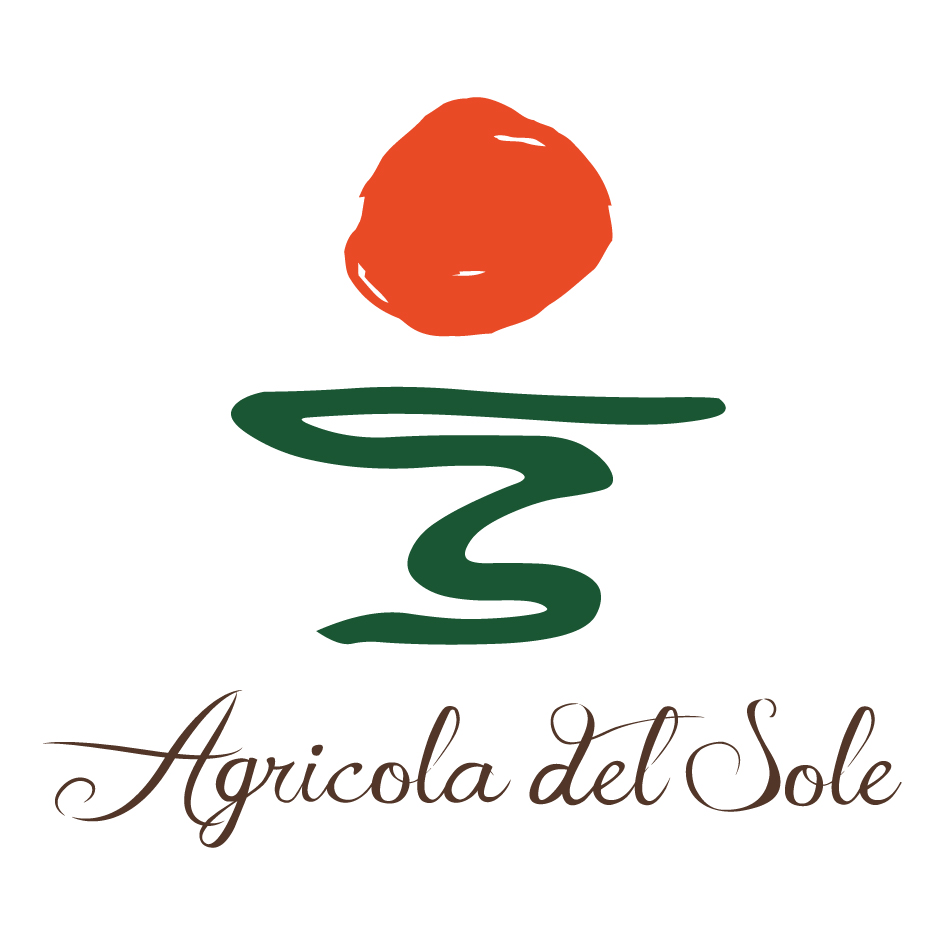 Product description
Tarallini Multigrain are made with precious ingredients useful to physical well-being. They are nutrient and energetic. Their fragrance and flavor are tipical of the Apulian gastronomic tradition. They are very pleasant to crunch throughout day. Tarallini Multigrain, made with a mix of cereals and seeds, are ideal for those who want to eat good and healthy.
Translate
Ingredients
Soft WHEAT flour type "00", soft WHEAT flour type "0", RYE flour type "2", burnt WHEAT flour, BARLEY flour, OAT flour, powdered yeast obteined by WHEAT flour type 0, malted soft WHEAT flour, flour treatment agent (ascorbic acid, amylase), white WINE, extra virgin olive oil, (sunflower seeds, SESAME seeds, pumpkin seeds, flax seeds), salt.
Translate
Allergens
Gluten Sulphites
Certifications
How to cook
Not necessary
Translate
How to serve
Eat them as an appetizer.
Translate
How to taste
Eat them as an appetizer.
Translate
Key Facts
Register as buyer to view these fields
Maximum annual production
*********
Minimum order quantity
*********
Private label availability
*********
Shelf life
*********
Product availability
*********
Packaging
| | |
| --- | --- |
| Barcode (EAN) | 8054188463623 |
| Storage temperature | 20 °C |
| Product size | 250 g |
| Packaging typology | Box |
| Packaging material | Paper |
| Packaging sustainability | 100% recyclable , Made up of only one material |
---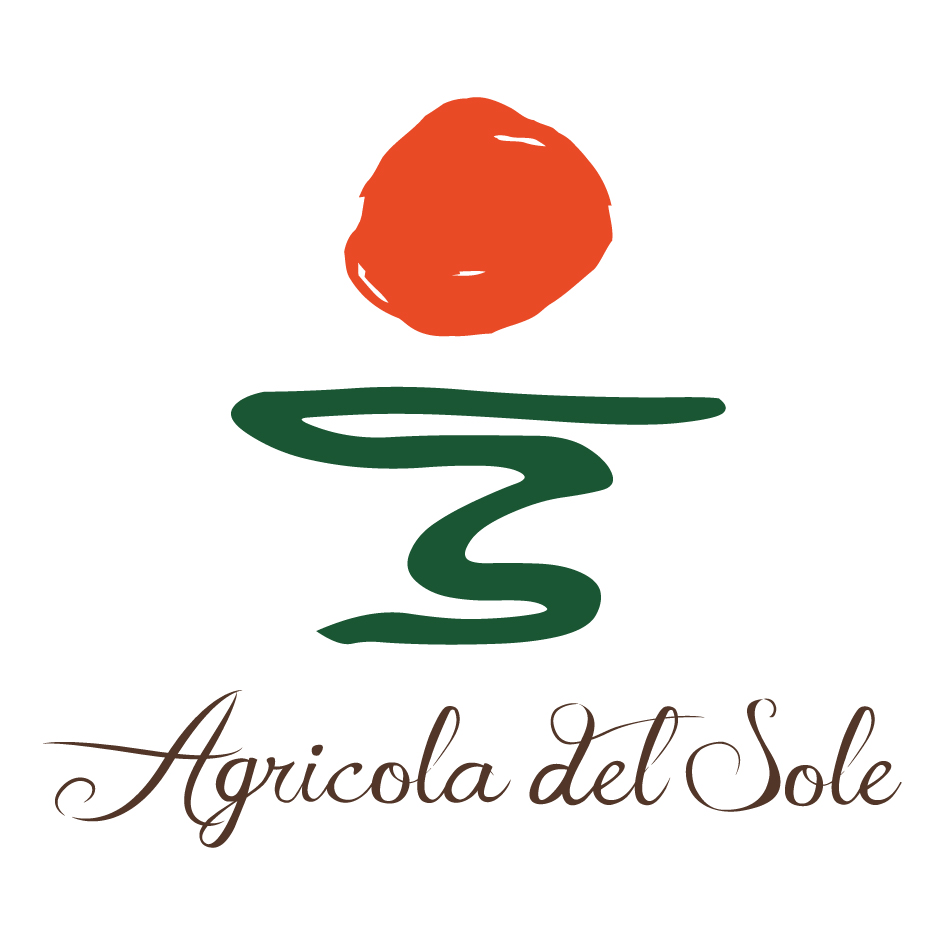 Via Sant' Elia, Corato, BA, Italia
http://www.agricoladelsole.it
Production site
Via Sant'Elia z.i. - Corato (BA) 70033
---