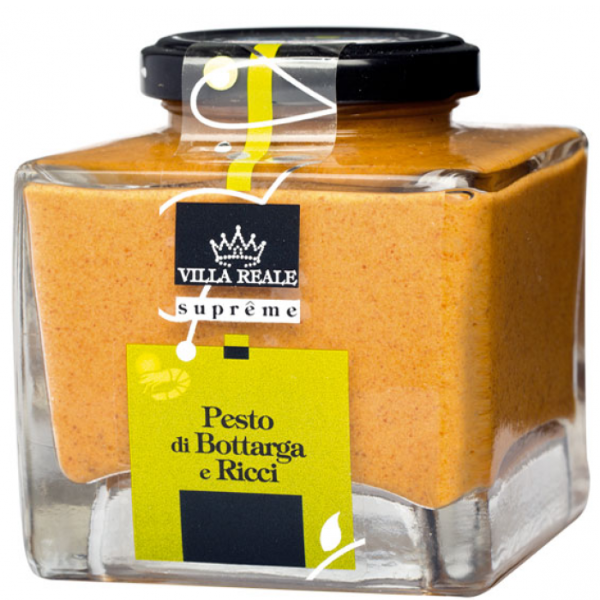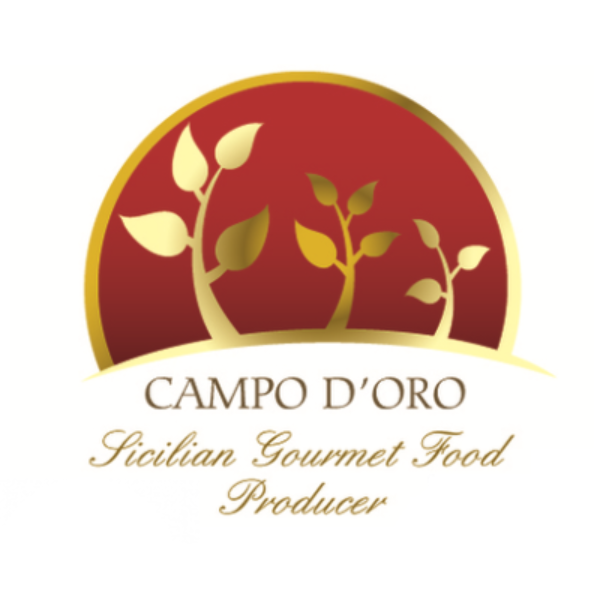 Product description
Pesto comes combining sea urchin caviar and tuna bottarga from the Mediterranean.
Translate
Ingredients
Salt ,Potato ,Tuna bottarga 6% ,Tuna ,Extra virgin olive oil ,Sea urchin caviar 32%
Translate
How to cook
Not necessary
Translate
How to serve
Eat it as pasta dressing or with fish recipes.
Translate
How to taste
A true masterpiece for the art of culinary expression that gets along well with any kind of pasta.
Translate
Key Facts
Register as buyer to view these fields
Maximum annual production
*********
Minimum order quantity
*********
Private label availability
*********
Shelf life
*********
Packaging
| | |
| --- | --- |
| Barcode (EAN) | 8003297200070 |
| Storage temperature | 22 °C |
| Product size | 190 g |
| Packaging typology | Jar |
| Packaging material | Glass |
| Packaging sustainability | 100% recyclable |
---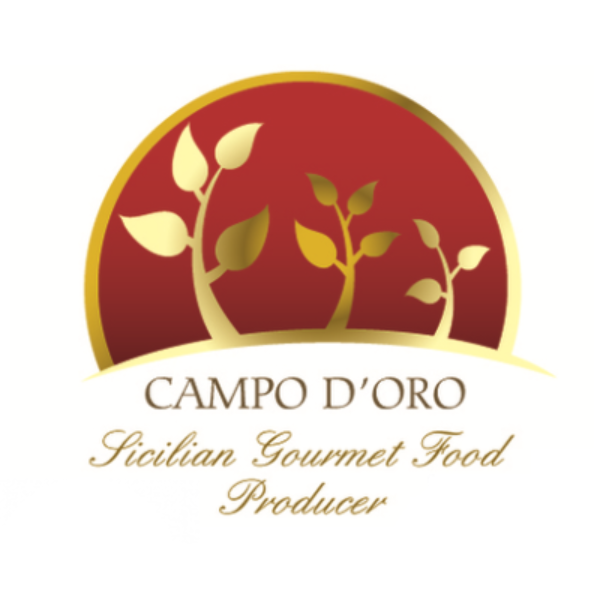 Contrada Scunchipane, 92019 - Sciacca (AG), Italy
Production site
Contrada Scunchipane Valle, Sciacca, AG, Italia
---