| | |
| --- | --- |
| Year of establishment | 1978 |
---
Company history
Probios, the Italian leader in the distribution of vegetarian foods, has been promoting the cultivation of raw materials with respect for humans and nature for over 35 years and for many years has also been creating and marketing product lines suitable for people who need to follow special diets.
Translate
Certifications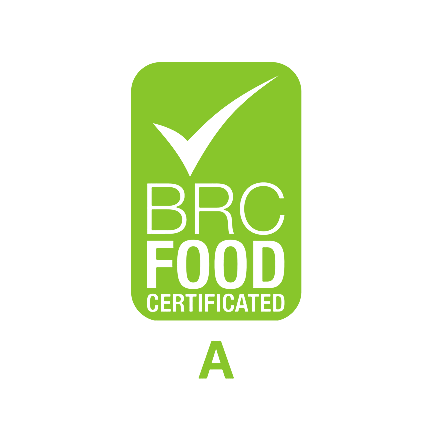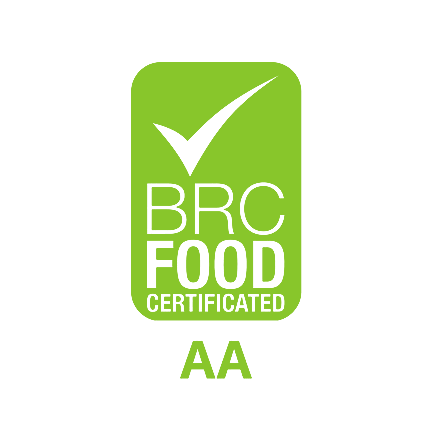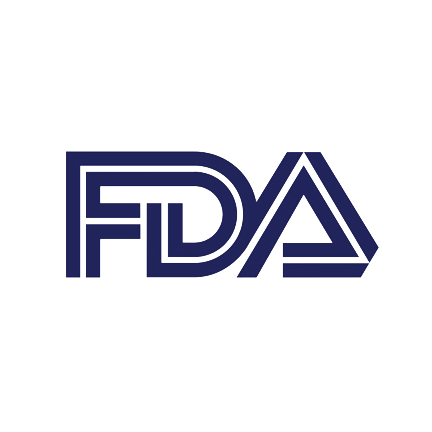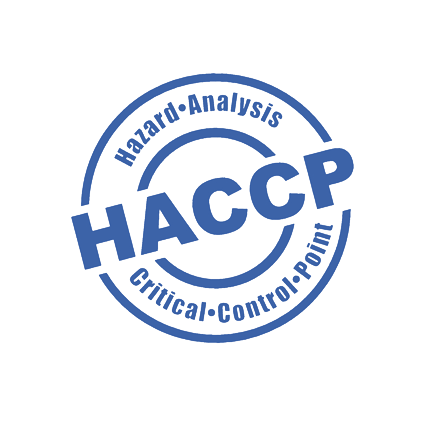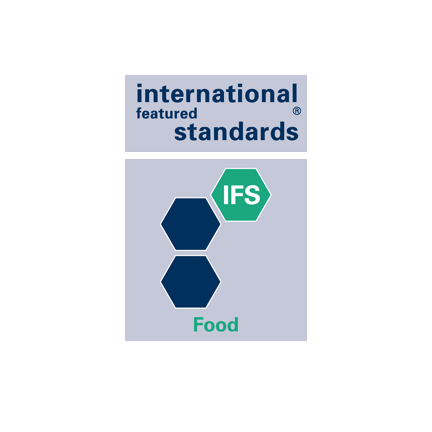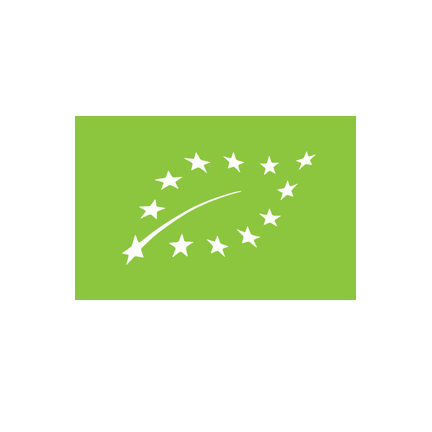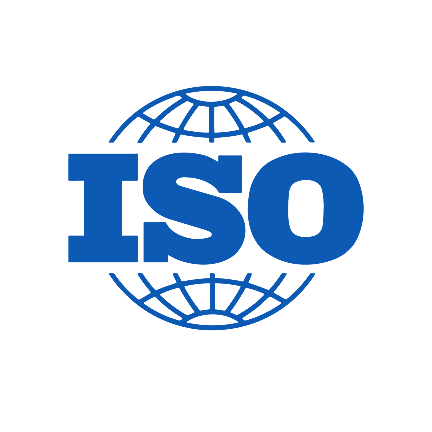 ---
Brand Details
Register as a buyer to get access to this information
Main selling territory
---
Headquarters
via degli Olmi 13-15, 50041 Calenzano (FI) Italy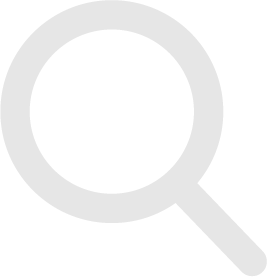 No applications found
Here you will find the list of your applications. Check the opportunities tab to view the available sourcing requests and proceed with your first application.