Company history
Siamo un gruppo di Amici, ognuno con le proprie competenze ed esperienze nel mondo agroalimentare. Ci piace il CIBO, molto meno il FOOD; ci appassionano le storie VERE, poco i canovacci da copertina; amiamo la nostra TERRA e in essa ci riconosciamo come contadini, mugnai e panificatori. Ci piace percorrere le strade con i tempi giusti, senza scorciatoie, rispettando la Nostra Terra, senza mai chiederle più di quello che ci possa offrire, e impegnandoci a restituire almeno ciò che ci ha donato. È così che nasce ViVa, che cresce nei nostri campi tra le province di Torino e Cuneo.
Translate
Certifications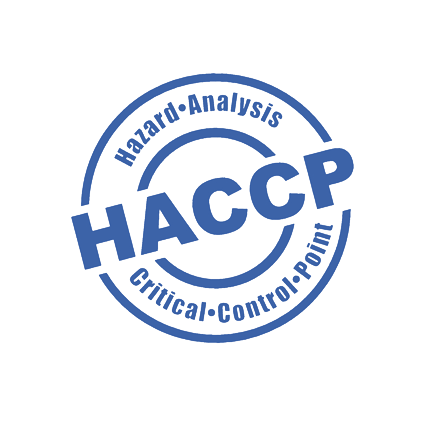 ---
Brand Details
Register as a buyer to get access to this information
---
Headquarters
Faule, Province of Cuneo, Italy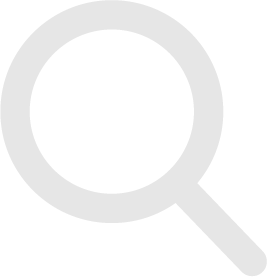 No applications found
Here you will find the list of your applications. Check the opportunities tab to view the available sourcing requests and proceed with your first application.