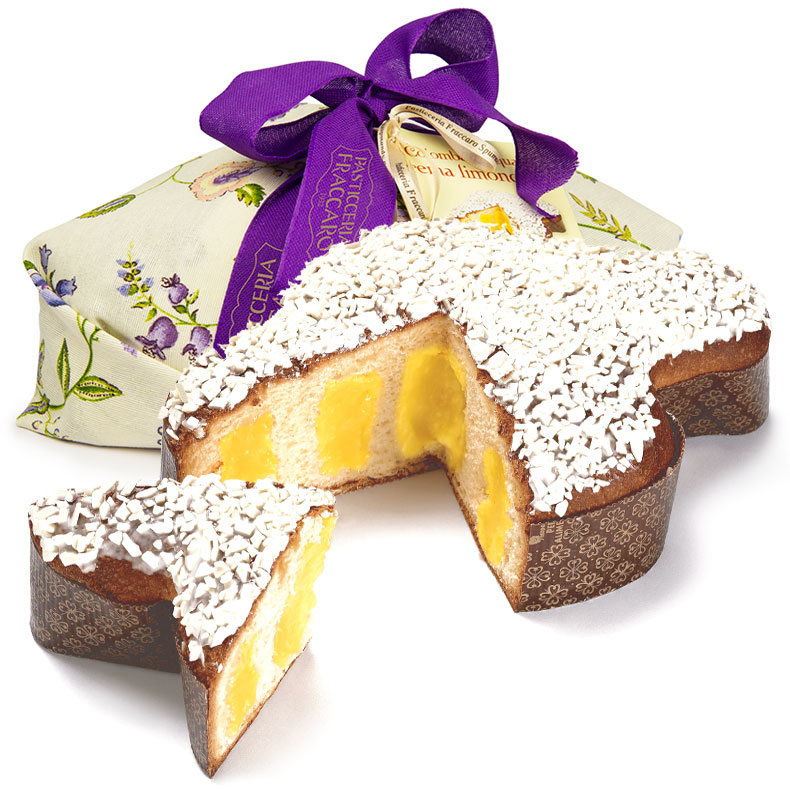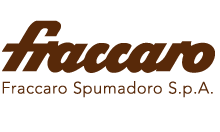 Product description
It is a fine and compact mixture with fresh and aromatic scents of lemon peel, freshly macerated and transformed into limoncello cream.
Translate
Ingredients
Soft wheat flour type "0" - limoncello cream 20% (sugar, water, glucose syrup, limoncello infusion 5%, skimmed milk powder, gelling agent: pectin, preservative: sorbate potassium, aromas) - sugar - butter - eggs cat. A - icing (sugar, cocoa butter, powdered milk, emulsifier: sunflower lecithin, vanilla natural aroma) - natural yeast - egg yolk - inverted sugar syrup - emulsifier: mono and diglycerides of fatty acids - salt - Malted wheat flour - aromas.
Translate
Allergens
Gluten Egg Milk
Certifications
How to cook
Not necessary
Translate
How to serve
Perfect to share with friends and family
Translate
How to taste
Excellent on its own, colomba pairs well with fresh berries, preserves, and sweet spreads. Enjoy the Easter treat with a glass of Prosecco or dessert wine.
Translate
Key Facts
Register as buyer to view these fields
Maximum annual production
*********
Minimum order quantity
*********
Private label availability
*********
Shelf life
*********
Product availability
*********
Packaging
Barcode (EAN)
8006073276764
Storage temperature
18 - 22 °C
Packaging typology
Box
Packaging material
Cardboard
Packaging sustainability
100% recyclable , Made up of only one material
---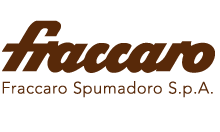 Fraccaro Spumadoro S.p.A.
Via Circonvallazione Ovest, 25/27 - 31033 Castelfranco Veneto (TV) - ITALIA
http://www.fraccarospumadoro.it
Production site
Via Circonvallazione Ovest, 25/27, Castelfranco Veneto, TV, Italia
---