| | |
| --- | --- |
| Year of establishment | 1966 |
---
Company history
Fratelli Lunardi company was born in 1966 in Tuscany (north of Italy). Linked by family ties, and strong passion for food in general, the two brothers Lunardi work together combining their respective skills and aptitudes. Their work is mainly focused in daily bread, sweet and savory, but their top quality product is the cantucci cookie that is sold also outside Italy.
Translate
---
Brand Details
Register as a buyer to get access to this information
Main selling territory
---
Headquarters
Via Lucciano 33-39 51039 - Quarrata (PT), Italy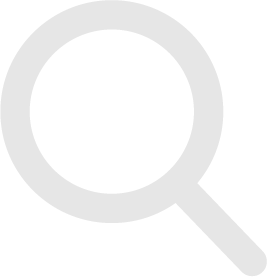 No applications found
Here you will find the list of your applications. Check the opportunities tab to view the available sourcing requests and proceed with your first application.