| | |
| --- | --- |
| Year of establishment | 1985 |
---
Company history
Franco, the founder, started cultivating his interest in food and organic agriculture back in the 70's. He "took lessons" from expert bread-makers to learn the "white art" of bread-making. He travelled also to France and Germany to learn to use the Natural Fermentation Starter (Backferment). Research and development are part of our mission. Nowadays the bakery is focused also on vegan products.
Translate
Certifications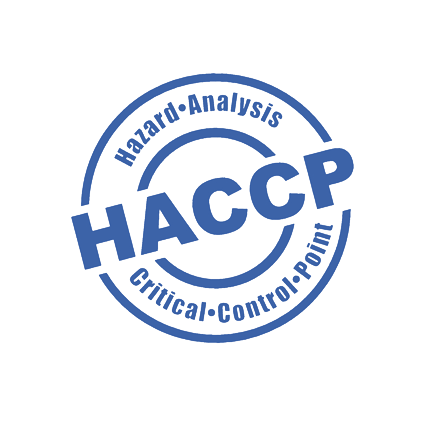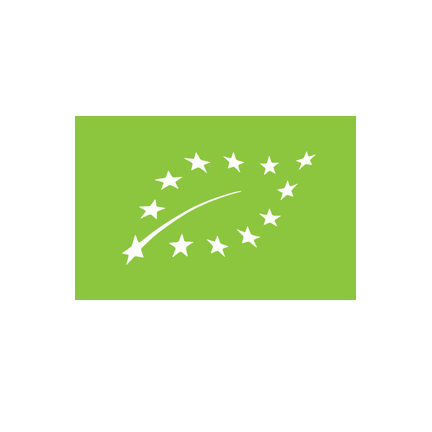 ---
Brand Details
Register as a buyer to get access to this information
Main selling territory
---
Headquarters
31020 Vidor, TV, Italia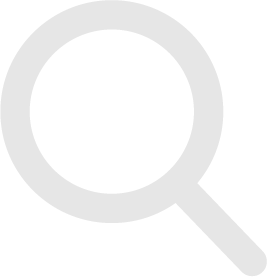 No applications found
Here you will find the list of your applications. Check the opportunities tab to view the available sourcing requests and proceed with your first application.