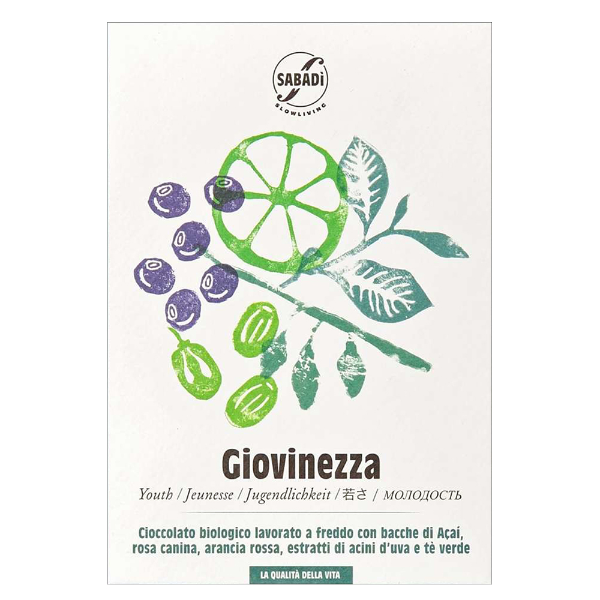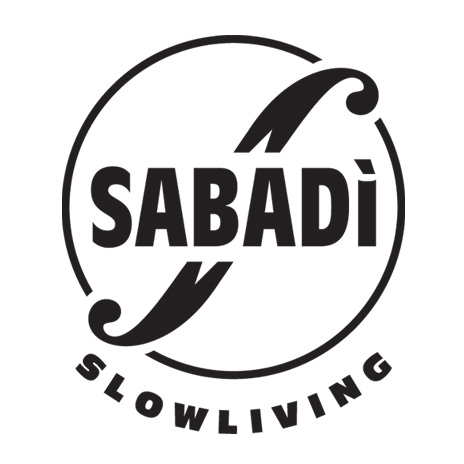 Product description
Cocoa is as a fantastic raw material and the cold working process preserves all its exceptional beneficial properties. Sabadì started from the cocoa's six great properties looking at six elements that bring 'Quality of Life'. Sabadì during the realization of this special chocolate worked hard for 18 months together with a prestigious italian University, introducing a new way of making chocolate. Cold-processed organic chocolate with açaí berries, rosehip, red orange zest, grape seeds.
Translate
Ingredients
Green tea extract ,Grape extract ,Red orange ,Wild rose ,Ac ,whole cane sugar ,cocoa Mass National fino de aroma
Translate
How to cook
Not necessary
Translate
How to serve
Eat it as a sweet snack
Translate
How to taste
Enjoy this wonderful chocolate after lunch or after dinner, so you can relax adn enjoy the moment.
Translate
Key Facts
Register as buyer to view these fields
Maximum annual production
*********
Minimum order quantity
*********
Private label availability
*********
Shelf life
*********
Packaging
Storage temperature
- 13 °C
Product size
50 g
Packaging typology
Box
Packaging material
Paper
Packaging sustainability
Made up of only one material
---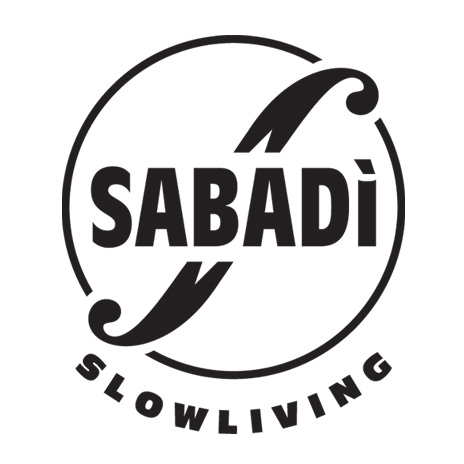 Via Resistenza Partigiana 124; 97015 Modica, Italia
Production site
Via Resistenza Partigiana 124 D 97015 Modica (RG) Italy
---