| | |
| --- | --- |
| Year of establishment | 2009 |
---
Company history
The San Lucio (GROKSI) team, with the collaboration of experts, has pursued the idea of transforming cheese into a snack and thus created and patented "the cheese" that does not need refrigeration! The revolutionary idea was transformed into an original product able to surprise a market where everyone thought there was nothing new to be discovered.
Translate
Certifications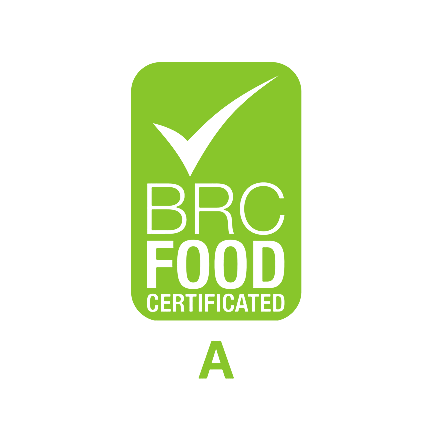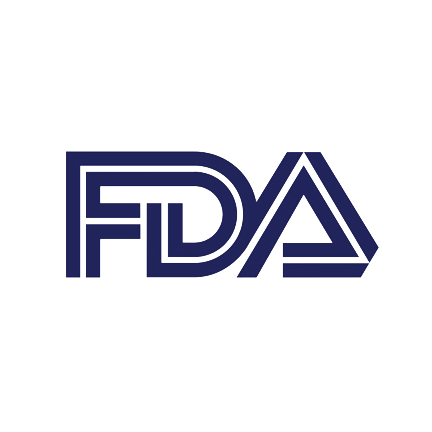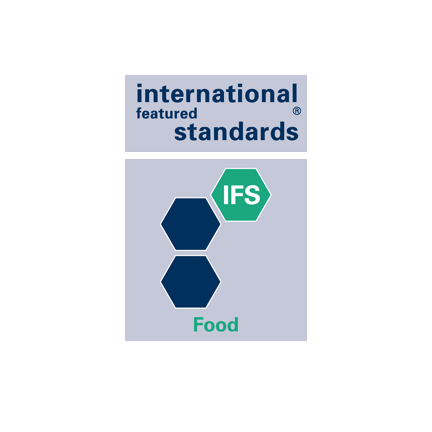 ---
Brand Details
Register as a buyer to get access to this information
Main selling territory
---
Headquarters
Via IV Novembre 56, 25020 San Gervasio Bresciano, Brescia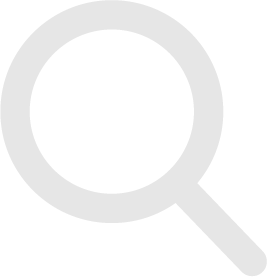 No applications found
Here you will find the list of your applications. Check the opportunities tab to view the available sourcing requests and proceed with your first application.