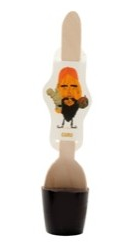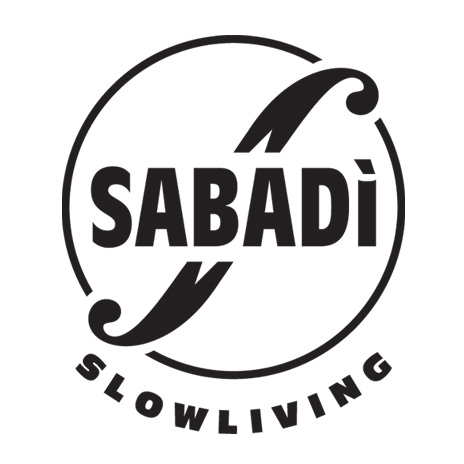 Product description
There is a new way of making an hot chocolate An easy making for a gourmet hot chocolate, made by high quality chocolate and not by cocoa powder. An "italian style" dense hot chocolate. Extra dark hot chocolate with ginger and nutmeg, meltable in mik.
Translate
Ingredients
Cacao 66% ,Salt ,Natural vanilla extract ,Soya lecithin ,Nutmeg ,Ginger ,Carob seed flour ,Cacao butter ,Cocoa mass
Translate
How to cook
Bring about 125 ml milk to boil, add the chocolate to the boiling milk, stir for about two minutes than take you're time to enjoy it
Translate
How to serve
Serve it inside a cup filled with hot milk.
Translate
How to taste
Put this chocolate in a cup with some hot milk. Let the chocolate melt inside it, and after that, drink your hot milk tasting the delicious chocolate flavor added.
Translate
Key Facts
Register as buyer to view these fields
Maximum annual production
*********
Minimum order quantity
*********
Private label availability
*********
Shelf life
*********
Packaging
Storage temperature
- 13 °C
Packaging typology
Bag
Packaging material
Plastic
Packaging sustainability
Made up of only one material
---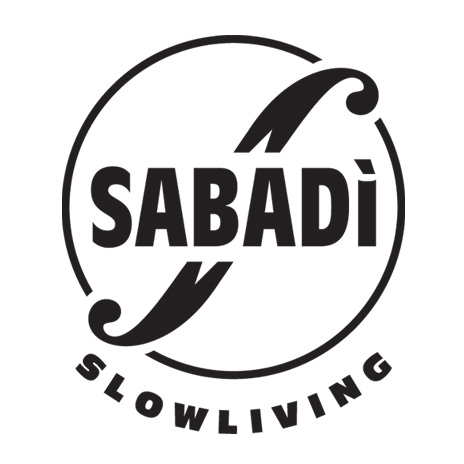 Via Resistenza Partigiana 124; 97015 Modica, Italia
Production site
Via Resistenza Partigiana 124 D 97015 Modica (RG) Italy
---