Grandi Riso S.p.A.
Via Fronte Primo Tronco, 20 - Fraz. Pontelangorino Codigoro (Ferrara) 44021
www.grandiriso.it
| | |
| --- | --- |
| Year of establishment | 2002 |
---
Company history
Grandi Riso S.p.A. is born from the experience of the Grandi Family, who has been working in the rice industry for more than 4 generations. Over the course of the years the constant commitment of the Grandi Family has turned Grandi Riso from a local business into a global one. The core of the Grandi Riso High quality standard lies in the choice of directly managing the entire production process. Our quality department carefully supervises every step, from the paddy drying until the production process which involves: removing the husk or outer layers from the paddy; polishing the brown rice.
Translate
Certifications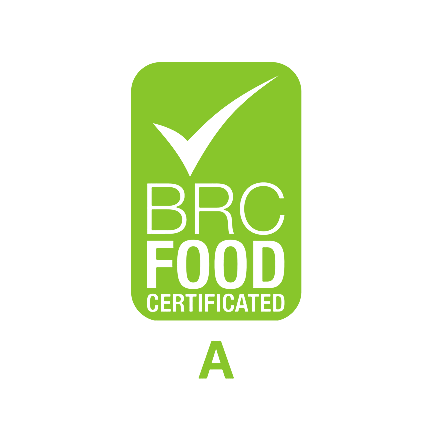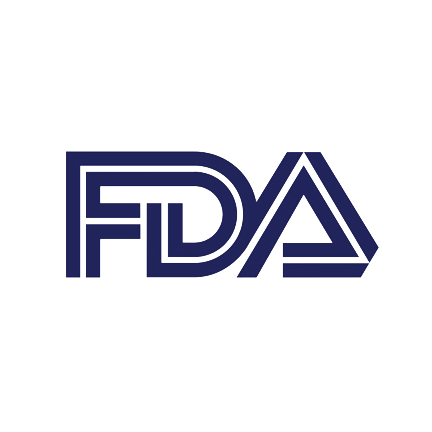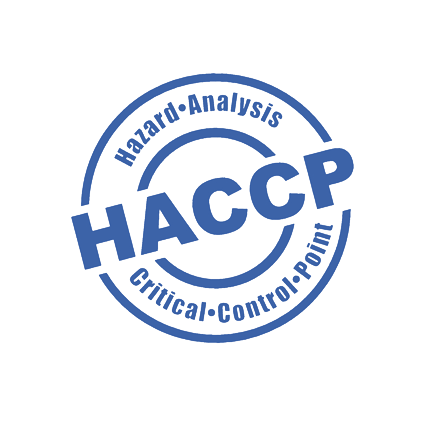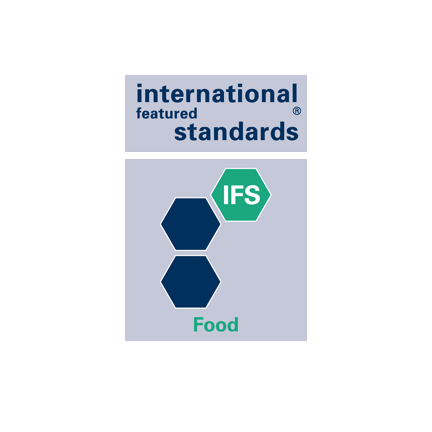 ---
Brand Details
Register as a buyer to get access to this information
Main selling territory
---
Headquarters
Via Fronte Primo Tronco, 20 - Fraz. Pontelangorino Codigoro (Ferrara) 44021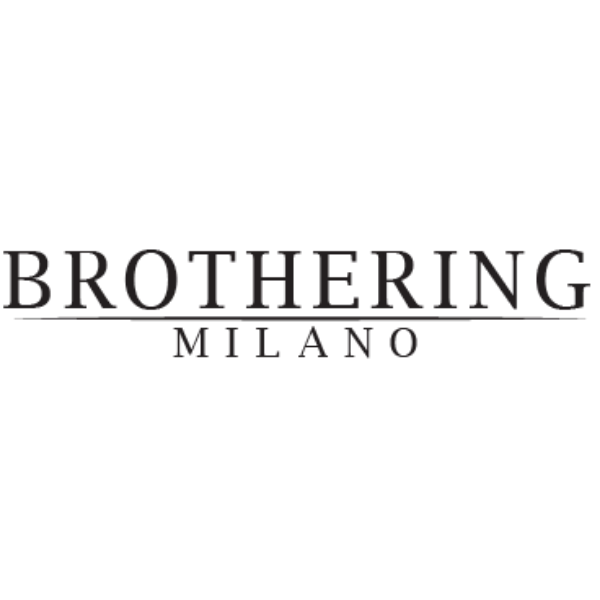 Brothering Milano nasce con l'idea di proporre catering unici e innovativi ad eventi di moda e design.
Curiamo al dettaglio tutta la parte food&beverage di campagne vendita, press-day e sfilate, permettendo ampie possibilità di personalizzazione.
Il nostro impegno è volto alla creazione di una nuova forma di comunicazione del fashion attraverso il food.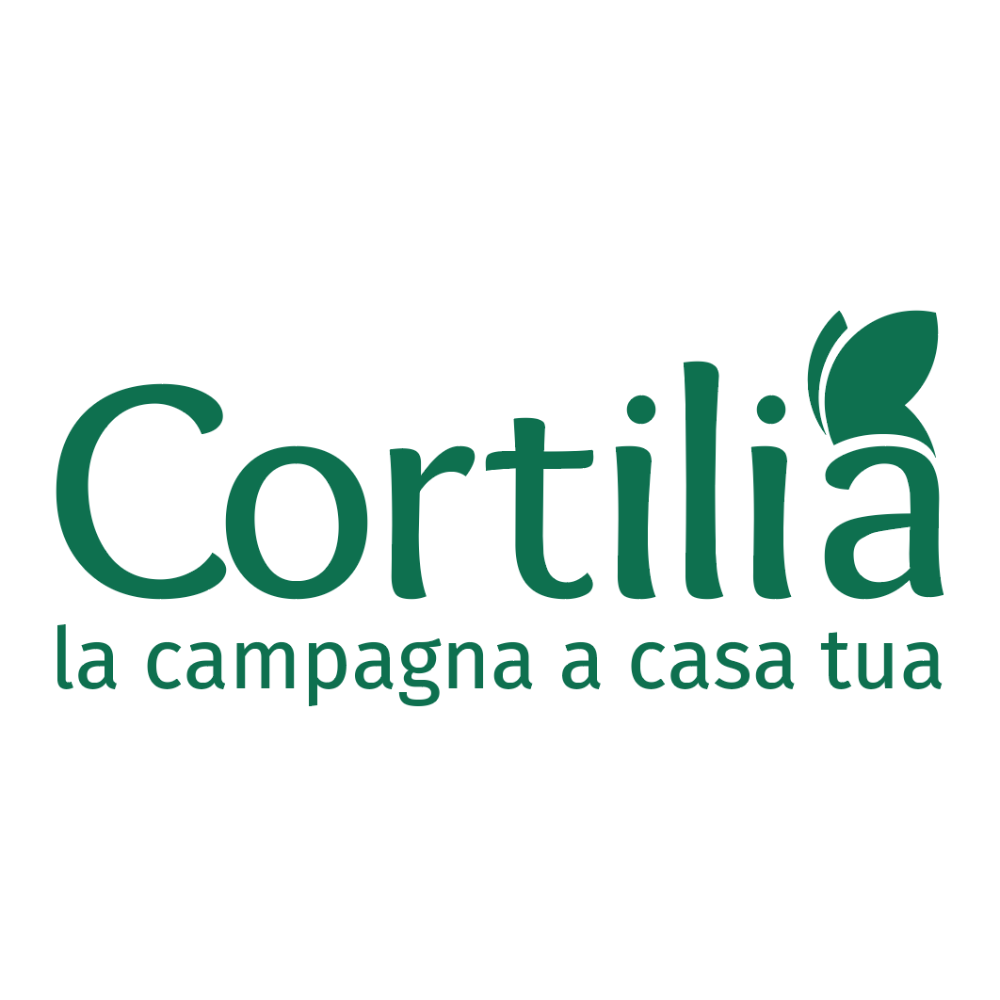 Cortilia è un e-commerce la cui missione è quella di portare i migliori prodotti alimentari nelle case di tutti quei consumatori che desiderano l'eccellenza fin dalla scelta della materia prima. Frutta e verdura fresche di stagione, formaggi, uova, carni, salumi, pesce fresco, pasta, pane e riso, vino e molto altro ancora: sempre più persone scelgono Cortilia come alternativa di qualità alla grande distribuzione. Alta attenzione nella selezione dei prodotti e sui metodi di coltivazione e di allevamento: vengono analizzati i mangimi, i processi di macellazione, le tecniche di lavorazione e di conservazione dei prodotti lattiero-caseari: solo le produzioni che rispecchiano questi valori entrano a far parte del catalogo Cortilia.