| | |
| --- | --- |
| Year of establishment | 1910 |
---
Company history
The founder, Giovanni Ponti, established Ponti in Sizzano (Novara). Farmer and a wine and vinegar producer, he was known as "GIUANIN D"LA ASEI" (which in local dialect means "Giovanni of the vinegar"). His son Antonio joined him soon and expanded the business. There are documents dated back 1787 confirming Ponti's first activities.
Translate
Certifications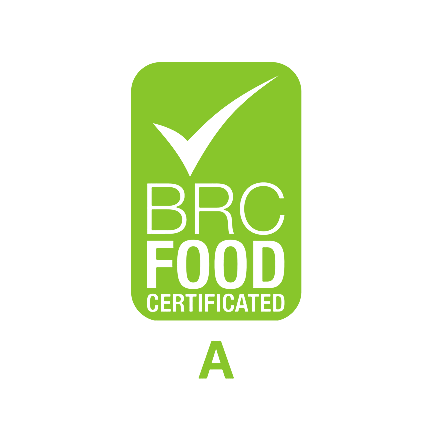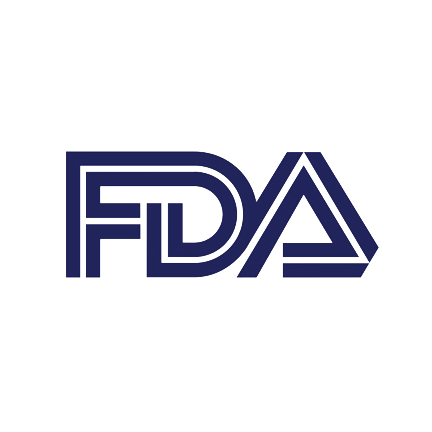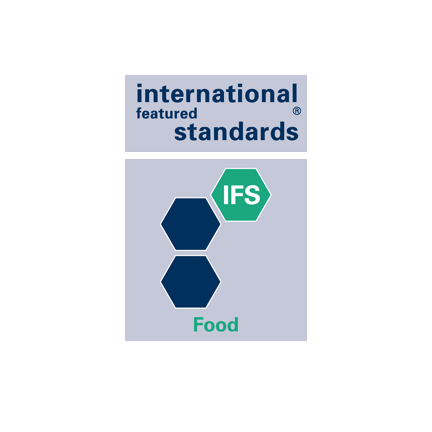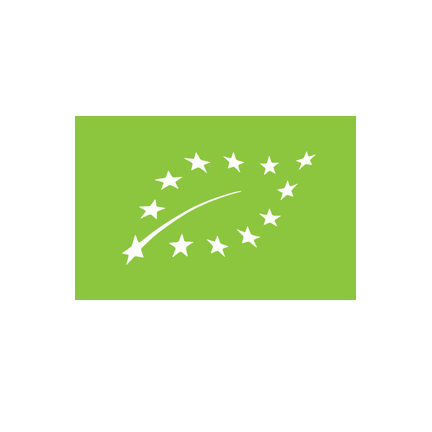 ---
Brand Details
Register as a buyer to get access to this information
Main selling territory
---
Headquarters
Via Erasmo Ferrari, 7, 28074 Ghemme NO, Italia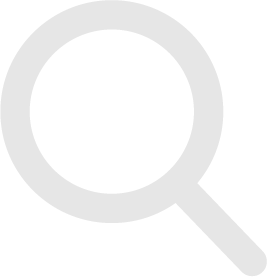 No applications found
Here you will find the list of your applications. Check the opportunities tab to view the available sourcing requests and proceed with your first application.