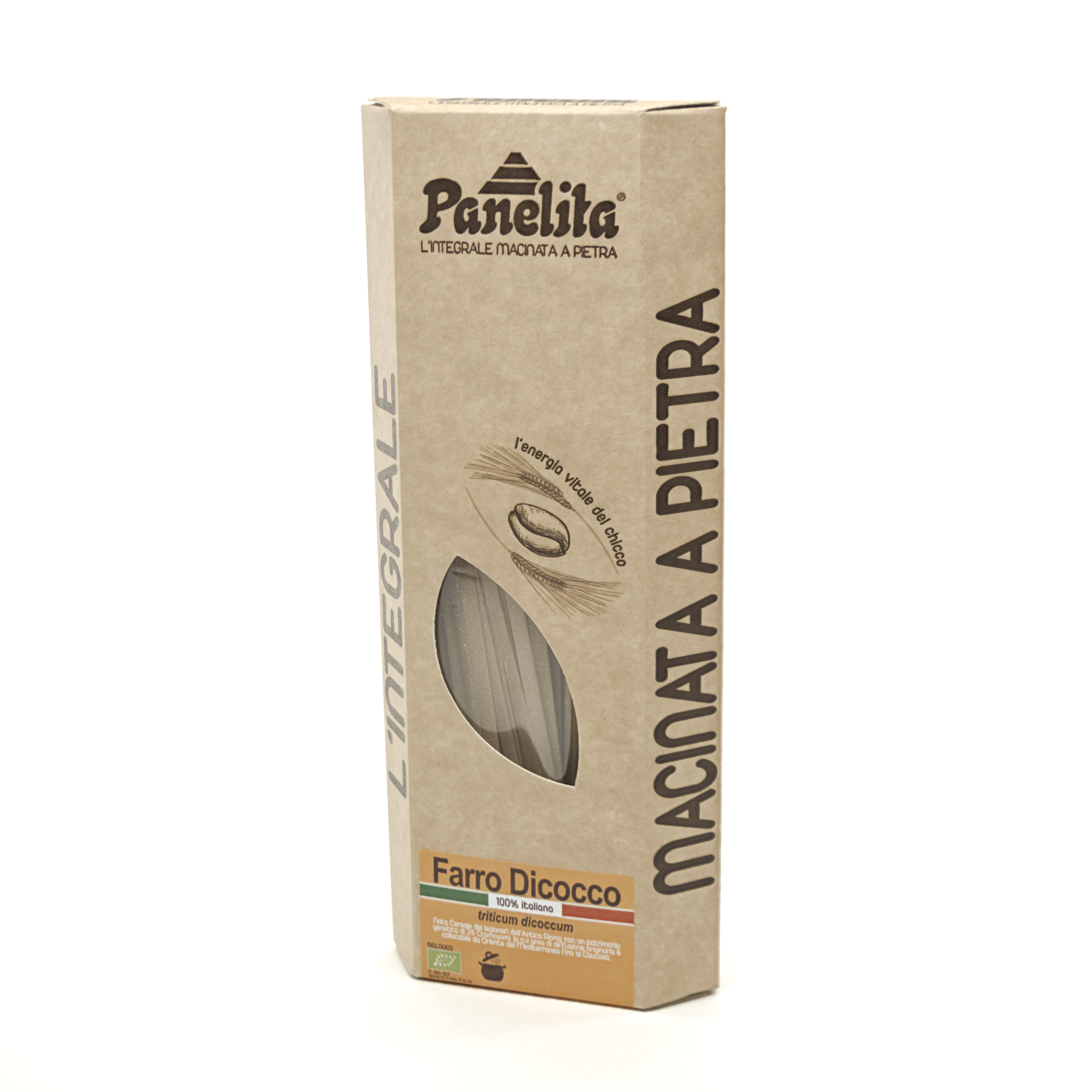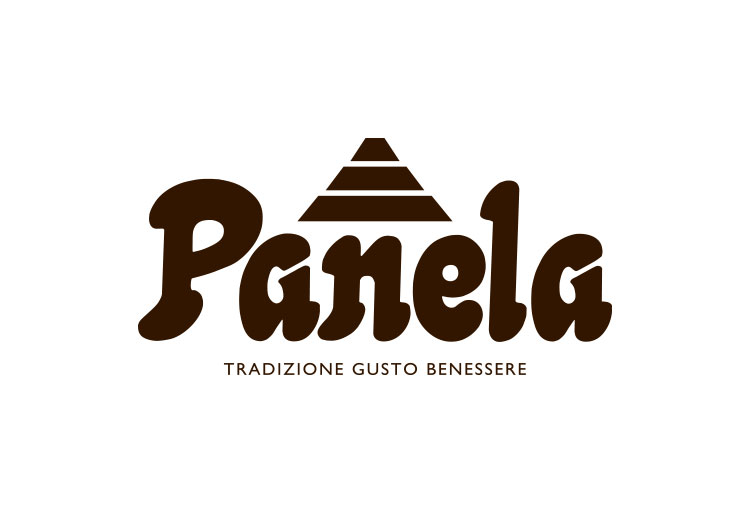 Product description
100% Stone-milled wholemeal semolina of Italian dicoccum Emmer (Triticum Dicoccum) wheat: a typical cereal of the ancient countryside of Central Italy, where it has been used since the time of the ancient Romans. This ancient cereal is characterized by a significant content of fiber and nutrients, has remained immune from contamination. Thanks to the stone-milling of the grains, you get a coarse-grained wholemeal semolina that respects the original taste.
Translate
Ingredients
Organic whole wheat spelt semolina (triticum dicoccum)
Translate
Allergens
Gluten
Certifications
Nutrition Facts
| | | |
| --- | --- | --- |
| Average nutritional values for | 100 | g |

Energy value
0
Kj
347
Kcal

| | | |
| --- | --- | --- |
| of which saturated fat | 0.8 | g |
How to cook
Boil it in salted water following the directions on the box
Translate
How to serve
They let their light shine with plain strong-flavoured sauces such as the ones based on raw vegetables, but they are exquisite also with olive oil and parmesan cheese.
Translate
Key Facts
Register as buyer to view these fields
Maximum annual production
*********
Minimum order quantity
*********
Private label availability
*********
Shelf life
*********
Product availability
*********
Packaging
| | |
| --- | --- |
| Barcode (EAN) | 002759002115 |
| Storage temperature | 18 - 22 °C |
| Product size | 250 g |
| Packaging typology | Box |
| Packaging material | Cardboard |
| Packaging sustainability | 100% recyclable , Made up of only one material |
---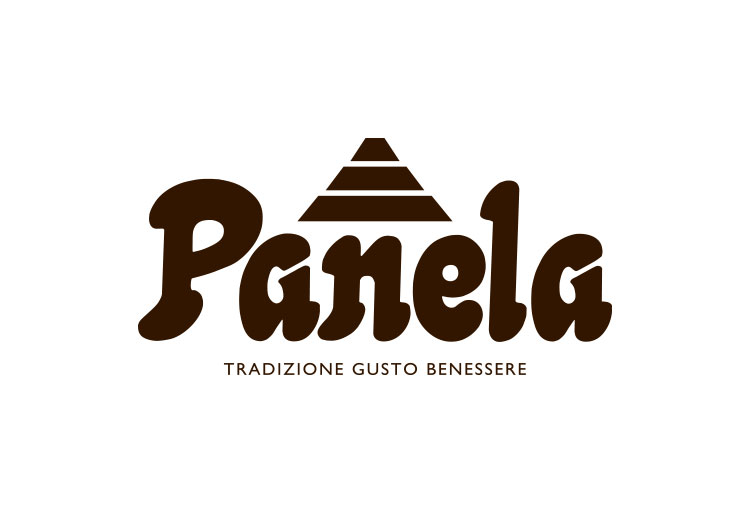 Via Pascoli 6, 29010 Pontenure (Pc)
http://www.panela.it/index.php
Production site
Via Giovanni Pascoli, 6, Roveleto, 29010 PC, Italia
---