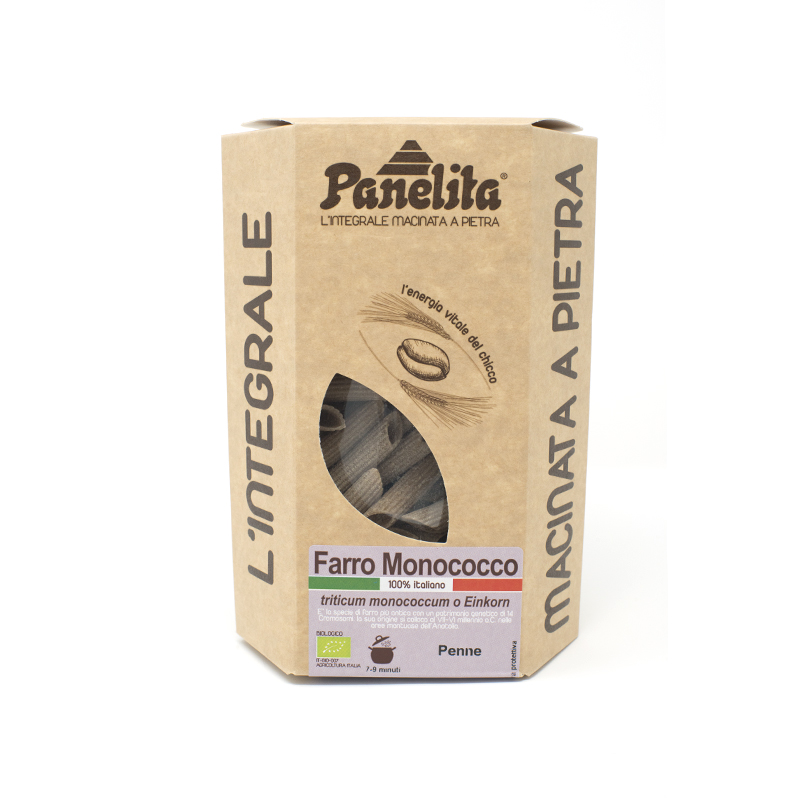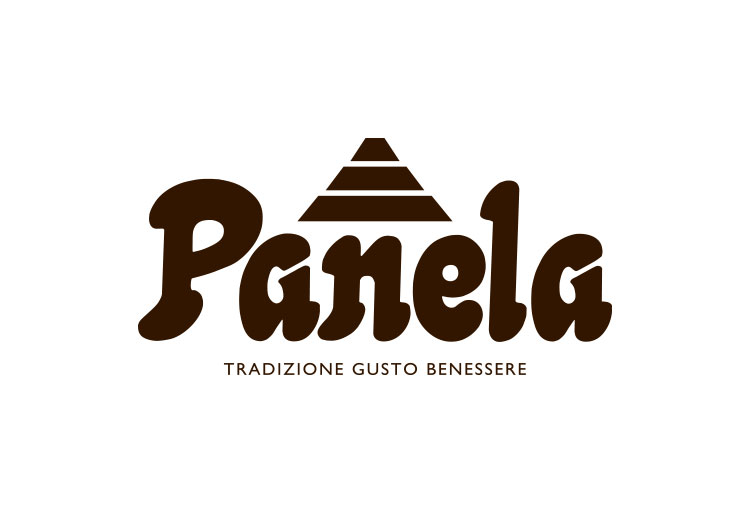 Product description
The bronze moulding (with 100% bronze moulds) and the slow low-temperature drying process allow the semolina to give its best, without affecting the composition and the nutritional properties. The intense and vigorous savour of the wholesome Emmer wheat perfectly matches with cooked and raw vegetables (i.e. turnip greens), spicy recipes, or creamy sauces with veggies, such as cabbages, or leeks and anchovies. We advise against pairing it with tomato sauce.
Translate
Ingredients
Organic whole wheat spelt semolina (triticum monococcum)
Translate
Allergens
Gluten
Certifications
Nutrition Facts
| | | |
| --- | --- | --- |
| Average nutritional values for | 100 | g |

Energy value
0
Kj
346
Kcal

| | | |
| --- | --- | --- |
| of which saturated fat | 0.6 | g |
How to cook
Boil it in salted water following the directions on the box
Translate
How to serve
The intense and vigorous flavour of spelt matches with raw and cooked vegetables (rapeseed), spicy recipes or creamy sauces of cabbage or leek and anchovies. We do not recommend pairing with tomato sauce. Classic format suitable for all types of condiments.
Translate
How to taste
-
Translate
Key Facts
Register as buyer to view these fields
Maximum annual production
*********
Minimum order quantity
*********
Private label availability
*********
Shelf life
*********
Product availability
*********
Packaging
| | |
| --- | --- |
| Barcode (EAN) | 8002759001118 |
| Storage temperature | 18 - 22 °C |
| Product size | 250 g |
| Packaging typology | Box |
| Packaging material | Cardboard |
| Packaging sustainability | 100% recyclable , Made up of only one material |
---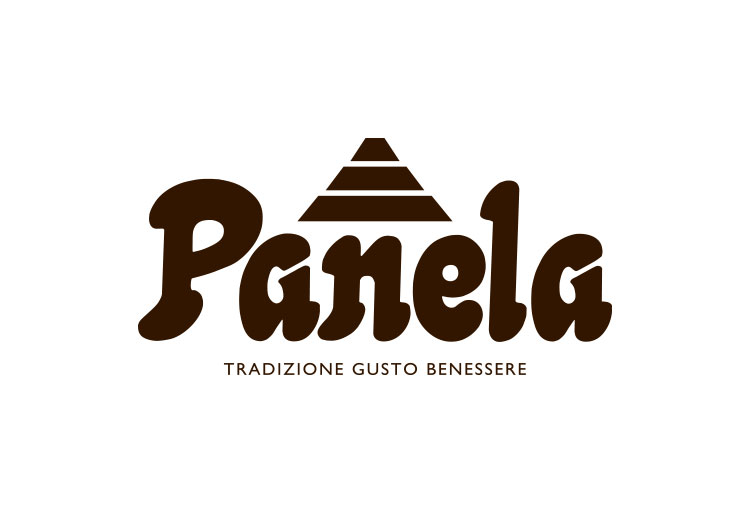 Via Pascoli 6, 29010 Pontenure (Pc)
http://www.panela.it/index.php
Production site
Via Giovanni Pascoli, 6, Roveleto, 29010 PC, Italia
---