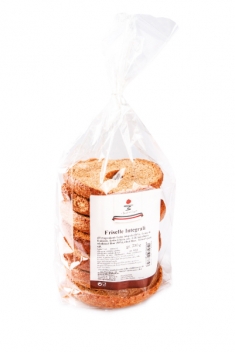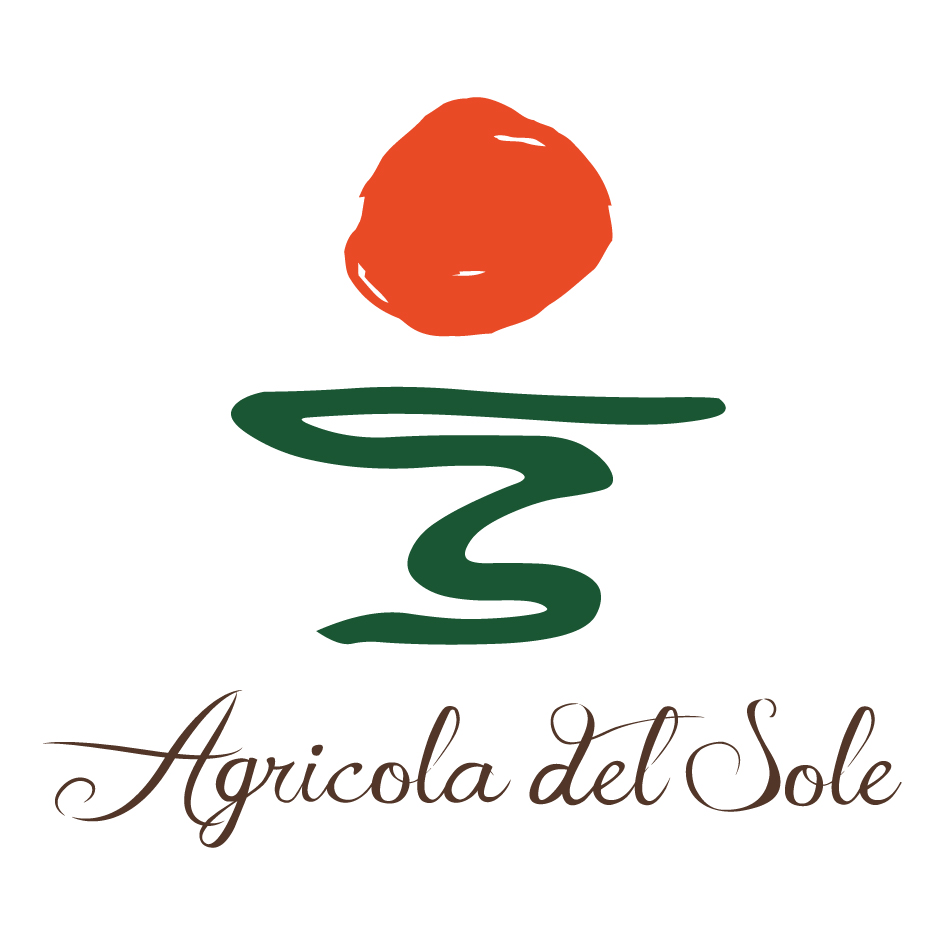 Product description
A typical Apulian product appreciated all over the world made with whole wheat flour and simple ingredients. Because of the use of whole wheat flour, Friselle Integrali are more digestible and reduces the glycemic index and the calorie content.
Translate
Ingredients
Wholemeal flour, wheat flour, brewer's yeast, salt. Containg gluten.
Translate
Allergens
Gluten
Certifications
How to cook
Not necessary
Translate
How to serve
Ideal to taste combined with tomatoes, extra virgin olive oil and oregano. Due to its medium-sized bubbles, the Agricola del Sole Friselle integrali evenly absorb any ingredient. They are perfect to taste with a glass of ROSSO MAGNO wine.
Translate
How to taste
Just eat it
Translate
Key Facts
Register as buyer to view these fields
Maximum annual production
*********
Minimum order quantity
*********
Private label availability
*********
Shelf life
*********
Product availability
*********
Packaging
Barcode (EAN)
8054188463357
Product size
250 g
Packaging typology
Box
Packaging material
Paper
Packaging sustainability
100% recyclable , Made up of only one material
---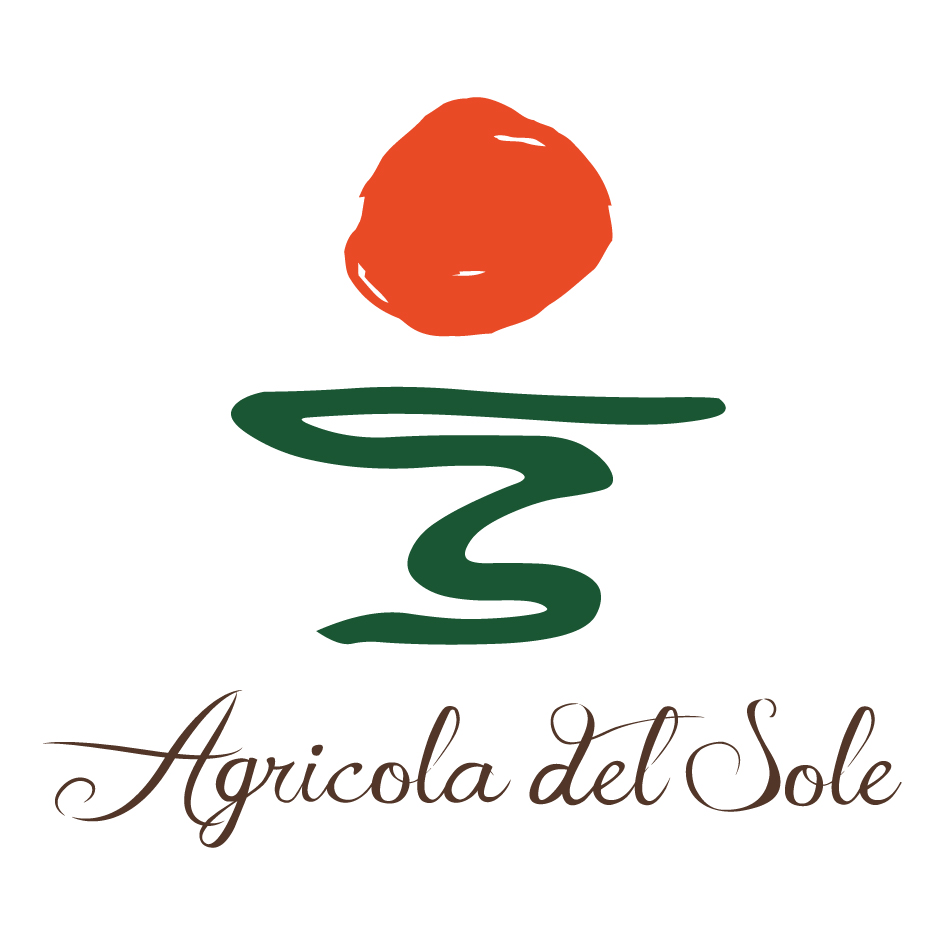 Via Sant' Elia, Corato, BA, Italia
http://www.agricoladelsole.it
Production site
Via Sant'Elia z.i. - Corato (BA) 70033
---