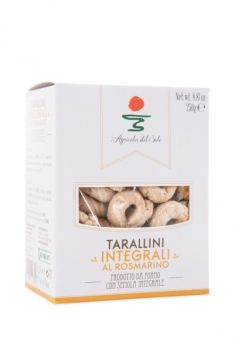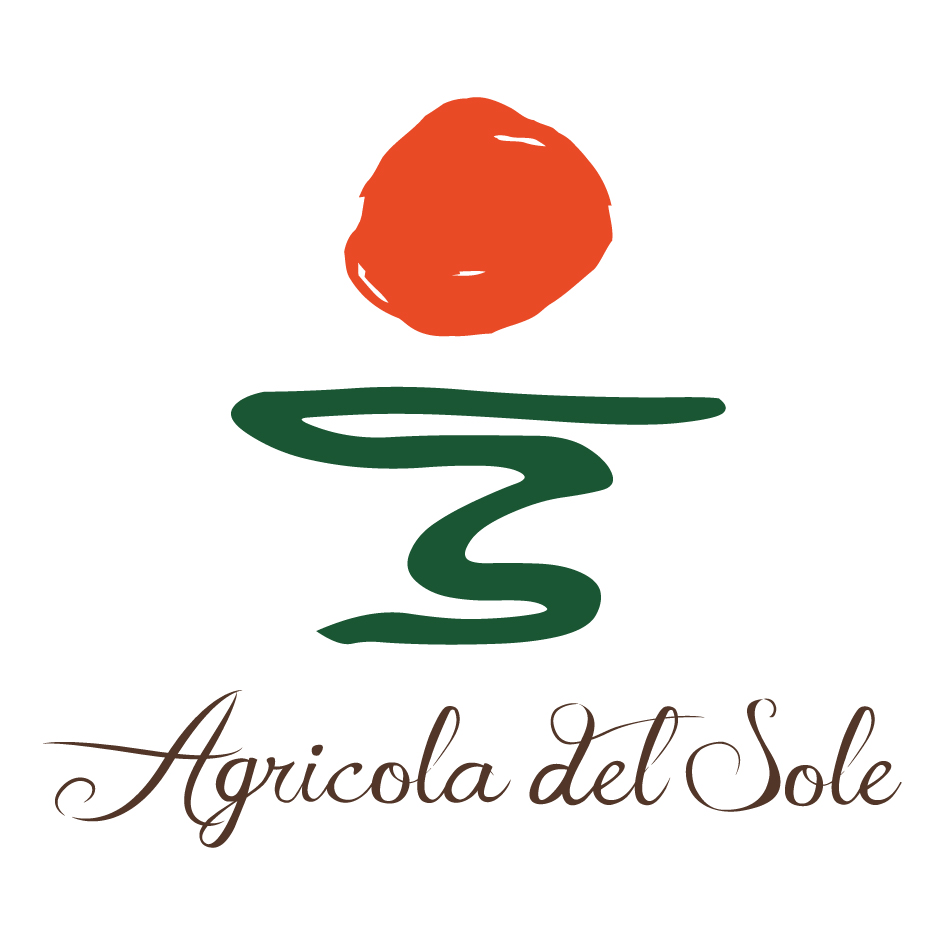 Product description
Their goodness derives from simple ingredients, but Agricola del Sole has added a secret: wholemeal durum wheat semolina, which is what gives the tarallini their characteristic friability. These wholemeal tarallini from Agricola del Sole are a perfect snack any time of the day and are perfectly paired with vegetables in oil and salumi for a rustic appetiser.
Translate
Ingredients
Whole durum WHEAT semolina, extra virgin olive oil, white WINE, salt, rosemary.
Translate
Allergens
Gluten Sulphites
Certifications
How to cook
Not necessary
Translate
How to serve
They are very pleasant to crunch and perfect tasted with all kinds of cheese, sausages and vegetables both pickled in oil and in vinegar. Their flavor become more intense if are tasted sipping a glass of Masseria San Magno wine.
Translate
How to taste
Just eat it
Translate
Key Facts
Register as buyer to view these fields
Maximum annual production
*********
Minimum order quantity
*********
Private label availability
*********
Shelf life
*********
Product availability
*********
Packaging
Product size
250 g
Packaging typology
Box
Packaging material
Paper
Packaging sustainability
100% recyclable , Made up of only one material
---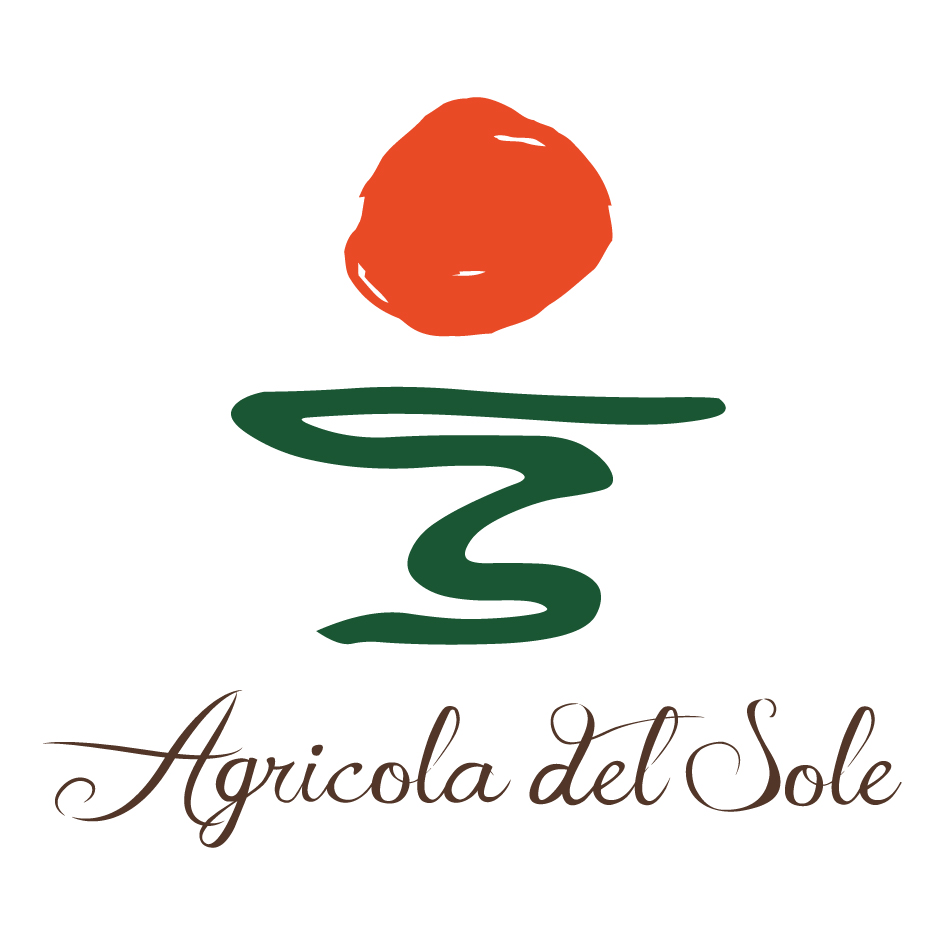 Via Sant' Elia, Corato, BA, Italia
http://www.agricoladelsole.it
Production site
Via Sant'Elia z.i. - Corato (BA) 70033
---