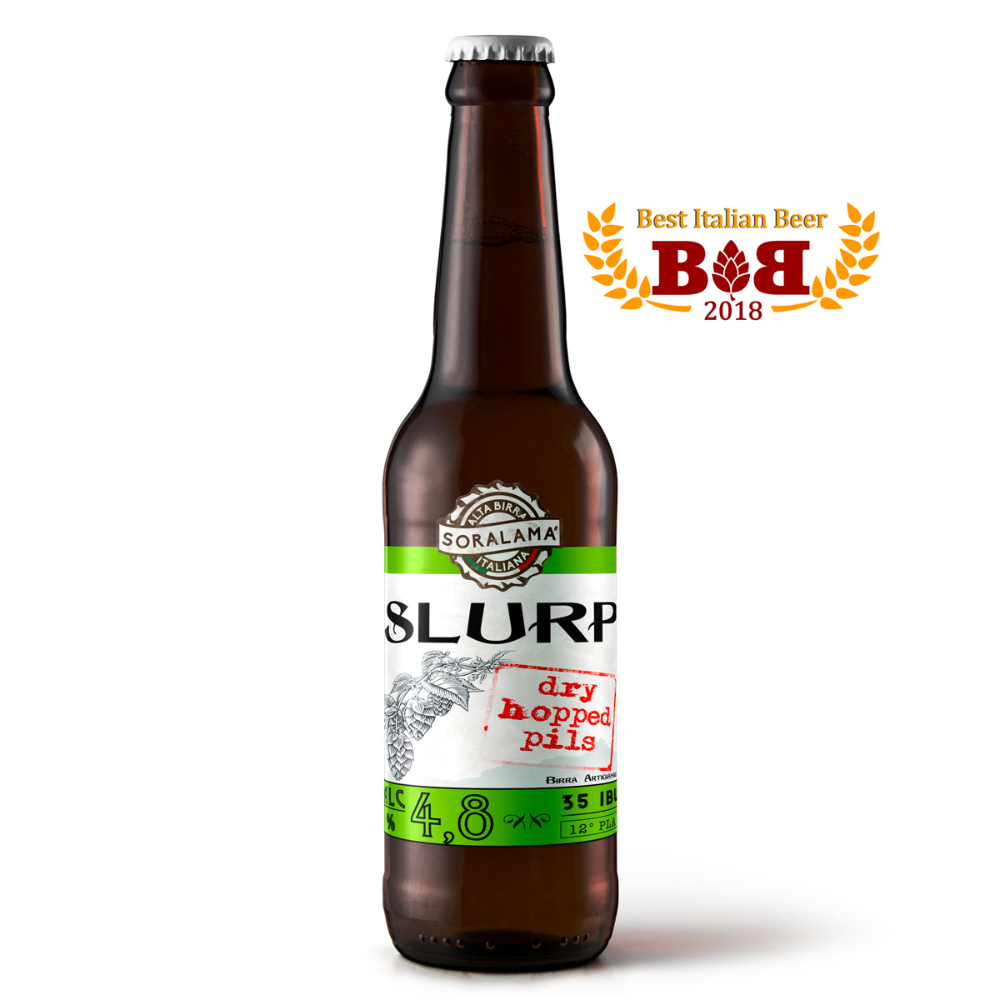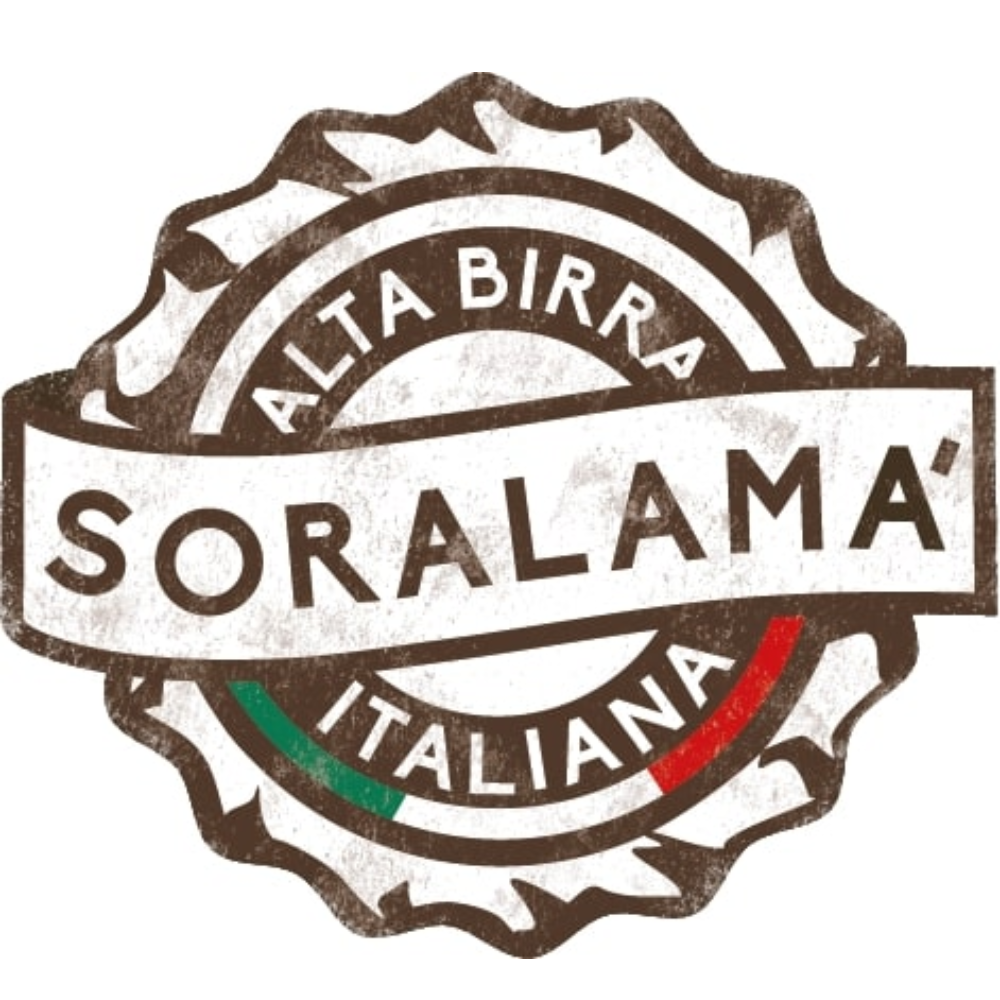 Product description
SLURP PILS - Alc. 4.8% vol IBU 35 - Birra chiara a bassa fermentazione, di stile tedesco dal gusto fresco, caratterizzata dell'aroma floreale e agrumato conferito dai luppoli americani inseriti in dry hopping. Corpo leggero con un'ottima armonia, gusto equilibrato e secco in cui predomina il luppolo in un piacevole retrogusto amaro accompagnato da sensazioni di malto fresco; elevata persistenza e grande bevibilità. Colore giallo paglierino. Premi:Birra d'italia 2012 medaglia d'oro, 2013 argento,2018 bronzo-Brussels Beer Challenge 2016 medaglia d'argento-Ibeerian awards 2018 oro e molto alto!
Translate
Ingredients
Ingredienti: acqua, malto d'orzo, luppolo, lievito.
Translate
Allergens
Gluten
How to serve
Temperatura di servizio 4-8°C
Translate
How to taste
Consigliabile degustare il prodotto il bicchiere per Pilsner, tradizionale bicchiere usato per le Pils che permette di mantenere la schiuma e favorisce la salita dei profumi verso il naso ad ogni sorso.
Translate
Key Facts
Register as buyer to view these fields
| | |
| --- | --- |
| Maximum annual production | ********* |
| Minimum order quantity | ********* |
| Price comment | ********* |
| Private label availability | ********* |
| Shelf life | ********* |
| Product availability | ********* |
Packaging
| | |
| --- | --- |
| Barcode (EAN) | 8058669981262 |
| Storage temperature | 6 - 15 °C |
| Product size | 330 ml |
| Packaging typology | Bottle |
| Packaging material | Glass |
| Packaging sustainability | 100% recyclable |
---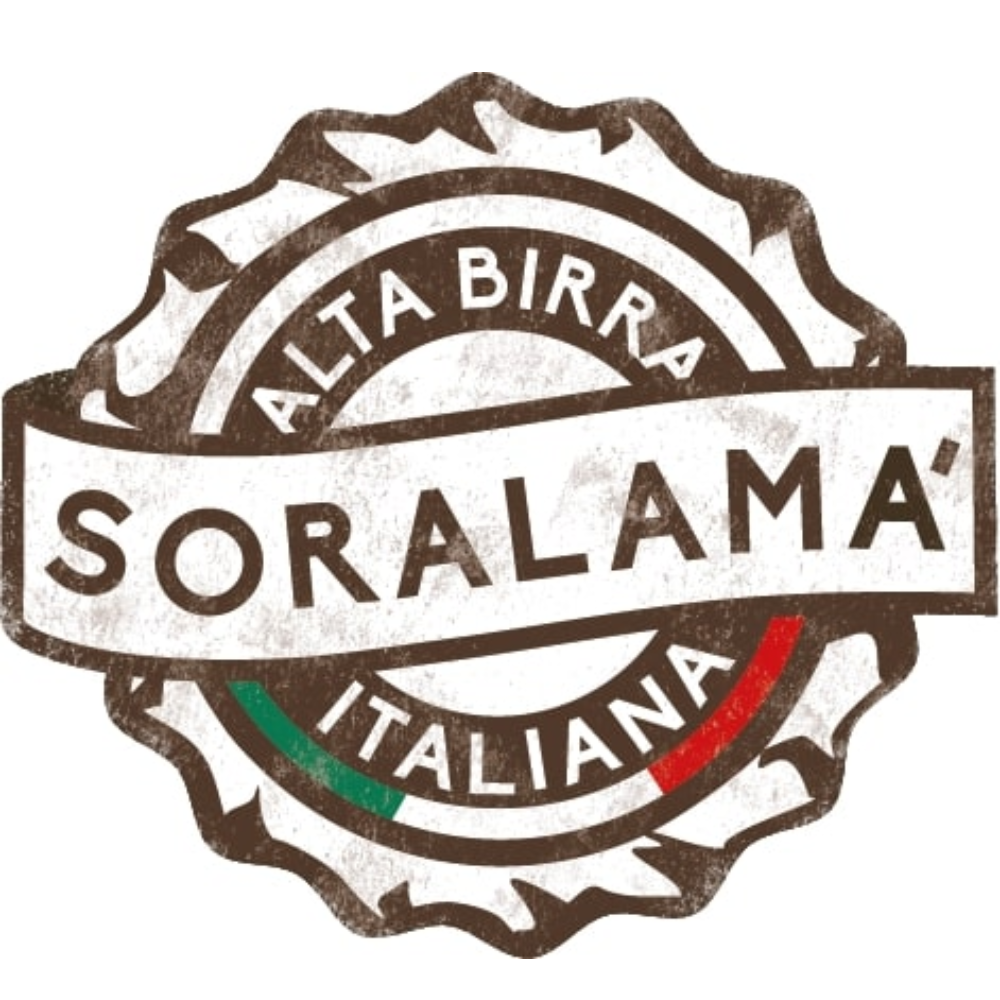 Via Nazionale, 14, Vaie, TO, Italia
Production site
Via Nazionale, 14, Vaie, TO, Italia
---