| | |
| --- | --- |
| Year of establishment | 2016 |
---
Company history
Liberi di immaginare un nuovo modo di fare agricoltura, abbiamo coniugato l'amore per la nostra terra con la passione per la birra artigianale. Impegnarci al massimo nel lavoro che facciamo è per noi un dovere e un privilegio unico.
Translate
---
Brand Details
Register as a buyer to get access to this information
Main selling territory
---
Headquarters
Abbiategrasso, MI, Italia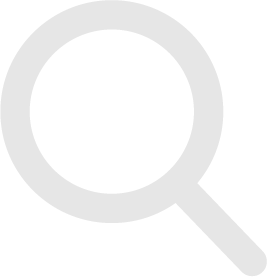 No applications found
Here you will find the list of your applications. Check the opportunities tab to view the available sourcing requests and proceed with your first application.