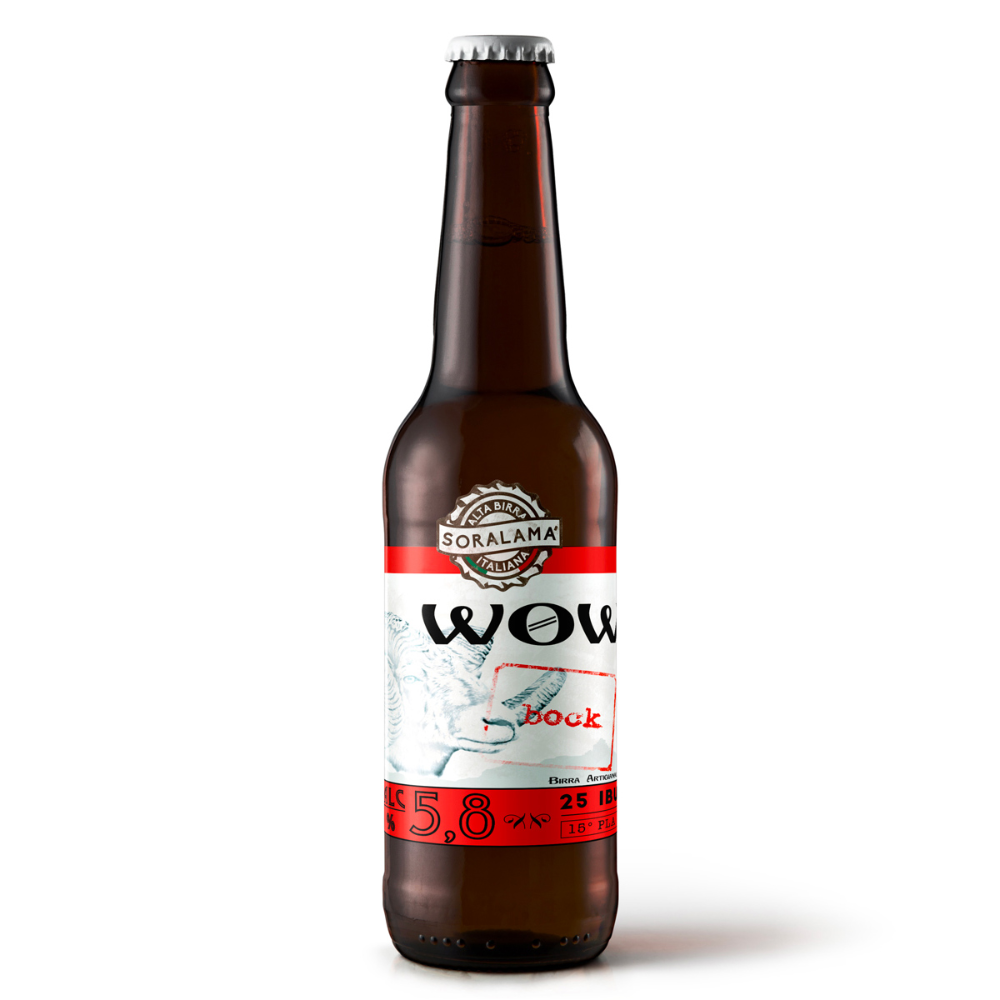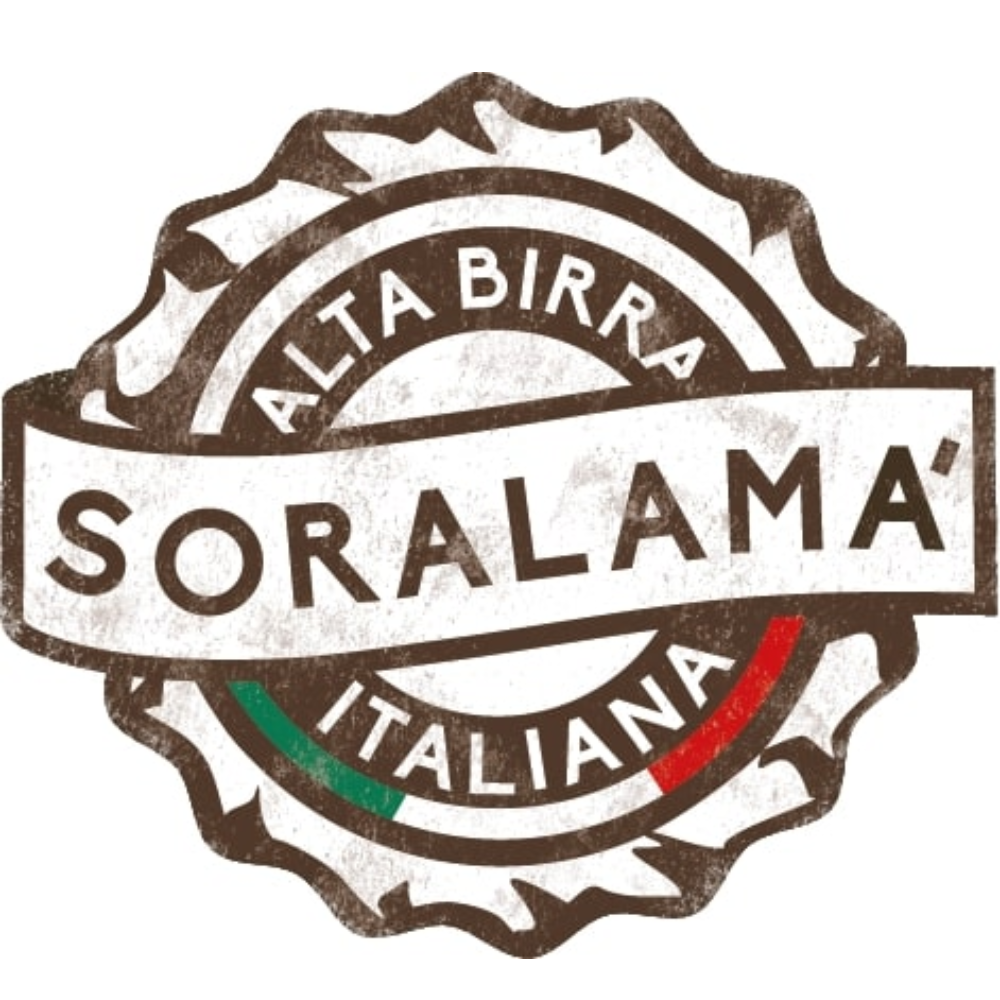 Product description
Wow-Bock Alc. 5.8% vol. IBU 35-Birra ambrata a bassa fermentazione, di stile tedesco dall'aroma intenso caratterizzata delle note di caramello, frutti rossi e miele. Corpo medio con ottima armonia, leggermente abboccato con retrogusto persistente di frutta rossa fresca. Finale secco e persistente. Utilizzo di malti tostati che conferiscono un colore rubino brillante. Riconoscimenti:Best italian beer: 2016 medaglia di bronzo, 2017 medaglia di bronzo e 2018 medaglia d'argento Cerevisia: 2016 medaglia d'oro nella categoria Nord Italia bassa fermentazione Armonia craft beer: 2016 medaglia d'oro
Translate
Ingredients
Ingredienti: acqua, malto d'orzo, luppolo, lievito.
Translate
Allergens
Gluten
How to serve
Temperatura di servizio 6-8°C
Translate
How to taste
Consigliabile degustare il prodotto in un calice a tulipano basso. Bicchiere adatto per la bevuta di birre molto complesse. Il calice basso permette al calore delle mani di scaldare al meglio il bicchiere, mentre la struttura permette di invitare gli aromi al naso.
Translate
Key Facts
Register as buyer to view these fields
| | |
| --- | --- |
| Maximum annual production | ********* |
| Minimum order quantity | ********* |
| Price comment | ********* |
| Private label availability | ********* |
| Shelf life | ********* |
| Product availability | ********* |
Packaging
| | |
| --- | --- |
| Barcode (EAN) | 8058669981293 |
| Storage temperature | 6 - 15 °C |
| Product size | 750 ml |
| Packaging typology | Bottle |
| Packaging material | Glass |
| Packaging sustainability | 100% recyclable |
---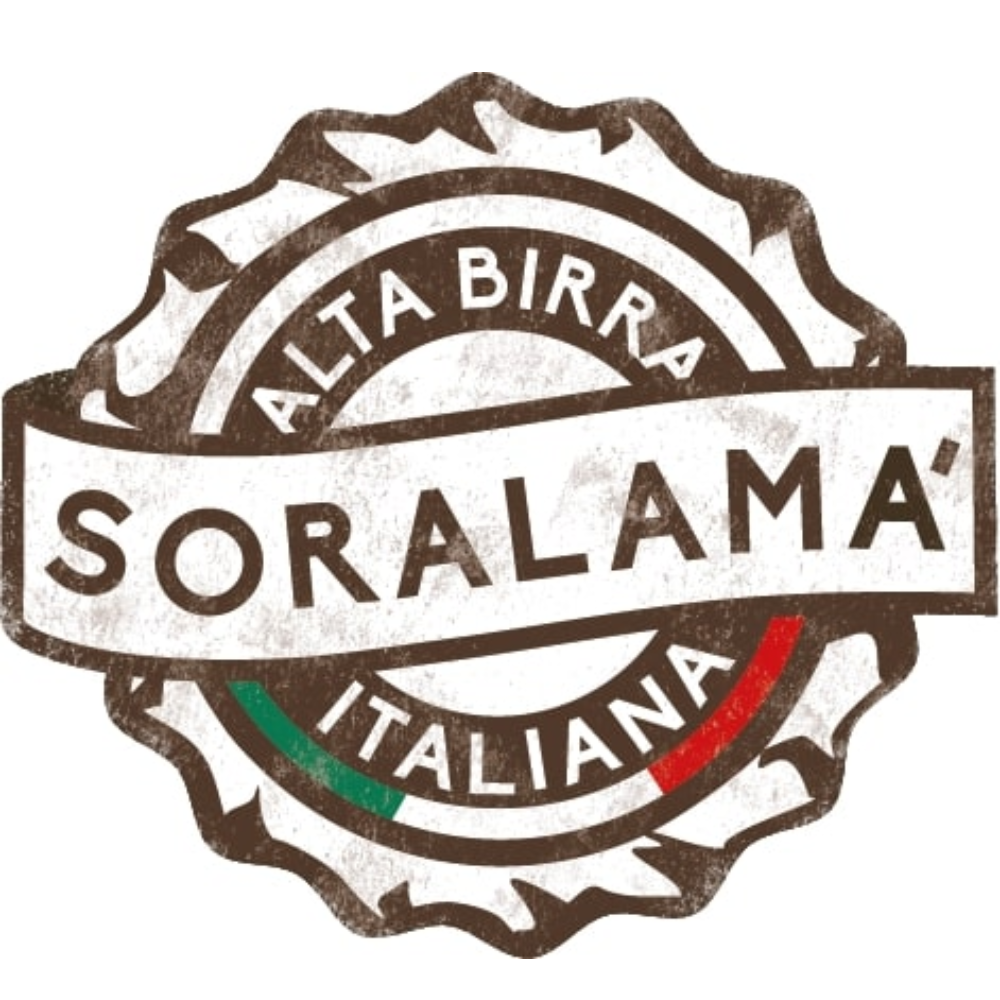 Via Nazionale, 14, Vaie, TO, Italia
Production site
Via Nazionale, 14, Vaie, TO, Italia
---