| | |
| --- | --- |
| Year of establishment | 1983 |
---
Company history
L'azienda Agricola Cascina Morosina nasce nel 1600 come uno dei primi insediamenti nella pianura alluvionale del fiume Ticino. Collocata a ridosso della "Via Mercatorum", strada romana di collegamento tra il lago di Como e Pavia. Da sempre legata alla tradizione agricola, oggi porta avanti un nuovo ambizioso progetto: la produzione di una birra agricola a km zero. Sui suoi terreni irrigati dalle acque sorgive del fontanile di San Carlo coltiviamo orzo e frumento, che vengono maltati nel maltificio aziendale.
Translate
Certifications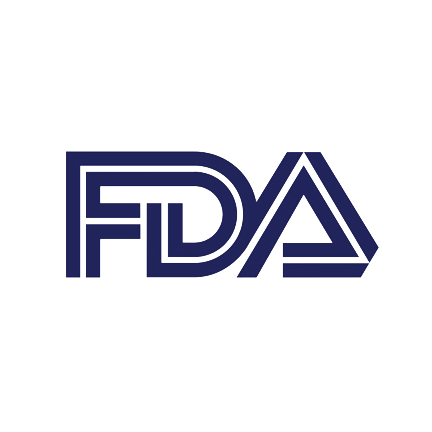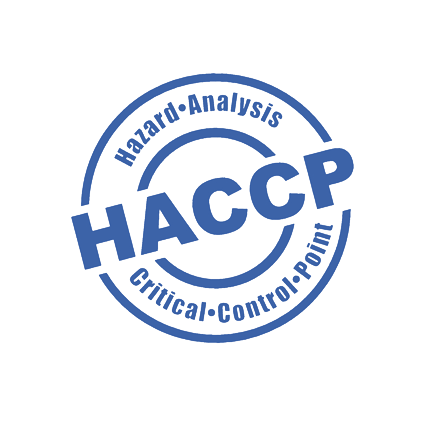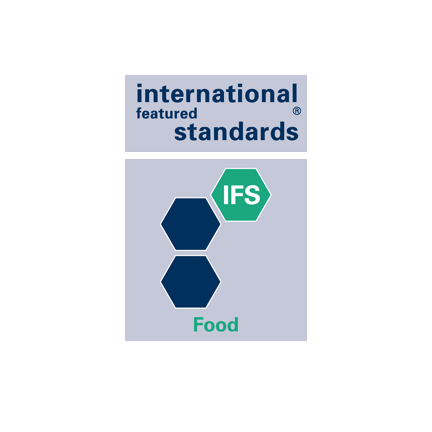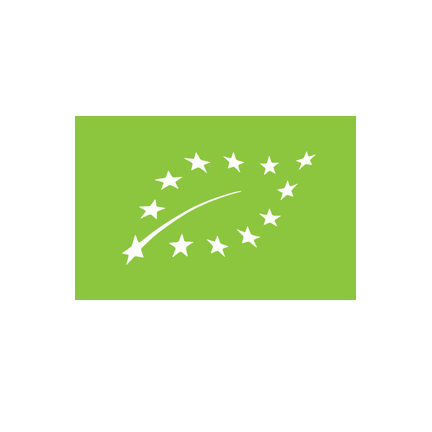 ---
Brand Details
Register as a buyer to get access to this information
---
Headquarters
Via alla Cascina Morosina, Abbiategrasso, MI, Italia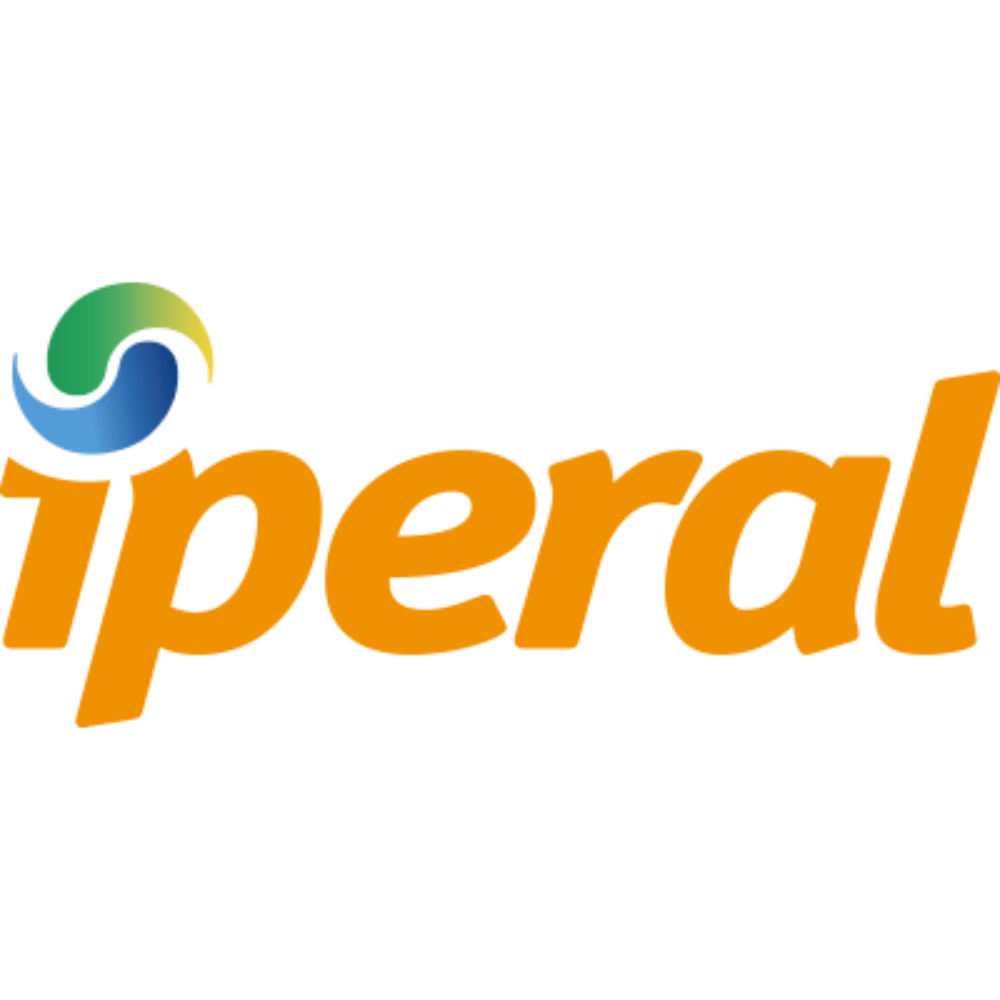 Il Gruppo Iperal è una società  attiva nel settore della grande distribuzione con 40 punti vendita, tra ipermercati, supermercati e iperstore, in 7 province lombarde, e circa 2.500 addetti. Nel 2016 il Gruppo Iperal, comprensivo di affiliati, ha registrato un fatturato superiore ai 661 milioni di euro in forte crescita anno su anno rappresenta una delle realtà  più interessanti della GDO italiana.

To.Market è un'insegna italiana di supermercati, market e convenience store. Selezionano prodotti prestando attenzione alla loro qualità ed al prezzo di vendita, ricercando quindi il miglior rapporto prezzo qualità per fare in modo che il consumatore scelga al meglio. To.Market preferisce proporre prodotti italiani ed è per questo che ora è alla ricerca di nuovi prodotti su Emerge.