| | |
| --- | --- |
| Year of establishment | 2009 |
---
Company history
Lumaca Madonita nasce nel 2009 quasi per gioco.. Tre amici di sempre, Davide Merlino, Michelangelo e Giuseppe Sansone sentendo parlare del mondo dell'elicicoltura, creano dal nulla e senza esperienza, il più grande allevamento di lumache d' Italia. I primi tre anni solo fallimenti ed esperienza fin quando, nel 2009 creano un nuovo metodo e arrivano a produrre 10 tonnellate di lumache uniche in quanto frutto dell'incrocio tra chiocciole autoctone e chiocciole di allevamento francesi.
Translate
Certifications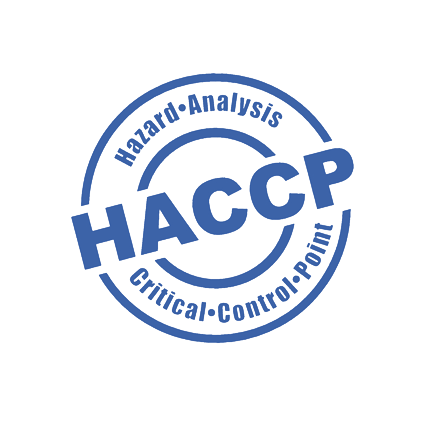 ---
Brand Details
Register as a buyer to get access to this information
Main selling territory
---
Headquarters
Via Salvatore Cipolla 66. Campofelice di Roccella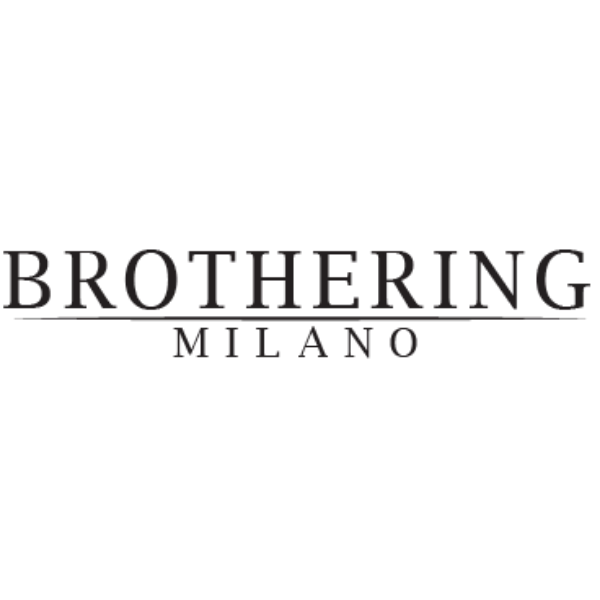 Brothering Milano nasce con l'idea di proporre catering unici e innovativi ad eventi di moda e design.
Curiamo al dettaglio tutta la parte food&beverage di campagne vendita, press-day e sfilate, permettendo ampie possibilità di personalizzazione.
Il nostro impegno è volto alla creazione di una nuova forma di comunicazione del fashion attraverso il food.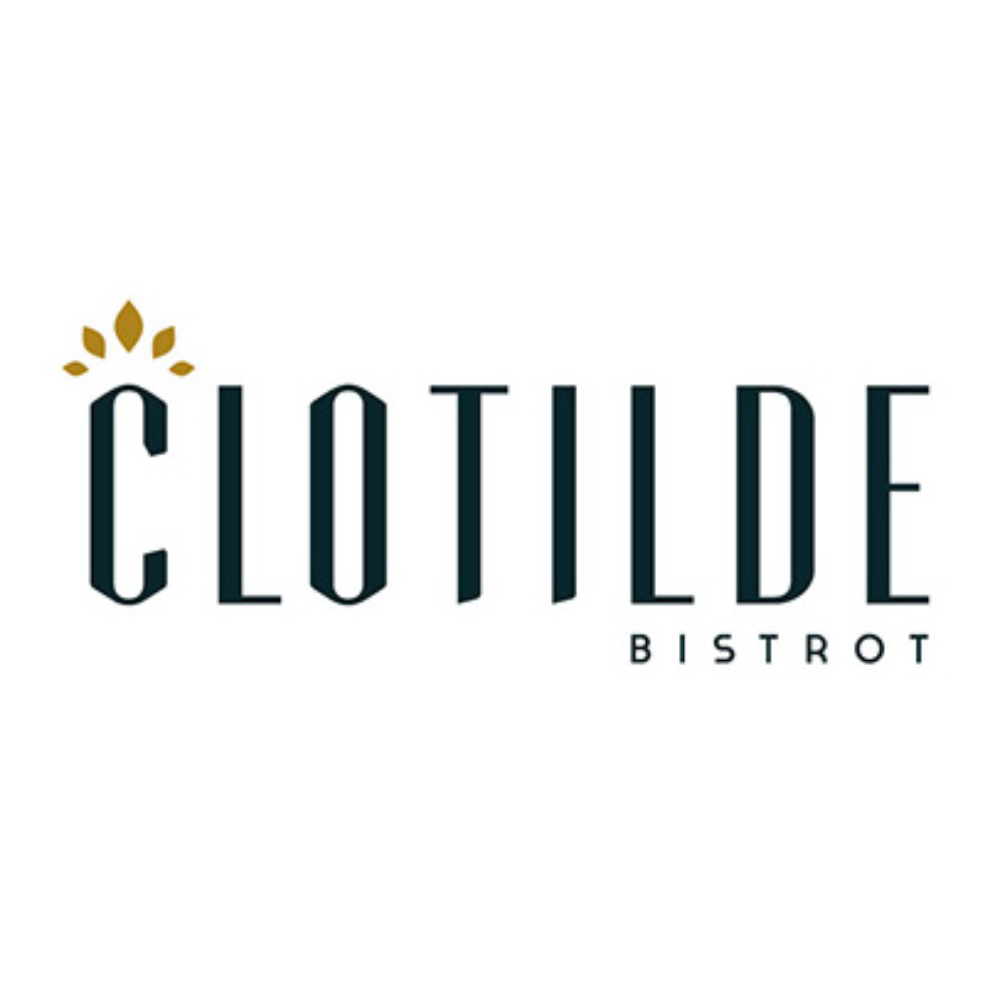 Al tempo della principessa Clotilde, i cuochi meneghini celebravano la semplicità delle materie prime, il loro legame con la natura e le stagioni. Era una cucina di prodotto, con pochi passaggi di lavorazione e con un grande rispetto per la sua origine. Questi sono i principi che hanno ispirato la filosofia di Clotilde Bistrot: recuperare quella devozione per gli ingredienti di qualità, interpretati in chiave moderna ed esaltati in tutta la loro nobile semplicità.