| | |
| --- | --- |
| Year of establishment | 2002 |
---
Company history
Nel cuore della provincia di Trapani, in una terra ricca di sole, tradizioni e sapori, che sanno di dominazione araba, spagnola e normanna, nasce Eocene, per segnare l'alba di un nuovo sistema produttivo, sintesi della cultura della sua terra e della sua storia, ma anche proiezione verso un futuro ricco di innovazioni tecnologiche. Il pastificio si sviluppa su un' area di 12.000 mq, con linee di produzione altamente innovative, che gli permettono di ottenere un prodotto che sia binomio di innovazione e artigianalità.
Translate
Certifications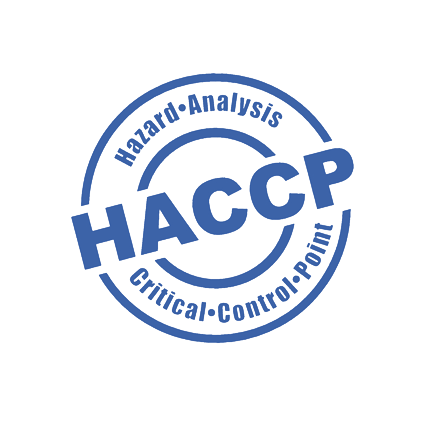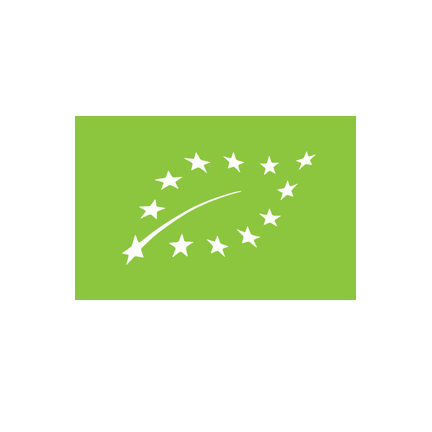 ---
Brand Details
Register as a buyer to get access to this information
Main selling territory
*Total turnover
---
---
Headquarters
C.da Gorgazzo, 2, 91018 Salemi, TP, Italia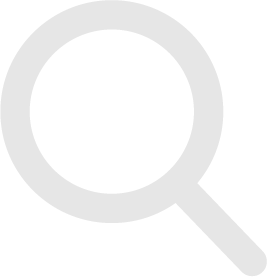 No applications found
Here you will find the list of your applications. Check the opportunities tab to view the available sourcing requests and proceed with your first application.