| | |
| --- | --- |
| Year of establishment | 2015 |
---
Company history
La storia di Legù nasce nel 2015 con ITineri srl, l'azienda con sede ad Albizzate e fondata da Monica, laureata in scienze e tecnologie della ristorazione, con l'obiettivo di rivisitare il cibo, rendendolo più buono e più salutare.
Translate
Certifications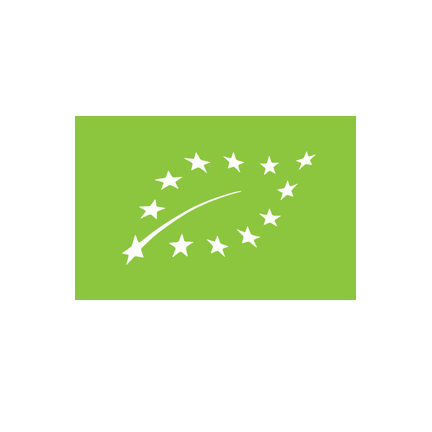 ---
Brand Details
Register as a buyer to get access to this information
Main selling territory
*Total turnover
---
---
Headquarters
Albizzate (Va)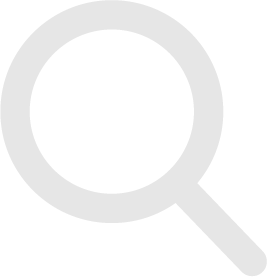 No applications found
Here you will find the list of your applications. Check the opportunities tab to view the available sourcing requests and proceed with your first application.