| | |
| --- | --- |
| Year of establishment | 2015 |
---
Company history
Agricultura Biologica was born to give a concrete answer to the growing awareness of the centrality of food for the wellbeing and health. The main objective is studying the correlations between raw ingredients going beyond the world of vegan and gluten-free foods. Scientific knowledge is the foundation of our work. Agricultura Biologica works with universities, research centers and hospitals to constantly improve products and to test them rigorously. The recovery of archaic grains, combined with an artisan production and a careful selection of producers and foods make our products unique.
Translate
Certifications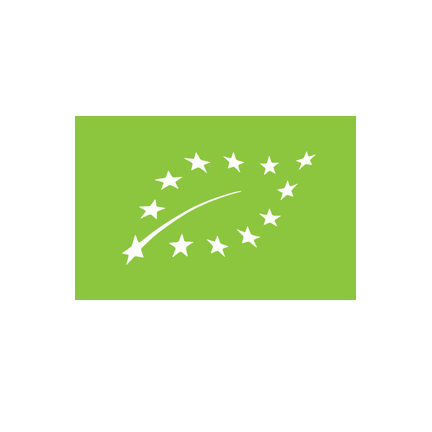 ---
Brand Details
Register as a buyer to get access to this information
Main customers
Tsjdoaijsdoi
Main selling territory
---
Headquarters
Sarnico, BG, Italia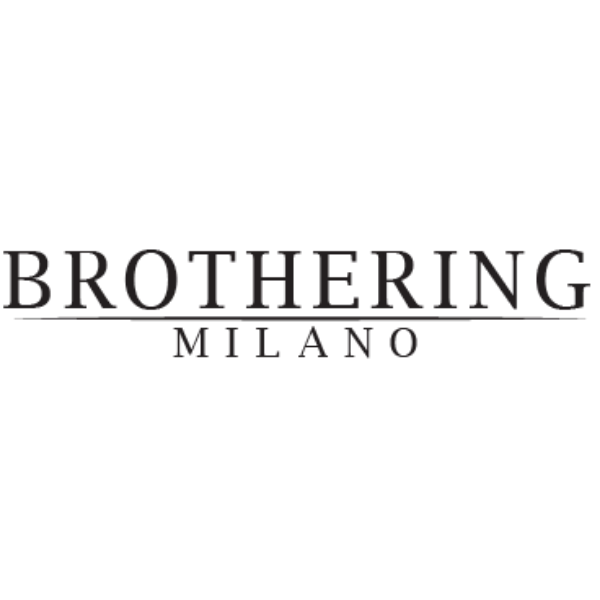 Brothering Milano nasce con l'idea di proporre catering unici e innovativi ad eventi di moda e design.
Curiamo al dettaglio tutta la parte food&beverage di campagne vendita, press-day e sfilate, permettendo ampie possibilità di personalizzazione.
Il nostro impegno è volto alla creazione di una nuova forma di comunicazione del fashion attraverso il food.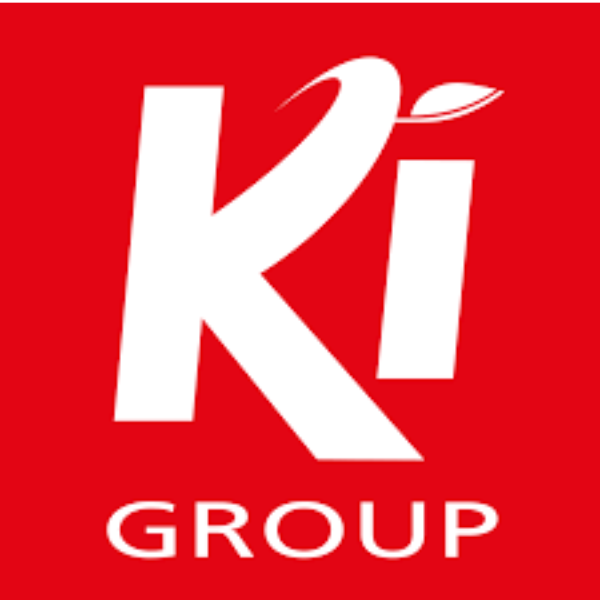 L'amore per la natura e la salute non è una moda: è una passione. E, come tutte le passioni, non si improvvisa. Per questo, da oltre quarant'anni, Ki Group ha fatto di questo attaccamento al territorio e a una vita sana una vera e propria missione, selezionando e distribuendo solo i migliori prodotti biologici, biodinamici e naturali.