Company history
Sayve è una prelibatezza speciale a base di ceci con una varietà di sapori. Perfetto da solo, come aperitivo o per completare i vostri piatti. Sano, indulgente ed estremamente buono, ma senza latticini, lattosio, soia o glutine. Perfetto per tutti!
Translate
---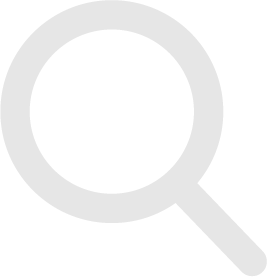 No applications found
Here you will find the list of your applications. Check the opportunities tab to view the available sourcing requests and proceed with your first application.