Company history
A Sant'Alberto di Ravenna, località adiacente al Parco del Delta del Po, c'è il Caseificio del Buon Pastore, dove si allevano ovini e si producono formaggi di qualità. L'azienda è nata su iniziativa e progetto di Solar Farm, impresa partecipata da Tozzi Green e da Gardini 2002 srl, che opera nel campo delle energie rinnovabili. Con questo scopo: coniugare a livelli di eccellenza natura e tecnologia, tradizione casearia e innovazione sostenibile.
Translate
---
Headquarters
Via Forello, 14, Sant'Alberto, RA, Italia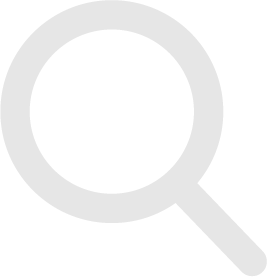 No applications found
Here you will find the list of your applications. Check the opportunities tab to view the available sourcing requests and proceed with your first application.