| | |
| --- | --- |
| Year of establishment | 1980 |
---
Company history
Agriform è una cooperativa di secondo grado che associa alcuni tra i più importanti caseifici cooperativi dell'Italia nordorientale. I formaggi conferiti ad Agriform dai suoi soci sono prodotti con il latte del territorio di origine, raccolto da migliaia di allevatori a loro volta soci dei caseifici. Mediante il controllo diretto di tutte le fasi della filiera produttiva, Agriform si impegna affinché vengano applicate le metodologie più corrette per ottenere la più alta qualità dei prodotti.
Translate
Certifications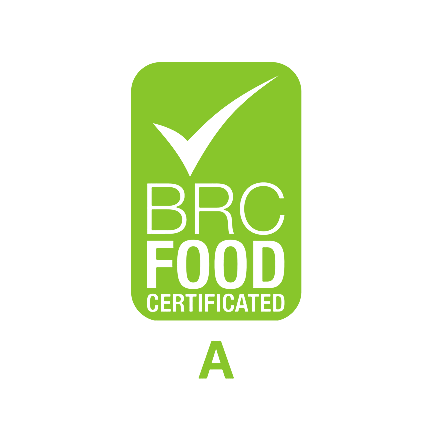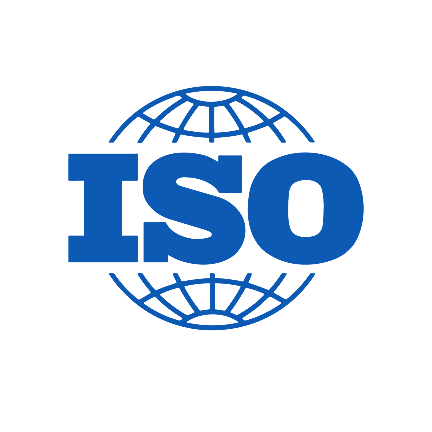 ---
Headquarters
Via Rezzola, 21, 37066 Sommacampagna, VR, Italy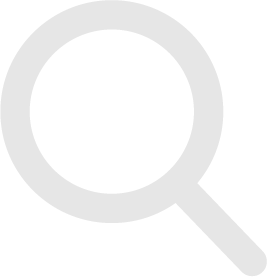 No applications found
Here you will find the list of your applications. Check the opportunities tab to view the available sourcing requests and proceed with your first application.