Company history
Trasformiamo i nostri prodotti a km 0 in confetture, gelatine, aceti aromatizzati, salse, salumi e molto altro. Utilizziamo i nostri prodotti anche come originali idee regalo, segnaposti o bomboniere.
Translate
---
Headquarters
Strada per Scalenghe 1,3 km | Loc. Cascina Francia, 10060 Castagnole Piemonte, Italia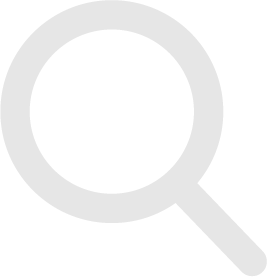 No applications found
Here you will find the list of your applications. Check the opportunities tab to view the available sourcing requests and proceed with your first application.