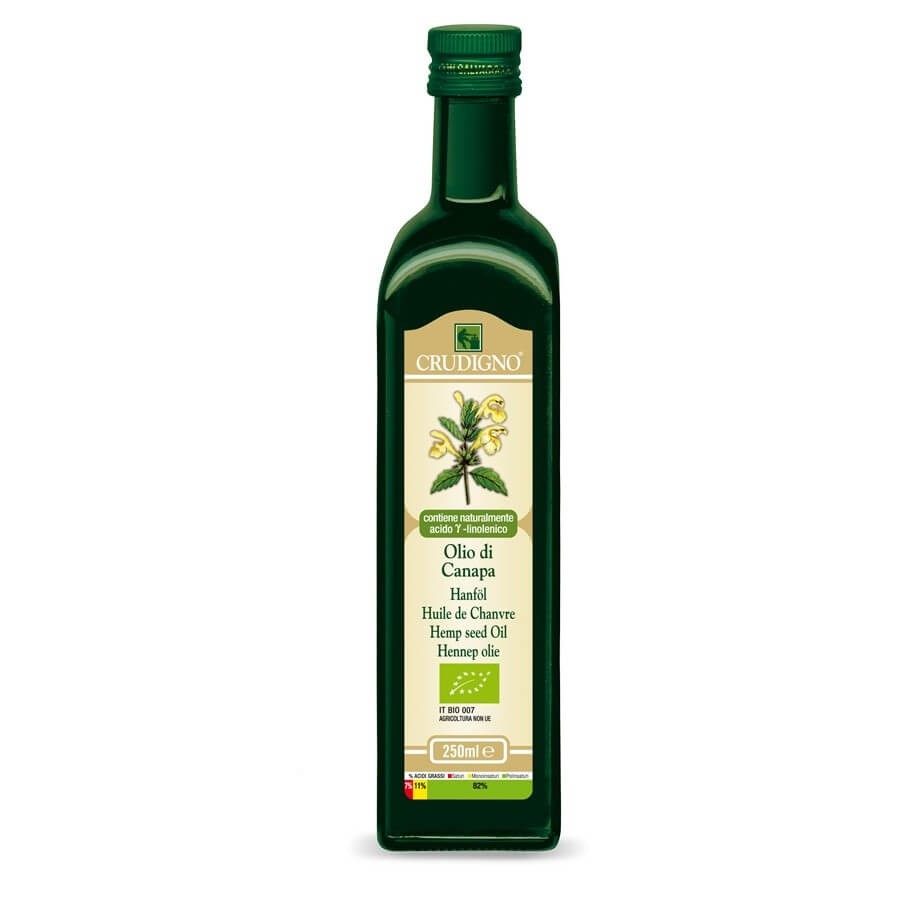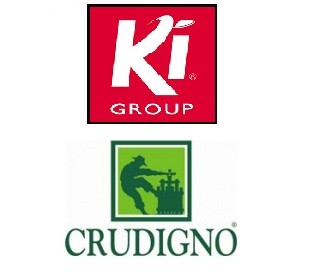 Product description
Hempseed oil has been obtained by the mechanical pressing of Cannabis Sativa seeds with low content.
Translate
Ingredients
Hemp seed
Translate
How to cook
ready to use
Translate
How to serve
Hemp oil recipes include salad dressings, lightly stir fried or sautéed meats and vegetables, marinated vegetables and sauces. Or just try dipping bread into it. Like other unrefined oils, hemp oil tends to smoke at relatively low temperatures
Translate
How to taste
Thanks to its delicate flavour this oil is suitable for the preparation of many recipes. It's perfect as raw seasoning of salads, vegetables, legumes and first courses like pasta.
Translate
Key Facts
Register as buyer to view these fields
Maximum annual production
*********
Minimum order quantity
*********
Private label availability
*********
Shelf life
*********
Packaging
Storage temperature
- 22 °C
Packaging typology
Bottle
Packaging material
Glass
Packaging sustainability
100% recyclable
---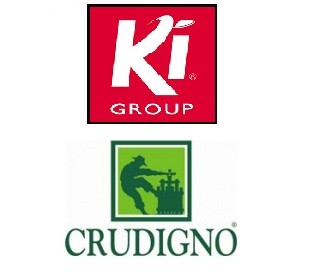 Strada Settimo, 399/11 - 10156 - Torino
Production site
Strada Settimo, 399/11, 10156 Famolenta, TO, Italia
---