Company history
L'azienda Gambuzza è una piccola realtà familiare della Sicilia sud-orientale specializzata nella coltivazione del sesamo di Ispica da diversi anni. Il sesamo di Ispica, riconosciuto Presidio Slow Food nel 2016, si differenzia per il suo colore ambrato e gusto intenso. Il rispetto per la tradizione e l'alta qualità dei prodotti contraddistinguono il marchio.
Translate
---
Brand Details
Register as a buyer to get access to this information
Main selling territory
---
Headquarters
Via Statale 186, 97014, Ispica (RG)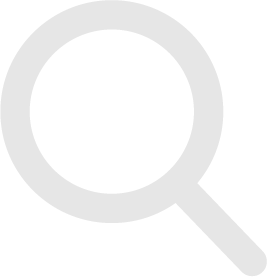 No applications found
Here you will find the list of your applications. Check the opportunities tab to view the available sourcing requests and proceed with your first application.