| | |
| --- | --- |
| Year of establishment | 1974 |
---
Company history
Pietro Bianchi founded Ki Group in 1974, his goal was to distribute all around Italy biological and organic product. He was a pioneer of organic food, being one of the firt man to understand how important organic food is. Nowaday KI Group is the leader in the biological and natural products distribution, moreover it is specialized in retail channels with almost 4.500 shops.
Translate
Certifications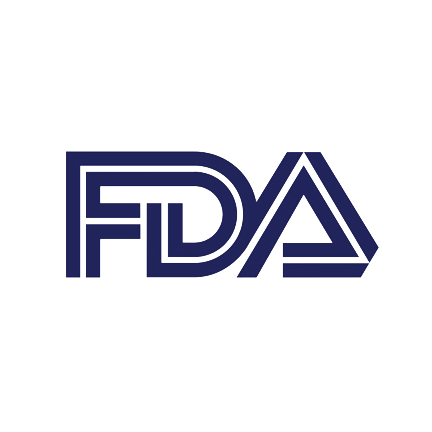 ---
Brand Details
Register as a buyer to get access to this information
Main selling territory
---
Headquarters
Strada Settimo, 399/11 - 10156 - Torino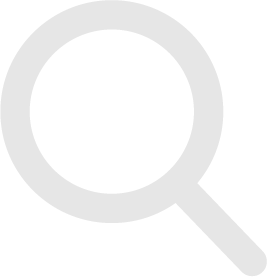 No applications found
Here you will find the list of your applications. Check the opportunities tab to view the available sourcing requests and proceed with your first application.