| | |
| --- | --- |
| Year of establishment | 1810 |
---
Company history
Oleificio Zucchi nasce nel 1810 nel lodigiano come attività artigianale a conduzione familiare dedicata all'estrazione di olio da semi per uso alimentare. Nel corso degli anni, sotto la guida della famiglia Zucchi, l'azienda diventa una realtà industriale e commerciale italiana di primaria importanza nel settore oleario: con la Divisione Consumer, produce e distribuisce un'ampia gamma di oli da olive e da semi che si distinguono per l'eccellenza, il gusto e la versatilità in cucina, grazie alla profonda conoscenza dell'"arte del blending".
Translate
Certifications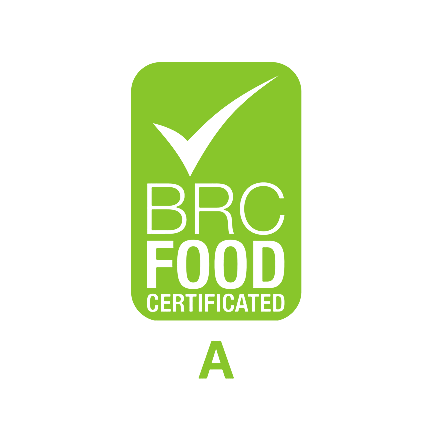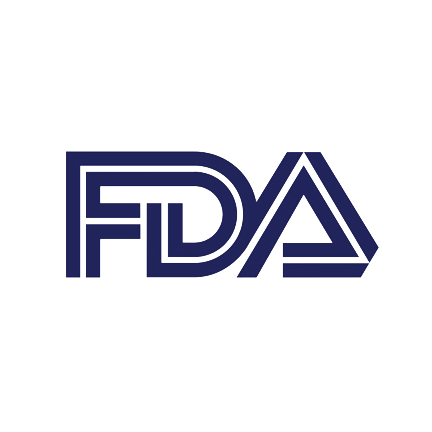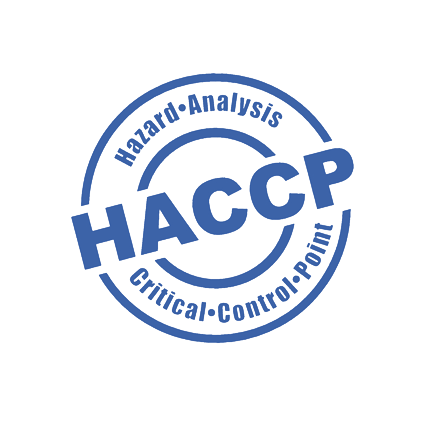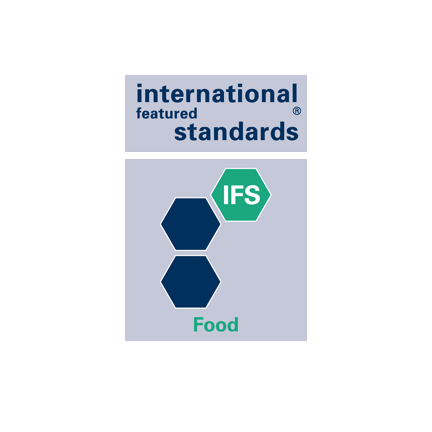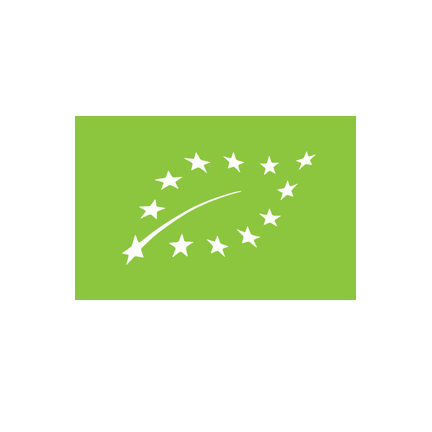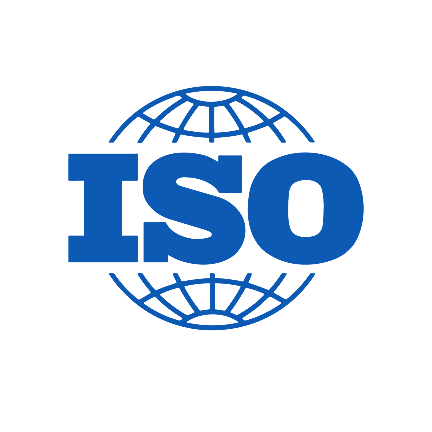 ---
Brand Details
Register as a buyer to get access to this information
Main selling territory
---
Headquarters
Via Acquaviva, 12, Cremona, CR, Italia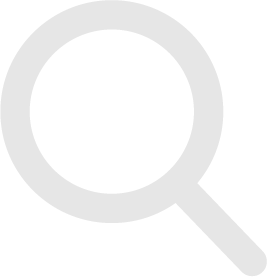 No applications found
Here you will find the list of your applications. Check the opportunities tab to view the available sourcing requests and proceed with your first application.