Company history
Le radici della nostra famiglia affondano nella campagna saviglianese, terra di grande tradizione agricola, accarezzata dai venti e resa fertile da un'armoniosa alternanza di sole e pioggia, freddo e calore. Da generazioni è qui che coltiviamo la nostra passione per l'agricoltura e il desiderio di esprimere il valore della nostra terra attraverso una produzione di qualità. La nostra cultura contadina ci ha insegnato che, per fare le cose bene, ci vuole tempo.
Translate
---
Headquarters
Via San Grato Collarea, 3, 12038 Savigliano, CN, Italy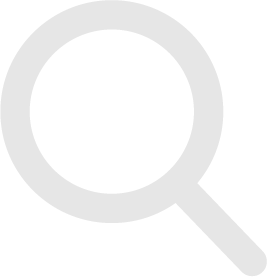 No applications found
Here you will find the list of your applications. Check the opportunities tab to view the available sourcing requests and proceed with your first application.