| | |
| --- | --- |
| Year of establishment | 1995 |
---
Company history
From the land of the famous Maccheroncini, Marcozzi di Campofilone. The family-run pastificio that has been producing the authentic egg pasta of Campofilone for more than 20 years. Here, the secrets of the past and the productive innovation blend together without forgetting to keep the artisanal quality. Marcozzi di Campofilone is the performer of a patient growth path. From the small artisanal workshop to a modern and structured company, Marcozzi keeps following the changes to always keep in step with the times. An always expanding range of products, present on the tables of the whole world.
Translate
Certifications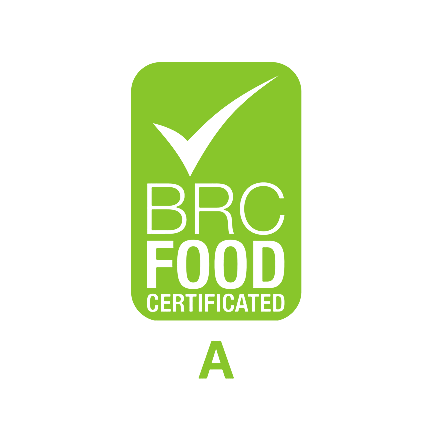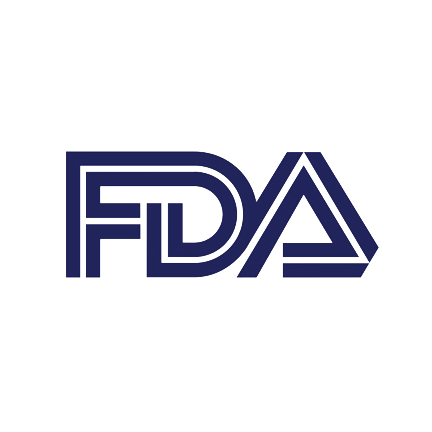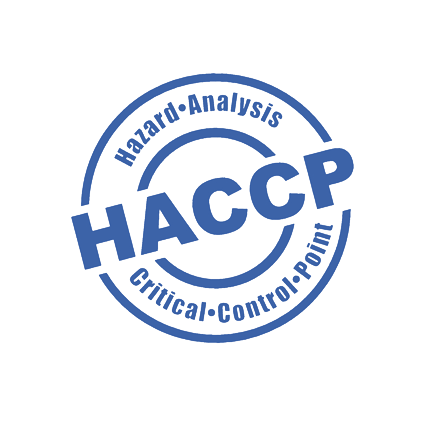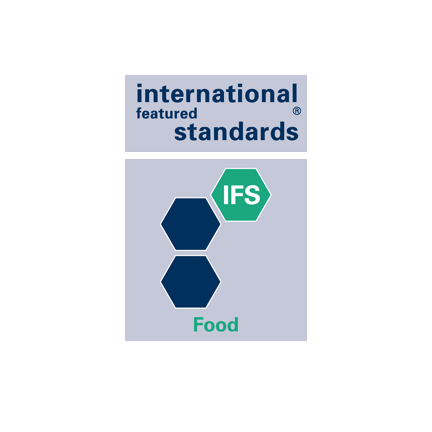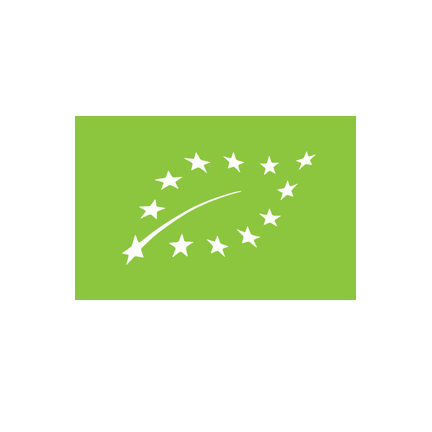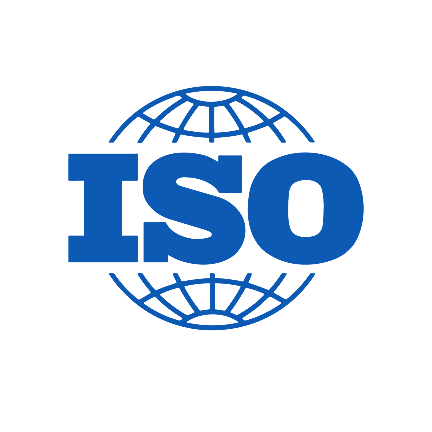 ---
Brand Details
Register as a buyer to get access to this information
Main selling territory
---
Headquarters
Contrada Valdaso, 47/a - 63828 Campofilone (FM) ITALIA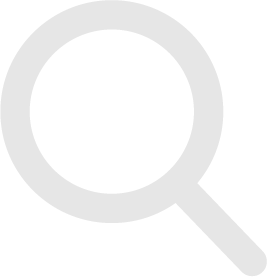 No applications found
Here you will find the list of your applications. Check the opportunities tab to view the available sourcing requests and proceed with your first application.