| | |
| --- | --- |
| Year of establishment | 1930 |
---
Company history
Acetaia Sereni is a leader in the production of traditional balsamic vinegar of Modena P.D.O., balsamic vinegar of Modena P.G.I. and a vast range of sweet and sour condiments from 4 generations. The firm is located in the village of Marano sul Panaro, set among the attractive Villabianca hills. An area free from industrial pollution, surrounded by green vineyards and olive groves. Here the sequence of weather events repeats, unchanged, the ancient process which for centuries has served as an essential support in the natural production and maturing of an extraordinary balsamic vinegar.
Translate
Certifications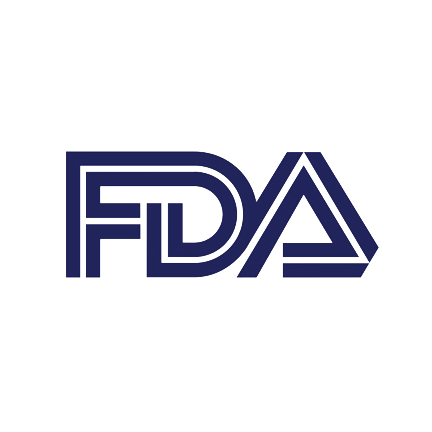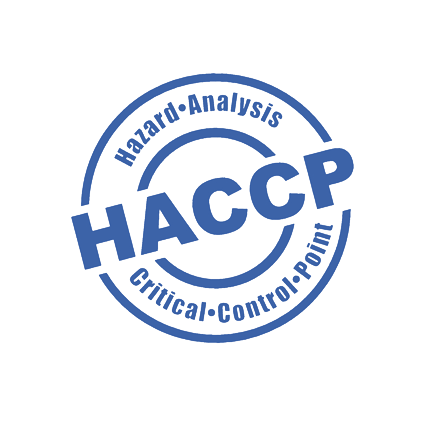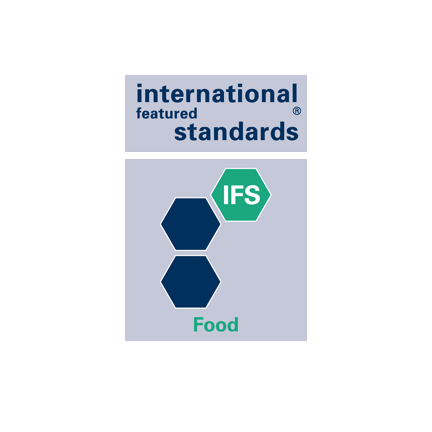 ---
Brand Details
Register as a buyer to get access to this information
Main selling territory
---
Headquarters
Marano Sul Panaro, MO, Italia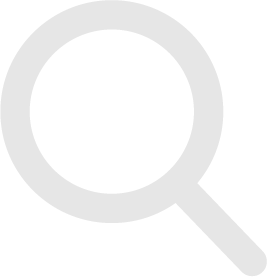 No applications found
Here you will find the list of your applications. Check the opportunities tab to view the available sourcing requests and proceed with your first application.