| | |
| --- | --- |
| Year of establishment | 2014 |
---
Company history
Dal 2014 Giovanna e Paolo, appena trentenni, hanno aperto a Verona un forno di prodotti senza glutine nato con la missione di portare gusto, eleganza e varietà nel mondo degli alimenti per celiaci. Una linea artigianale a vocazione gluten free che comprende però anche prodotti senza uova, senza latte e vegani, in grado di spaziare dal salato al dolce. Prodotti di qualità col gusto del fatto in casa, sempre in linea con lo stile particolare di Brio, perfettamente riconoscibile anche nello studio e nei decori dei nuovi pack.
Translate
Certifications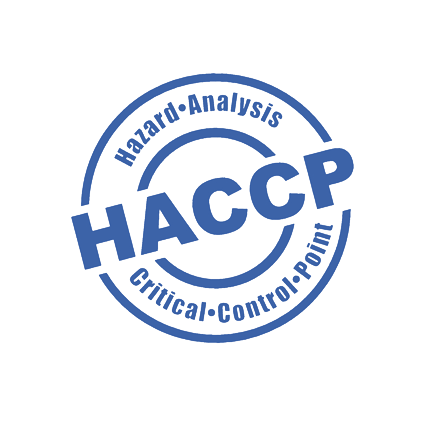 ---
Brand Details
Register as a buyer to get access to this information
Main selling territory
*Total turnover
---
---
Headquarters
San Martino Buon Albergo, VR, Italia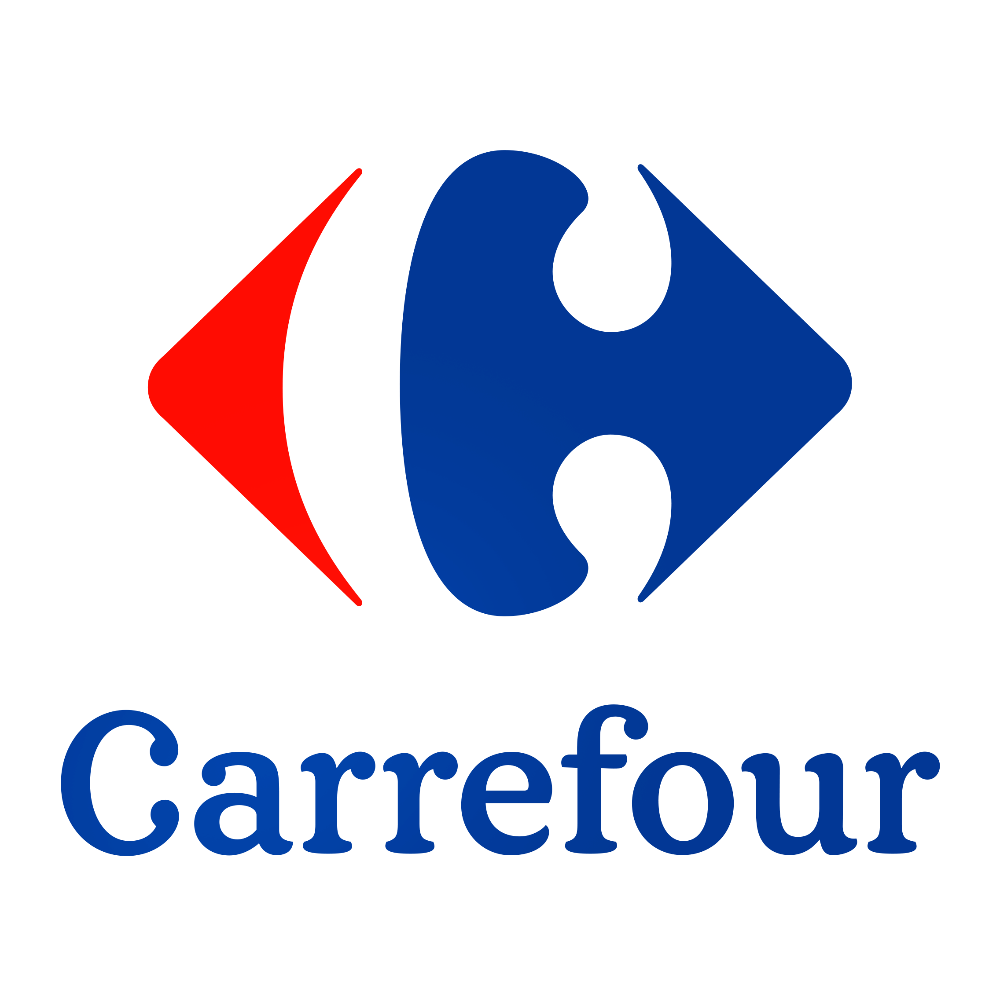 Il Gruppo Carrefour, primo distributore in Europa e secondo nel Mondo, è alla ricerca di nuovi prodotti locali del Veneto e del Friuli-Venezia Giulia pronti ad entrare nella grande distribuzione italiana. L'inserimento iniziale avverrà all'interno del nuovo concept dell'iper di Portogruaro (VE). L'inserimento iniziale avverrà all'interno dei nuovi iper che vedranno un nuovo concept in linea con il progetto di Transizione Alimentare di Carrefour. I prodotti selezionati verranno posizionati all'interno di un'area dedicata a prodotti di qualità. Inoltre i produttori avranno l'opportunità di organizzare live cooking sessions così da far provare i prodotti direttamente ai consumatori. Un programma interessante anche per produttori di piccole/medie dimensioni che potranno sfruttare un inseriento graduale nella GDO mantenendo un posizionamento di qualità grazie a questo programma speciale.