| | |
| --- | --- |
| Year of establishment | 1906 |
---
Company history
For several generations the Cutrera family has dedicated itself to the cultivation of olive trees and the production of extra virgin olive oil, a profession carried forward for decades with the passion and love that binds this family to its land. The origins of the company date back more than a century ago, the documents show that, in 1906, the Cutrera family was already dedicated to the cultivation and care of olive trees in Chiaramonte Gulfi, a small village in the south-eastern part of Sicily.
Translate
Certifications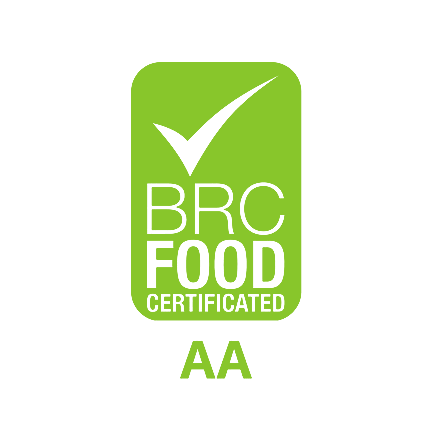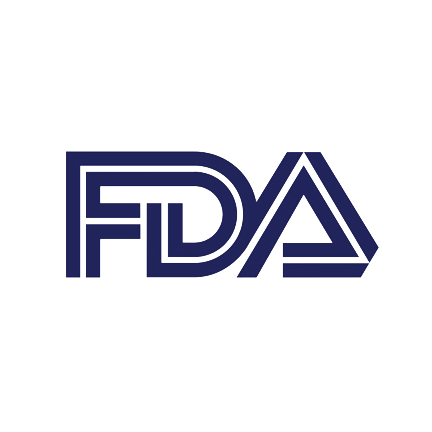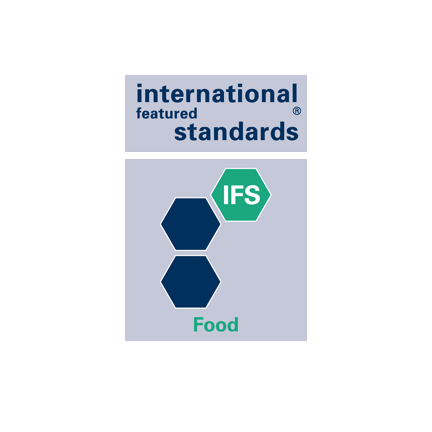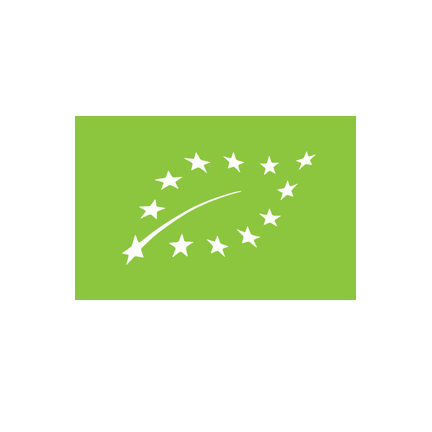 ---
Brand Details
Register as a buyer to get access to this information
Main selling territory
---
Headquarters
Chiaramonte Gulfi, Ragusa, Italia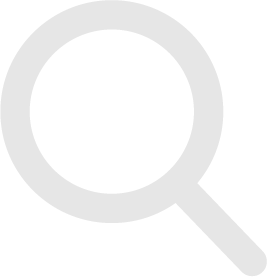 No applications found
Here you will find the list of your applications. Check the opportunities tab to view the available sourcing requests and proceed with your first application.